Out-of-the-box Integrations

Uptime Robot is all about helping you to keep your websites up. It monitors your websites every 5 minutes and alerts you if your sites are down. Get alerted via e-mail, SMS, Twitter, push, Slack, HipChat and now OnPage through WebHooks.
Learn More
Add critical alerting and incident  management to this IT Service  Management tool. Get alerted  when your digital operations go  awry
LEARN MORE

Manage tickets and team members.  Transform tickets into smart alerts  that reach the right people at the  right time. Utilize live-ticket updates  to streamline incident resolution.
LEARN MORE

OnPage is a verified application on  Slack that can send alerts and update  the whole team on the alert status. Bring in offline users into the conversation.
LEARN MORE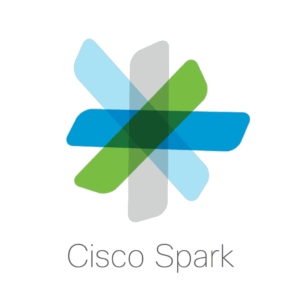 Elevate critical messages on Cisco Spark through the OnPage integration. Allow for real-time, reliable alerting in your enterprise messaging forums.
LEARN MORE

ThingWorx was purpose-built from the ground up for the Internet of Things. It contains the most complete set of integrated IoT-specific development tools and capabilities available, offering the industry's deepest functional capabilities. With the OnPage integration, companies working with IOT can ensure that sensors and monitoring systems have a reliable means to escalate abnormalities as alerts to the right person immediately.
LEARN MORE

Expand your reach to more platforms and 3rd party applications. Using OnPage's integration with Webhooks, you can send an OnPage alert from any compatible system.
LEARN MORE

Processes log data from multiple network resources securely. Depending on severity, triggers are created and a message is sent out regarding the issue. Getting notified when something goes wrong in your environment is a basic requirement in any DevOps or IT operations team.
LEARN MORE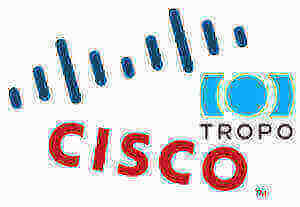 OnPage brings alert automation to this log management platform. Get notified based on predefined triggers and parameters set within Logz.io.
Learn More

Veeam has pioneered a new market of Availability for the Always-On Enterprise™ by helping organizations meet recovery time and point objectives (RTPO™) of less than 15 minutes for all applications and data, through a fundamentally new kind of solution that delivers high-speed recovery, data loss avoidance, verified recoverability, leveraged data and complete visibility.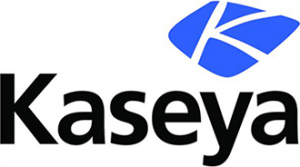 Our mission is to help you simplify IT management, whether you are part of an IT organization at a mid-sized company, continually asked to do more with existing budget, or part of a Managed Service Provider (MSP) business looking for new revenue streams and new ways to increase profit margins.
LEARN MORE

Since our founding in 1999, SolarWinds' mission has been to provide purpose-built products that are designed to make IT professionals' jobs easier. We offer value-driven products and tools that solve a broad range of IT management challenges – whether those challenges are related to networks, servers, applications, storage or virtualization.
LEARN MORE

Designed with scalability and flexibility in mind, Nagios gives you the peace of mind that comes from knowing our organization's business processes won't be affected by unknown outages. Nagios is a powerful tool that provides you with instant awareness of your organization's mission-critical IT infrastructure. Nagios allows you to detect and repair problems and mitigate future issues before they affect end-users and customers.
LEARN MORE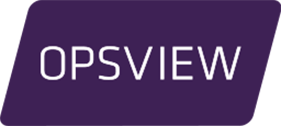 We're more than just monitoring software. We are about making IT management easier in an ever more complex world. The Opsview Monitor platform enables sysadmins to easily monitor complex enterprise IT environments that support critical business services, with native support for more than 3,500 technology plugins and integrations with a wide range of IT operations tools.
LEARN MORE

BMC Remedyforce is built on the Salesforce Force.com platform—the world's most widely used cloud platform—to deliver high-speed IT and business service management. Intuitive and powerful, Remedyforce enables enterprises to deliver innovative digital services that accelerate business success and drive increased customer satisfaction.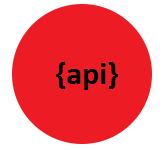 The OnPage REST API allows you to send OnPage messages to individuals and groups in different priorities, and receive message audit trails via callbacks.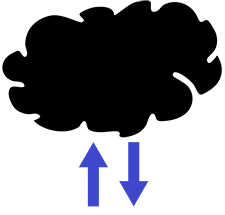 The OnPage SOAP API provides programmatic access to OnPage messaging services. Typical applications include sending messages to individual OnPage users or groups and receiving tracking information for messages such as delivery and read timestamps or reply information.