Simplify On-Call Management
Eliminate the need to have a person check a paper schedule and manually send out alerts. Healthcare organizations can use OnPage's digital scheduler to assign incidents to recipients. Based on schedule configurations, automated high-priority alerts will be sent to the on-call recipient's mobile device.
OnPage high-priority alerts bypass the silent switch on iOS and Android. This way, on-call recipients will always hear OnPage alerts and address the time-sensitive situations promptly.
On-call management can be calibrated with Amion Physician Scheduling. Healthcare facilities can give patients and staff instant, 24/7 access to tasked physicians, while eliminating the need (and costs!) for operator or call center services.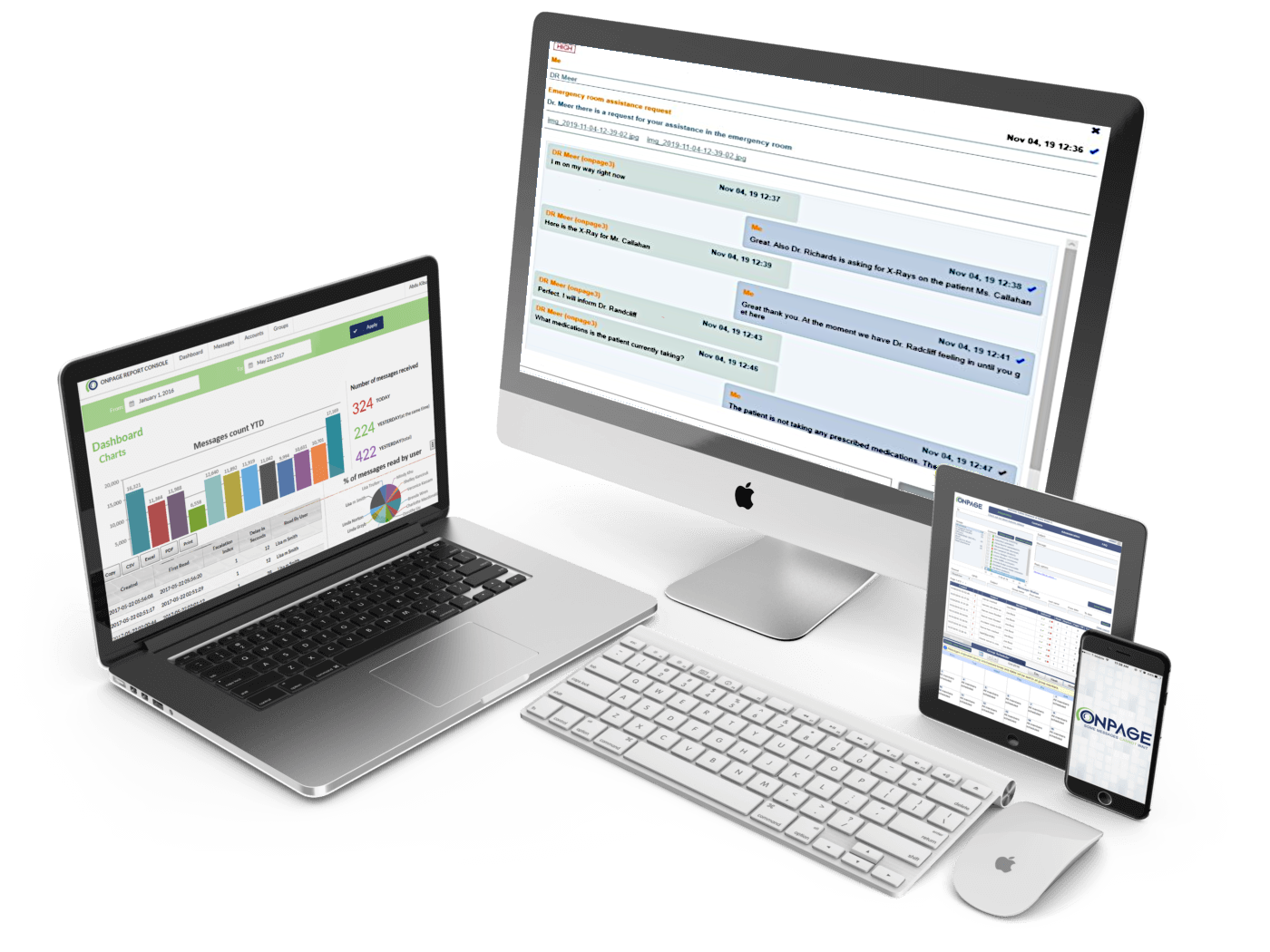 LEARN MORE