Simplify On-Call Management
Eliminate the need to have a person check a paper schedule and manually send out alerts. Healthcare organizations can use OnPage's digital scheduler to assign incidents to recipients. Based on schedule configurations, automated high-priority alerts will be sent to the on-call recipient's mobile device.
OnPage high-priority alerts bypass the silent switch on iOS and Android. This way, on-call recipients will always hear OnPage alerts and address the time-sensitive situations promptly.
On-call management can be calibrated with Amion Physician Scheduling. Healthcare facilities can give patients and staff instant, 24/7 access to tasked physicians, while eliminating the need (and costs!) for operator or call center services.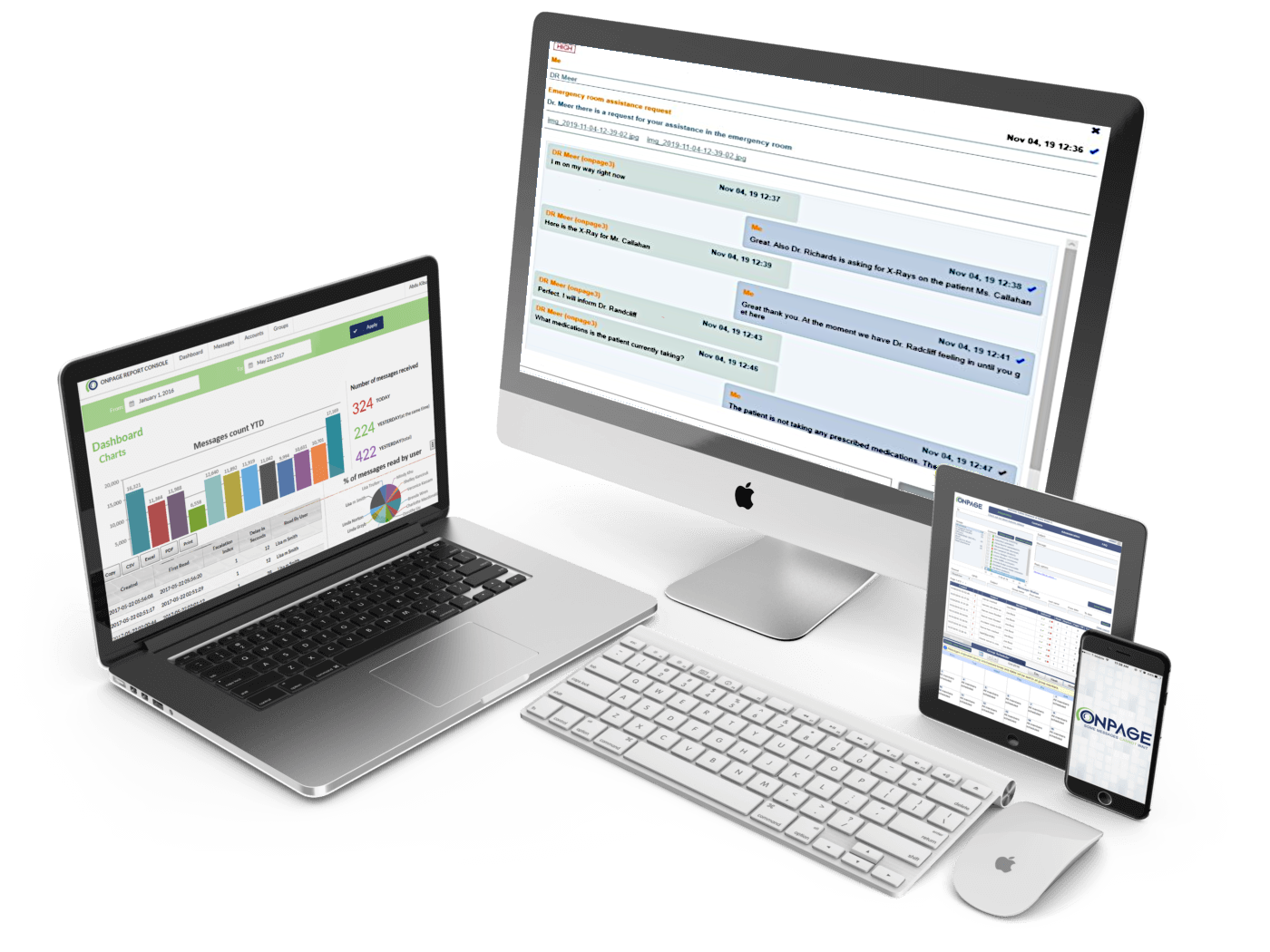 LEARN MORE
Escalate Important Clinical Alerts
An alert escalation or escalation policy makes sure that if an incident is not acknowledged or resolved within a pre-determined amount of time, it will be escalated to the next physician. Administrators can configure the amount of time to wait before escalating to another physician and which clinician the alert should be escalated to.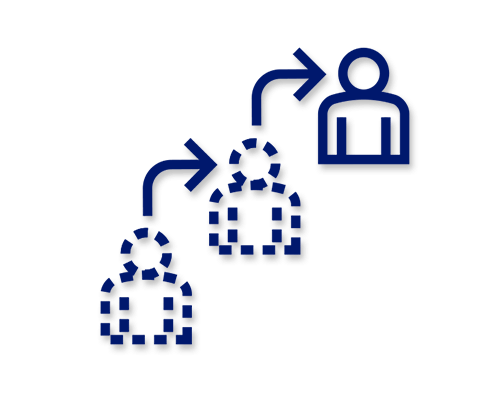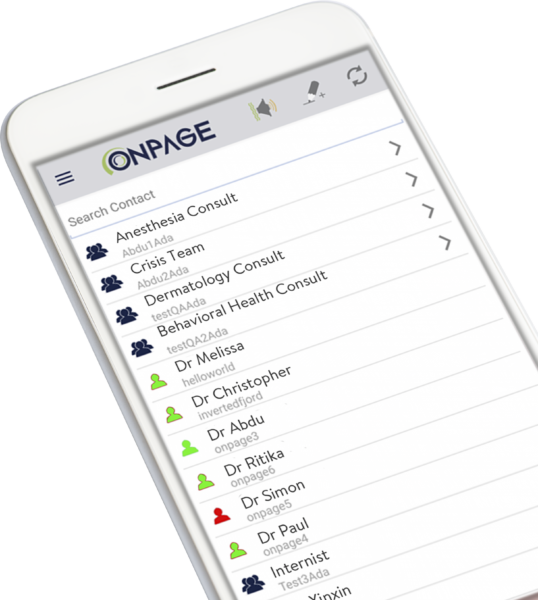 Visibility to Staff Availability
OnPage's clinical communications solution provides physicians with visibility to staff presence information, so they know if team members are on call and logged in. Presence statuses enhance clinical team accountability and transparency.
Live Call Routing
Streamline after-hours communication by allowing patients and staff members to connect directly, live, to the on-call staff. Other options are to leave a callback number or leave a voicemail that gets "Paged" to the On-Call staff. Increase accuracy and accountability by allowing patients to directly connect with healthcare providers and specialists.
OnPage-OpenEMR Integration
Combine the power of patient record management with contextual, real-time alerting to bolster decision-making and improve patient care.
Trends, Best Practices and How-To Guides