Simplify On-Call Management
Eliminate the need to have a person check a paper schedule and send out alerts manually. With OnPage, healthcare organizations can schedule the right physician on a digital on-call scheduler and OnPage will automate the alert.
On-call management can also be calibrated with Amion Physician Scheduling. Healthcare organizations can now give patients and staff instant, 24×7 access to on-call physicians while eliminating the need (and costs!) for operator or call center services.
LEARN MORE
Escalate Important Clinical Alerts
An alert escalation or escalation policy makes sure that if an incident is not acknowledged or resolved within a pre-determined amount of time, it will be escalated to the next in-line physician. Healthcare organizations can customize the amount of time to wait before escalating to another physician and which clinician the alert should be escalated to.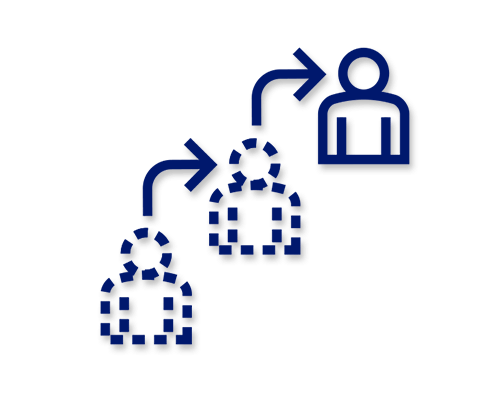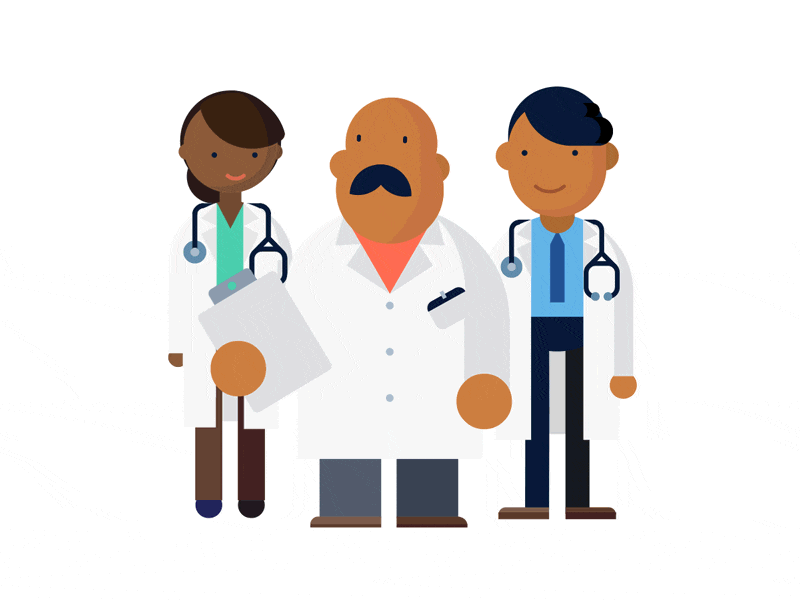 On-Call Presence Statuses
Healthcare organizations now have access to detailed presence information. OnPage's clinical communications solution provides physicians and nurses with access to presence information so they know if team members are on call and logged in.
Live Call Routing
Streamline after-hours communication by allowing patients to leave a callback number and/or voicemail. Patients can directly connect with their healthcare providers on a live call.
Trends, Best Practices and How-To Guides