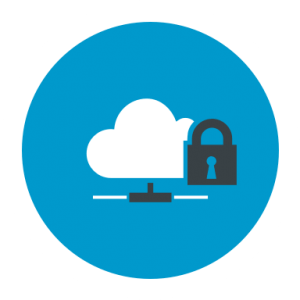 Dependable and Secure
OnPage sends messages through the data channel, bypassing the unreliable voice channel used by traditional pagers. OnPage is SAS-70 Certified and is hosted in a SSAE-16 compliant facility. We are fully redundant which means no message is lost. We ensure all of your critical messages are delivered and maintain full HIPAA compliance and encryption with full redundancy on a hosted private cloud.
Persistent Incident Resolution
Using SMS or standard email for critical alerts are prone to failure and missing alerts. Your team needs to have a unique and persistent alert that immediately grabs their attention. OnPage delivers powerful messaging that gives the user all the information they need to respond to the incident, therefore experiencing faster incident resolution due to clear communication.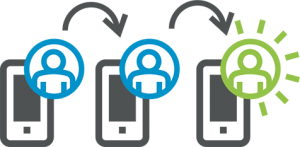 Audit trail
Knowing if and when the message gets received is vital. Audit Trails allow you to track messages with SENT, DELIVERED and READ receipts. We ensure quick responses to let the team know you received the message and are taking action. Maintain customer SLAs and determine appropriate staffing levels with on-call scheduling and records of message delivery.
Reliability - You're in Great Company