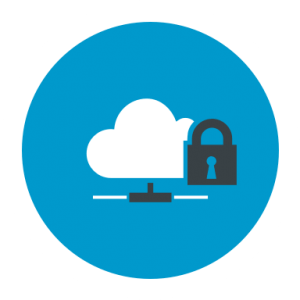 Dependable and Secure
OnPage sends messages through the data channel and over WiFi networks. OnPage is SAS-70 Certified and is hosted in a SSAE-16 compliant facility. We ensure all of your critical messages are delivered and backed up. We maintain full HIPAA compliance and encrypt every message.
Persistent Incident Resolution
You are prone to missing alerts if you use SMS or standard email for critical alerts. Your team needs to have a unique and persistent alerting tool that immediately grabs their attention. OnPage delivers powerful messaging that gives the users all the information they need to respond to the incident faster due to clear communication.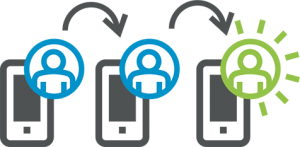 Audit Trail
Knowing if and when the message gets received is vital. Audit Trails allow you to track messages with SENT, DELIVERED and READ receipts. We ensure quick responses to let the team know you received the message and are taking action.
Start Your Free Trial
Does your organization need advanced features such as group paging, escalation, and on-call scheduling? Fill out the form below and our customer success team will contact you to setup your Enterprise Trial.