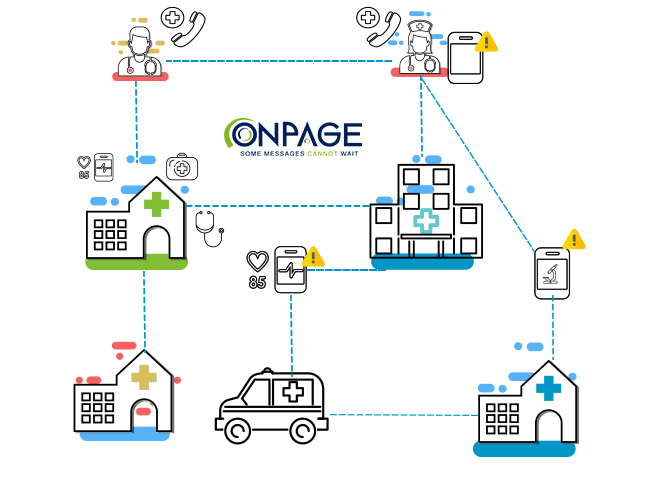 Clinical Collaboration System
A clinical collaboration system is a robust, secure messaging platform that unifies disjointed, siloed communication in healthcare to improve patient outcomes.
It incorporates HIPAA-compliant messaging, team collaboration, natively built on-call scheduling, alert escalation, direct patient-physician communication and more into one user-centric platform.
The clinical collaboration system can integrate with electronic medical record (EMR) software, to trigger contextual alerts (images and reports) to care teams when an EMR detects critical updates in the system.