Unmatched Implementation Strategy in Healthcare
Adopting and propagating the OnPage solution is simple. OnPage's 24×7 support team helps make solution implementation an easy task, allowing healthcare organizations to make a quick impact on their clinical workflows. With more than 200 enterprise implementations, the OnPage support team understands common issues and questions, ensuring that organizations fully understand the implementation process.
Experience is in the numbers: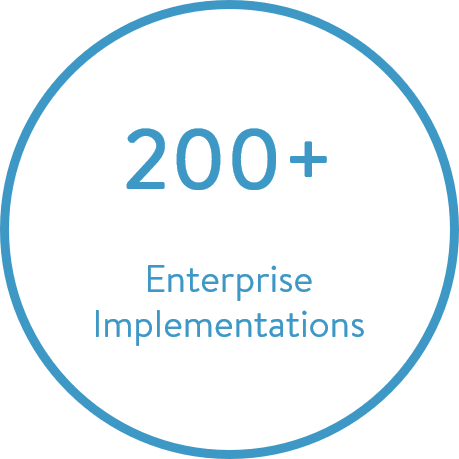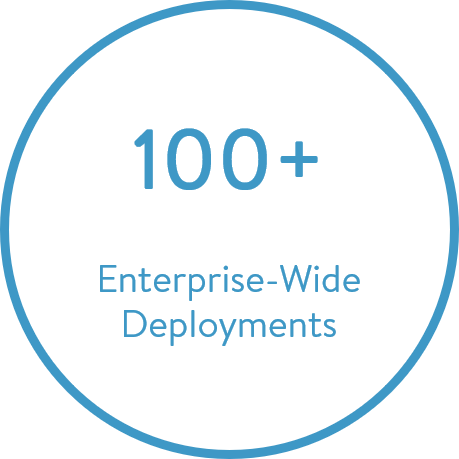 OnPage Support is Here for You
Support needs be relationship-focused, ensuring that clients are satisfied with the adopted solution. OnPage undoubtedly provides this level of assistance. It's no secret that unmatched support equates to maximum client satisfaction.
Here's what OnPage support provides:
Pilots: Setting up the client's OnPage instance and helping with password creation. Demo environments are also created
Walkthroughs: One-on-one demonstrations regarding OnPage's capabilities and functionalities
Unrestricted assistance: OnPage support answers all questions regarding client workflows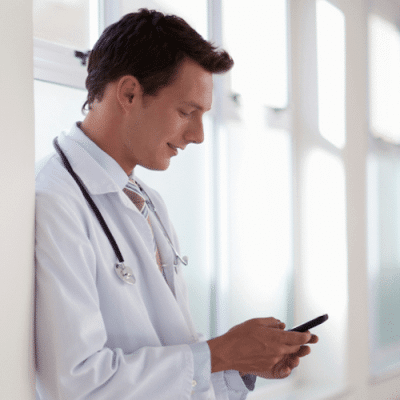 Need Help?
"OnPage Dramatically Improved Our Clinical Communications"
"My team has replaced all individual pagers and transferred this functionality to various OnPage builds on either Android-based smartphones or iPhones. I live in Central Mass and my reception for pages was spotty using the pagers we had been using and now I actually get pages more reliably. It is also nice not to have to take a separate piece of hardware with me when I am on call for my group."
— Christopher Welch
Systems Specialist – Boston Children's Hospital