What is On-Call Alerting?
On-call alerting is a process that allows organizations to send automated alerts to their staff when a potential problem is detected in systems and applications, infrastructure, or physical assets. Intelligent alerts are promptly sent to a designated staff or on-call team based on on-call schedules and routing rules, who can take action to resolve this issue.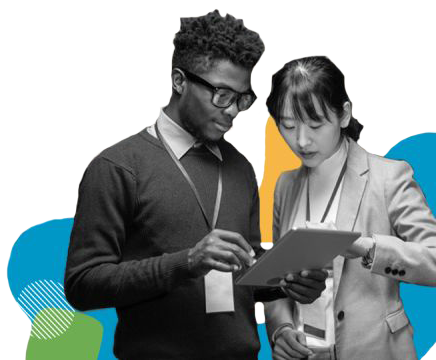 Benefits of On-Call Alerting
Alerting to the right oncall staff offers several benefits for organizations, including:
Reduced Downtime: Helps reduce downtime by quickly identifying and resolving issues.
Improved Customer Satisfaction: Helps improve customer satisfaction by ensuring that issues are resolved quickly and efficiently.
Increased Productivity: Helps increase productivity by freeing up employees to focus on other important tasks rather than focusing on monitoring systems and applications.
Reduced Risk: Helps reduce risk profiles by ensuring that issues are resolved quickly and efficiently.
Reach staff wherever they are: Unchain staff from their desktops, delivering notifications at their fingertips wherever they are.
How to Choose an On-Call Alerting Solution?
The size of your organization
On-call alerting solutions prove beneficial for organizations of all sizes. Each organization has the responsibility to determine which workflows are critical and could benefit from such a solution. In a broader sense,  organizations might consider the cost of an incident to assess whether they need to incorporate an on-call alerting solution into their workflows.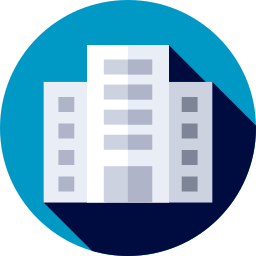 Integration availability
On-call alerting solutions provide the capability to route high-priority alerts from several systems, including monitoring, ticketing, and cybersecurity tools. Therefore, it is crucial to choose an alerting solution that can effectively integrate with your existing tech stack.
It is advisable to inquire about the costs associated with integrations, as well as the security and performance implications that may arise. Asking these questions will help you ensure a well-informed decision-making process.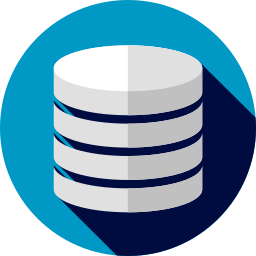 The budget
The cost of the on-call alerting system can vary depending on several factors, including the number of licenses and available feature sets. While OnPage primarily provides a cost estimate based on these factors, other vendors may also consider additional variables, such as the number of on-call schedules being created and the volume of alerts.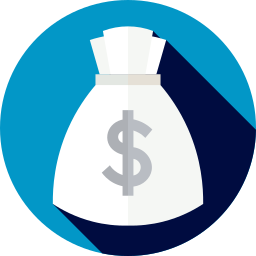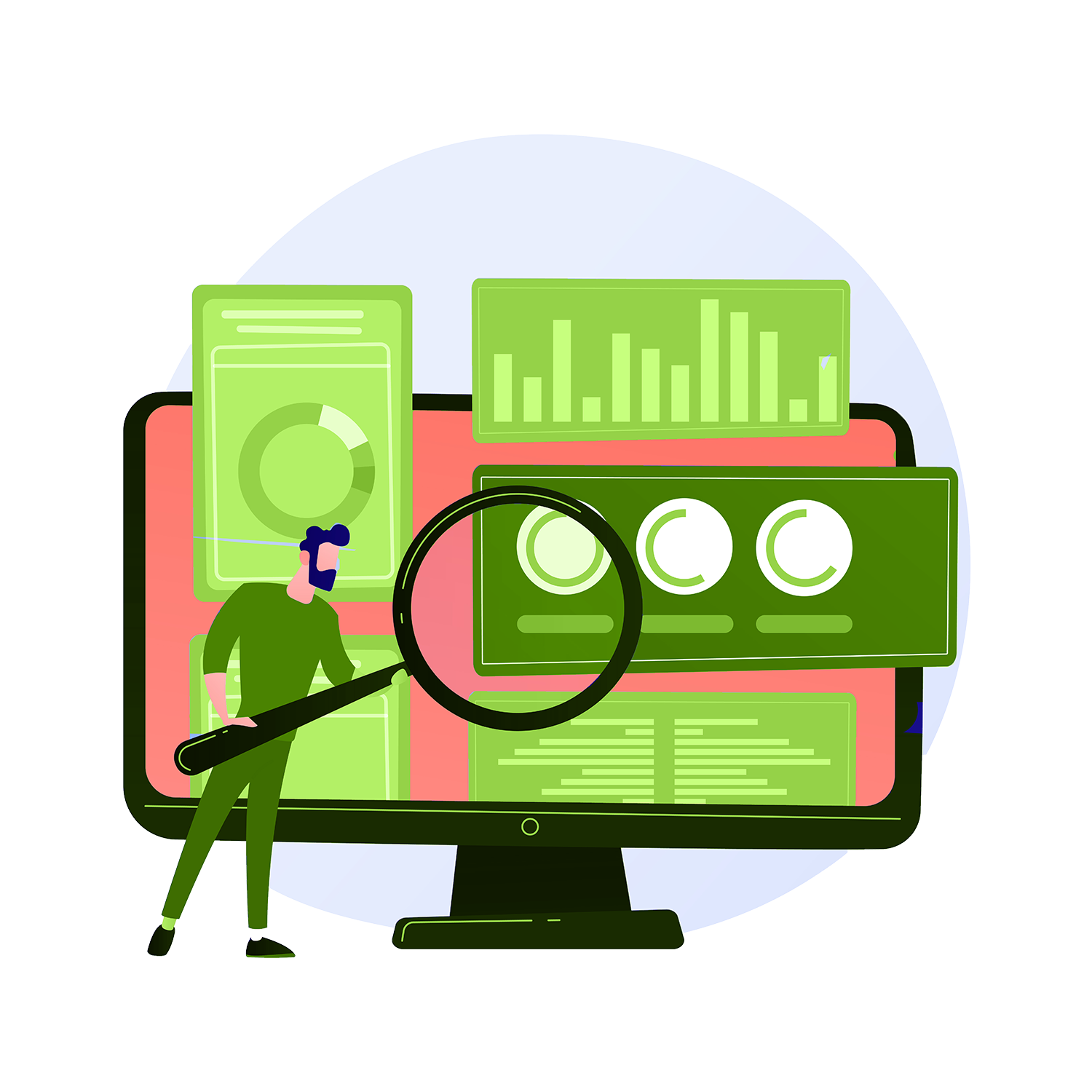 Rising popularity of oncall alerting tools
The growing number of businesses embracing digital technologies to enhance productivity, achieve long-term cost savings, maintain competitiveness, and deliver products and solutions rapidly likely drives the interest in alerting tools.
Businesses can ensure the success of their digital transformation initiatives, optimize operations, and deliver superior customer experiences by investing in reliable alerting and proactive monitoring. This is because the effectiveness of digital transformation is fully realized when systems are continuously maintained and downtimes are reduced.
OnPage's IT Alerting Tool
The OnPage alerting tool provides persistent priority notification capabilities, powered by real-time message statuses, alert escalations, on-call schedules, and post-incident reports.
Organizations leverage OnPage to gain visibility into critical issues and receive immediate notice of time-sensitive events at the right time, every time. Teams can swiftly resolve critical incidents with alert orchestration and on-call management.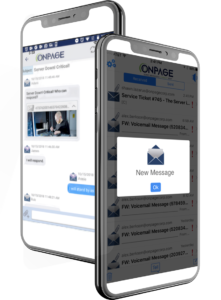 How OnPage Works
When your IT stack detects an issue, an OnPage high-priority, mobile alert is triggered. OnPage's "Alert-Until-Read" technology overrides the silent switch and DND on all mobile devices.
OnPage notifies the right responder in real time using alerting policies, routing rules and on-call schedules.
OnPage is more than just an alerting solution provider. Here are some elements of OnPage's alerting system:
High-priority notifications bypass the silent switch on mobile
Secure messaging aids team communication
Integrations with ticketing and monitoring tools
Persistent, distinguishable mobile alerts
Digital on-call schedules
Alert escalation policies
Fail-over options when alert escalations fail
High and low-priority alerting
Ability to track incoming and outgoing messages
Post-incident reports to gain insights into historical data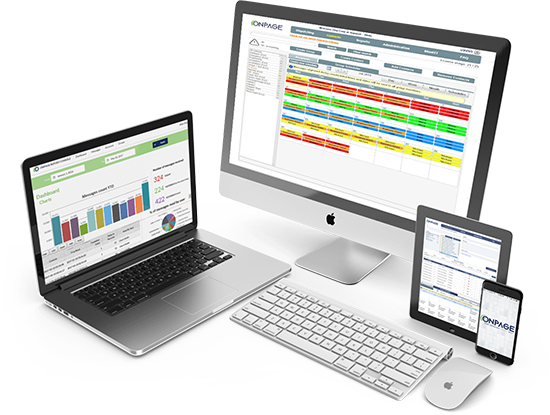 End-to-End Incident Alerting System for Your Team
Respond to Critical Issues Before They Impact Your Clients
OnPage streamlines incident response by sending real-time alerts to the right people, making it easier for clients to recover from critical incidents quickly. OnPage also minimizes the financial impact of downtime by providing secure messaging and comprehensive incident reporting, both in real-time and post incident.