OnPage supports MSPs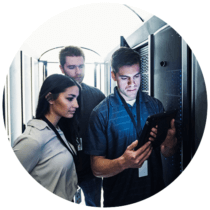 .
.
Incident Managers
Manage team schedules and on call shifts
Monitor team productivity and progress
Review reporting and metrics for team accountability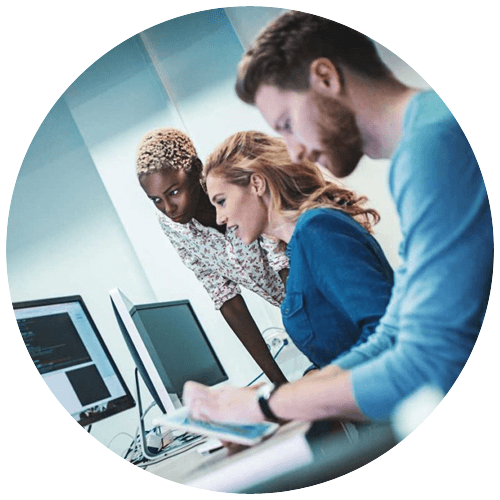 .
.
Incident Responders
Automate alerts straight to smartphones
Collaborate on incidents and view incident details
Lower response times and eliminate alert fatigue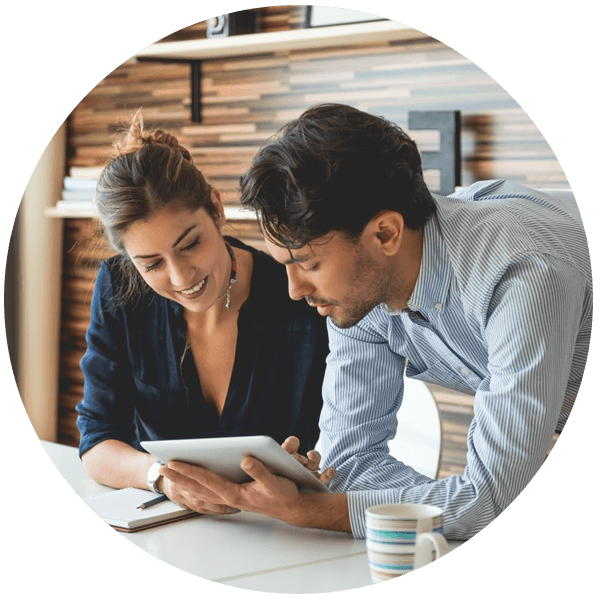 .
.
Stakeholders
Monitor the progress of the incident
Get event updates and insights via reporting
Downloadable Postmortem Reports and real-time metrics
Real-time ticket & SLA updates
Update tickets with replies and SLA statuses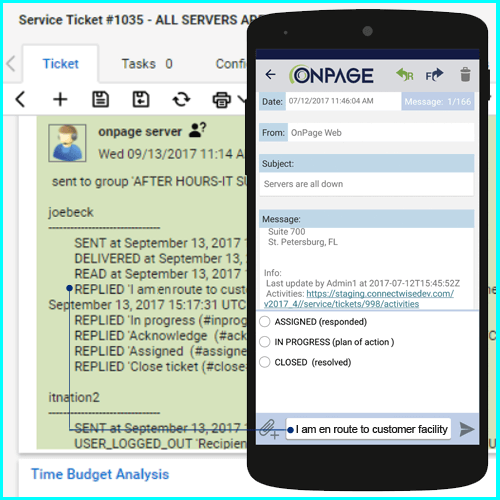 Easily update the original ticket with replies from the OnPage application. Updates are immediate and a thread of all replies from the OnPage application to the tickets are saved within the ticket to make the process of post-incident reporting and incident management more effective.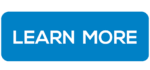 Real-time ticket updates at your finger tips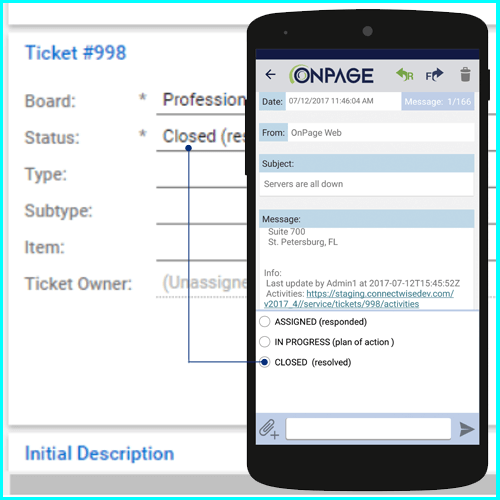 Incident responders  now have the ability to receive full visibility into the incident and have multiple options at their fingertips. They can take action as soon as they receive a ConnectWise Manage ticket through OnPage. Assign tickets, mark tickets as "In Progress" and close a ticket within the OnPage application.