Managed Service Providers: Get more value from your PSA/ticketing platform
ConnectWise Manage integration
With OnPage's integration, MSP teams can preconfigure criteria for sending out critical alerts within ConnectWise Manage to make sure the alert management process is followed consistently and alerts are never missed.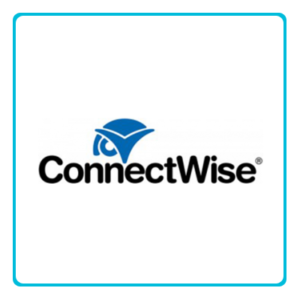 Learn More
Datto Autotask integration
MSPs can initiate and manage alerts from Autotask, ensuring that alerts are automatically sent to the person on-call based on customizable criteria. This level of automation and integration speeds up response to critical incidents and reduces manual errors.
learn more
Only OnPage has Alert-Until-Read Reliability
Persistent Alerts
Alert on-call staff on their cell phones with a loud, persistent alarm that can't be ignored. How load? Check out this video and hear it for yourself.
 Escalation & Redundancies
Escalate alerts to the next group or person if a team member is not available. Enable redundancies to phone, SMS, and email. Download our escalation white paper to learn more.
Business Benefits for Managed Service Providers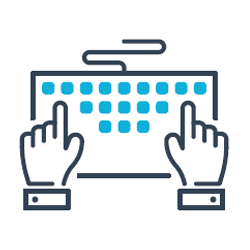 Reduce downtime, cut costs and get greater value from your ticketing system.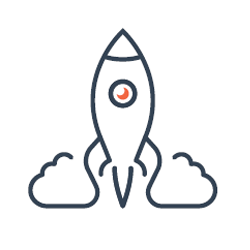 Provide new value added services and gain new revenue streams.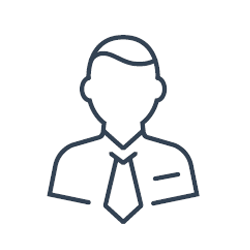 Set up balanced on-call schedules with prioritized alerts, to reduce on-call fatigue.
Feature Overview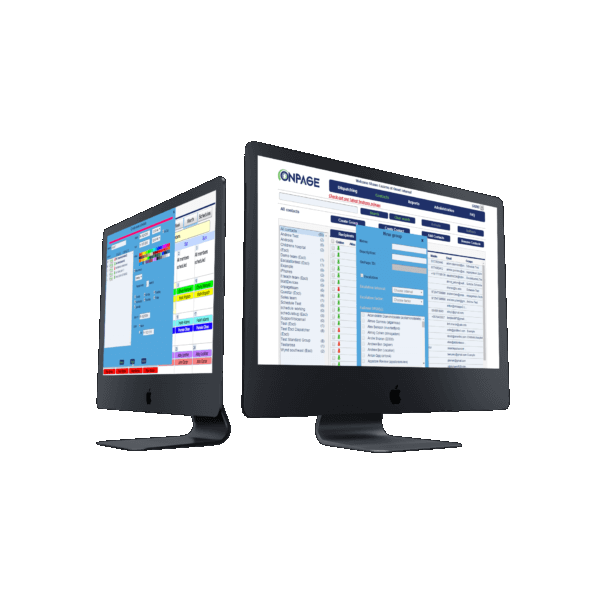 Escalation Manager
Set escalation policies that match your workflow. Send alerts from  ConnectWise, Autotask or other ticketing systems, or use OnPage's dashboard.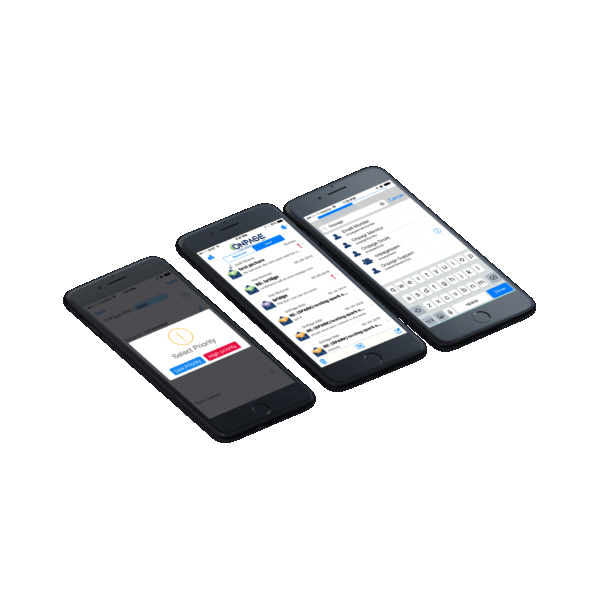 Alerting
The alert is a persistent ringtone that goes on for eight hours until the alert message is acknowledged.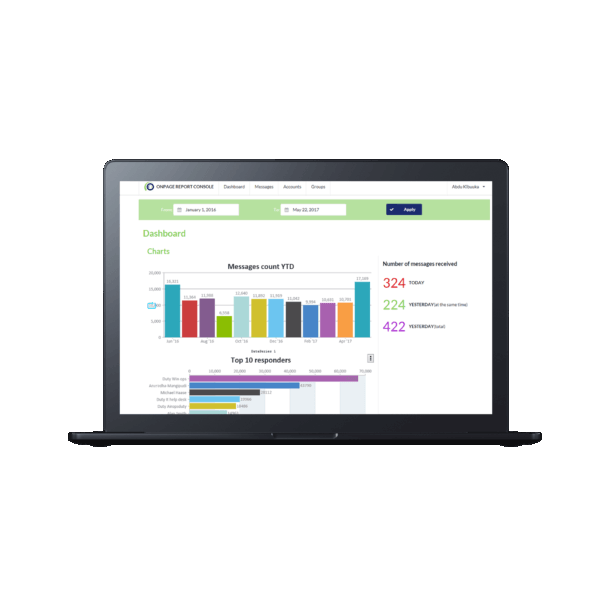 Post Incident Reporting
Review alert volume, staff performance and workloads. Use these insights and audit trails to improve processes and develop SLA reports.
Case Study
"By using the OnPage alerting system we've reduced alert errors to zero and cut our monthly costs by 75%. OnPage has helped us grow our managed service business significantly with little increase in direct labor."
– Craig Isaacs, Cygnus Systems, Inc.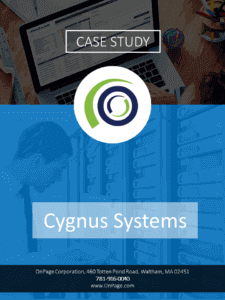 Read Now
Integrations