Managed Service Providers
Managed service providers (MSPs) are organizations, providing exceptional IT support from remote locations. Managed IT services are designed to address a client's infrastructure operations. MSPs aim to meet service-level agreements (SLAs), while achieving maximum client satisfaction.
OnPage enhances MSP workflows, guaranteeing that client issues are addressed promptly. Through powerful ticketing integrations, MSPs convert intelligent tickets into high-priority alerting. This way, MSPs obtain detailed, immediate mobile alerts for time-sensitive client issues, every time.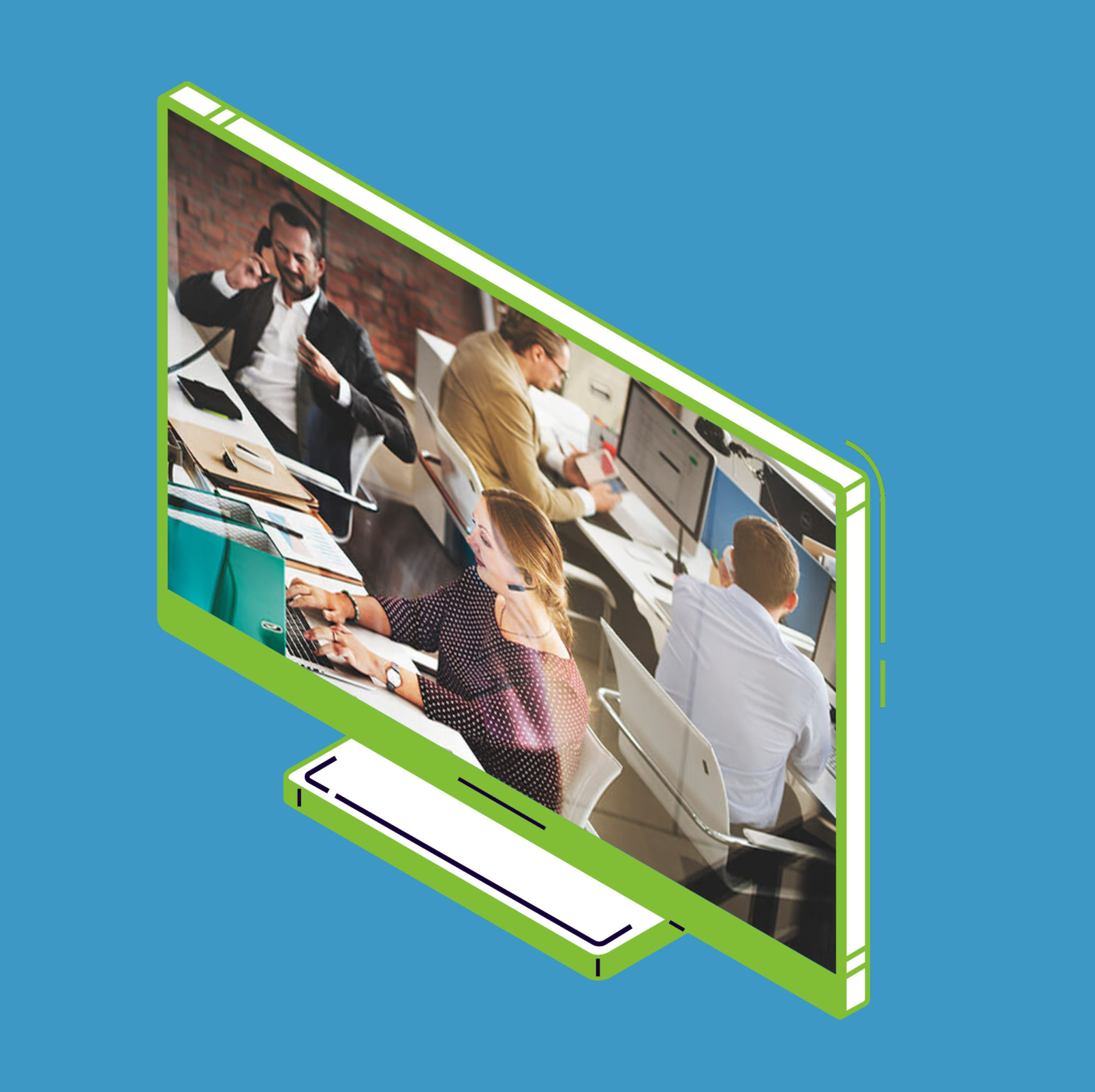 Fast Track Your Way to Growth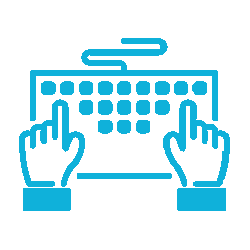 Streamline Operations
Reduce downtime, cut internal costs to get greater value from current resources.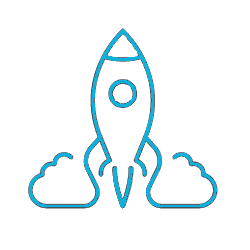 Grow Your Business
Provide new value added services and gain new revenue streams.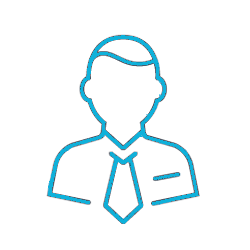 Keep Your Team Motivated
Set up balanced on-call schedules with prioritized alerts, to reduce on-call fatigue.
Get More Value From PSA/Ticketing Platforms
Only OnPage Has Alert-Until-Read Reliability

Persistent Alerts
Alert on-call staff on their smartphones with a loud, persistent alarm that can't be ignored. How loud? Check out this video and hear it for yourself. Furthermore, all high-priority alerts can bypass the silent switch on all devices.

Escalation & Redundancies
Escalate alerts to the next group or person if a team member is not available. Enable redundancies to phone, SMS and email.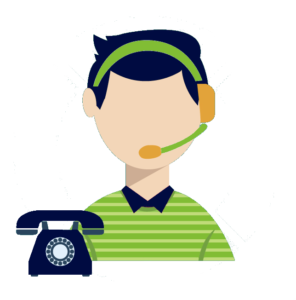 Unmatched 24×7 OnPage Support
OnPage offers 24×7 support for all IT clients, ensuring that system administrators and on-call engineers receive quality support services at any time. Users always receive immediate answers from a friendly and knowledgeable OnPage support staff.
Implementation Strategy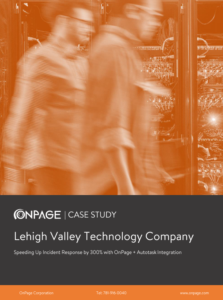 Case Study
With OnPage + Autotask, Lehigh Valley Technology Company improves customer service by speeding up incident response by 300% and eliminating missed alerts.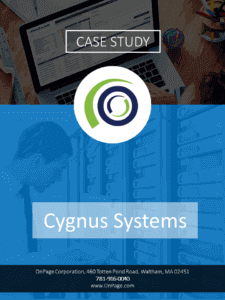 Case Study
"By using the OnPage alerting system integrated with ConnectWise Manage we've reduced alert errors to zero and cut our monthly costs by 75%. OnPage has helped us grow our managed service business significantly with little increase in direct labor."
– Craig Isaacs, Cygnus Systems, Inc.
What Customers Are Saying ...
Brian Martin
Dynamic Computer Specialists
Doug Goglio
Choice Technology Group, LLC.