Prior to OnPage, many answering services relied on pagers to alert their clients to critical issues. This engendered delays in the speed and quality of service to patients. OnPage ensures immediate receipt of critical messages, ensuring the right message gets to the right person at the right time. Every time.
Secure Messaging
OnPage provides secure, alert messages to allow answering services to send meaningful, HIPAA compliant information to their healthcare clients. Messages aren't just numbers but rather contain useful information on patients' needs or conditions. Messages can also contain image or voice files to further illustrate a message.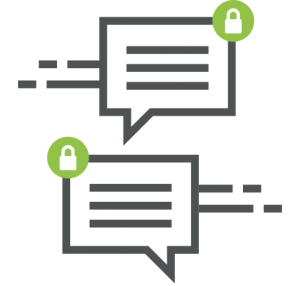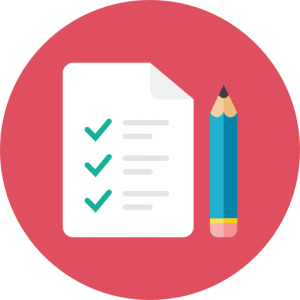 Feedback Audit Trail
OnPage's Audit Trail feedback into the answering service's software. The OnPage console instantly displays this information for dispatchers and answering services, enabling more efficient communication. 
The tight integration offers significant value to the customer with real time message status updates and secure transmission of the message data.
Persistent Alerts
Answering services can enable meaningful and secure messaging to clients. Alerts are sent to user's smartphone as a persistent notification lasting for up to 8 hours until the message is responded to. With OnPage there's no way to miss important messages. Improve response times to critical situations and no longer depend on legacy technology.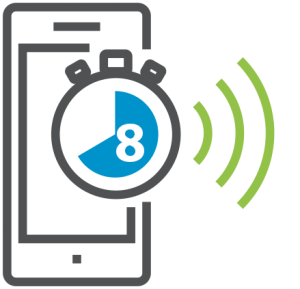 Featured Answering Service Partners