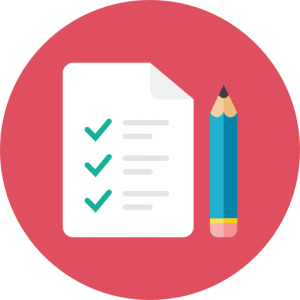 Feedback Audit Trail
OnPage's Audit Trail feedback into the answering service's software. The OnPage console instantly displays this information for dispatchers and answering services, enabling more efficient communication. 
The tight integration offers significant value to the customer with real time message status updates and secure transmission of the message data.