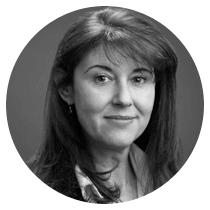 CEO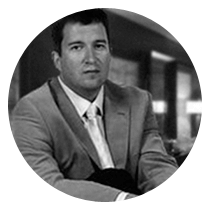 VP R&D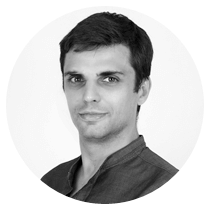 VP IT Infrastructure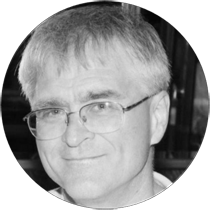 Chief Information Security Officer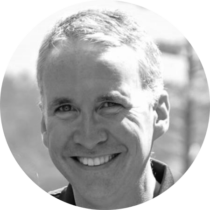 Tom Hawley
Sales Director – Major Accounts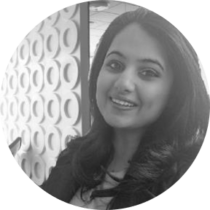 Ritika Bramhe
Product Marketing Manager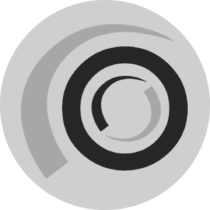 Abdu Kibuuka
Technical Support and QA Manager
Board of Directors
Judit Sharon – Chief Executive Officer
Sharon joined OnPage Corporation in 2009 as the Chief Financial Officer (CFO) and was appointed to CEO in 2010. As CEO, Sharon founded the OnPage service and transformed the company from an on-premise enterprise software into a high-availability, scalable, cloud-based enterprise service provider.
Sharon has more than 20 years of comprehensive operations, marketing, strategic planning and financial experience. Sharon was deeply involved in the merger and acquisition of ProActivity, an Israeli VC-backed startup with EMC Corporation. Throughout their career, Sharon has focused on improving processes and procedures to drive revenue, efficiency and market share.
Sharon holds a bachelor's degree in economics and business administration from the University of Haifa and a master's degree in finance from Bentley University.
Amnon Shoham –  Managing Director, Cedar Fund
Shoham brings to Cedar Fund a wealth of experience in investing and building quality, high-tech companies from the ground up since 1993. Their Cedar Fund success record includes early stage investments in companies they helped build to successful exits, including Cloudlock (acquired by Cisco 2016), Guardium (acquired by IBM in 2009), Onaro (acquired by Network Appliance – NetApp in 2008), and Appilog (acquired in 2004 by HP/Mercury). Shoham focuses on investments in the enterprise software space and is an active board member on several of Cedar Fund's portfolio companies.
Prior to founding Cedar Fund, Shoham was the Managing Partner of Star Ventures in Israel, where they built and managed its investment activity in Israel. Shoham has served as director on the following Nasdaq-traded companies' boards: Accord Networks (ACCD, acquired by Polycom, PLCM); BreezeCOM (BRZE, now Alvarion, ALVR); Fourth Dimension Software (DDDDF, acquired by BMC Software, BMC); Fundtech (FNDT); Jacada (JCDA); NICECOM (acquired by 3com Corp.,COMS); Paradigm Geophysical (PGEO) and ViryaNet (VRYA). Shoham's activity on Star's behalf also included investments in Armon Networking (acquired by Bay Networks), Summit Design (now Innoveda, INOV) and Precise Software (PRSE). They were also instrumental in facilitating Star's investment in Creo Products (CREO) and Orckit Communications (ORCT).
Before turning to venture capital investing, Shoham worked as an attorney in the New York office of Skadden, Arps, Slate, Meagher & Flom, a leading U.S. law firm, where they focused on public offerings and mergers and acquisitions involving technology companies.
Meny Elany
Elany has over 20 years of success in participating in all phases of a company's life cycle from initial startup to mature, successful international organizations, such as an IPO and multiple high-revenue M&A exits.
Elany served as Executive Vice President of Customer Services and Product Development at I-Logix and Telelogic. They were also Vice President of System Development at Parametric Technology Corporation (PTC), where they were responsible for over 125 developers distributed across three countries. Prior to PTC, Elany led a development group at Motorola, Inc.