OnPage and IBM Maximo
OnPage is a SaaS-based HIPAA secure Incident Management System, automating the incident notification process from inception to resolution. The platform enables organizations to get the most out of their digital investments.
OnPage consolidates alerts from your critical assets and provides reliable notifications from Maximo to the right people when assets fail thus reducing unplanned downtime and increasing operational efficiency.
OnPage's escalation policies, redundancies, and scheduling algorithms ensure that a critical notification is never missed. Infinitely more reliable and secure than emails, text messages and phone calls combined.
Check out the OnPage extension here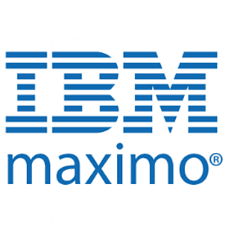 Learn More
OnPage for IT Teams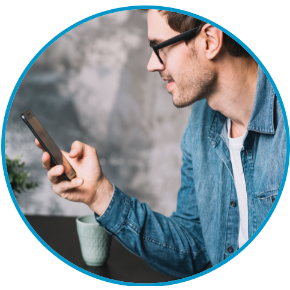 Automate Incident Alerting
Streamline incident management and alert the right person at the right time. Shorten time to resolution for critical incidents with alerting that gets attention. Automatically escalate alerts for better team collaboration.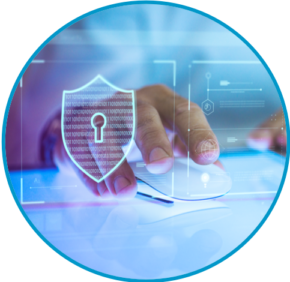 Prevent Damage from Cyberattacks
Integrate alerting with RMM systems to deliver "smart alerts" 24×7 during potential attacks to speed up resolution. Encrypt communications between IT team members for additional security.
Reduce Alert Noise, Boost Morale
Combine and automate all alerting on one platform. Ensure that critical incidents rise above the noise. Automate on-call schedules and balance the workload evenly among team members.
"OnPage Significantly Improved Incident Resolution and On-Call Performance" 
"OnPage solved a painful issue for our engineers who participate in on call; how to be alerted of important tickets in the middle of the night, without babysitting your phone 24/7. Now we can sleep easy and, if an issue does arise, we're notified immediately by their application. Thanks!"
— Chris Simpson