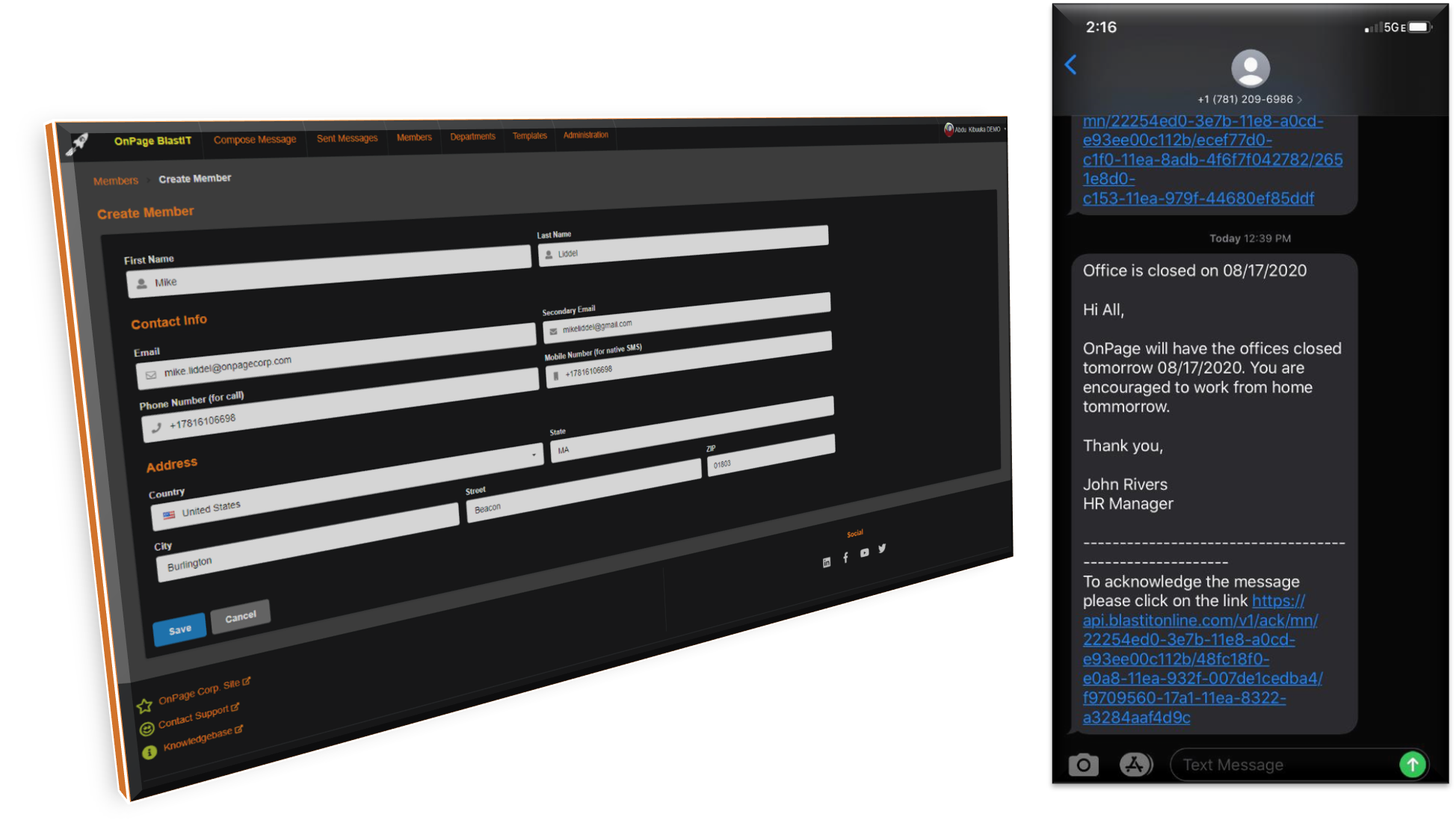 What Are Mass Notifications?
Mass notifications are simultaneous alerts sent across all communication channels to groups during urgent situations. This way, a large number of recipients receive timely notifications and instructions to avert the impact of the crisis.

OnPage BlastIT helps organizations enhance their current emergency communication management plan and streamline effective communications not just with the response team but also with employees, vendors and clients in times of crisis or whenever urgent, mass notification is needed.
See BlastIT in Action: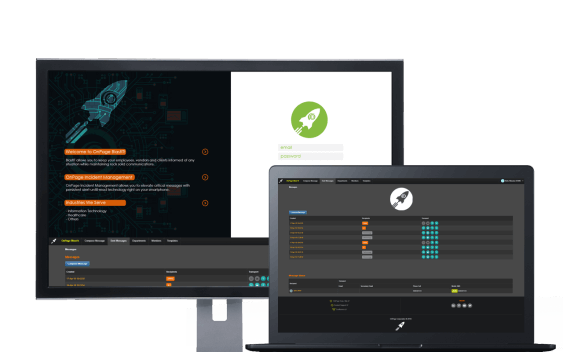 Get the Word Out Fast!
Editable Templates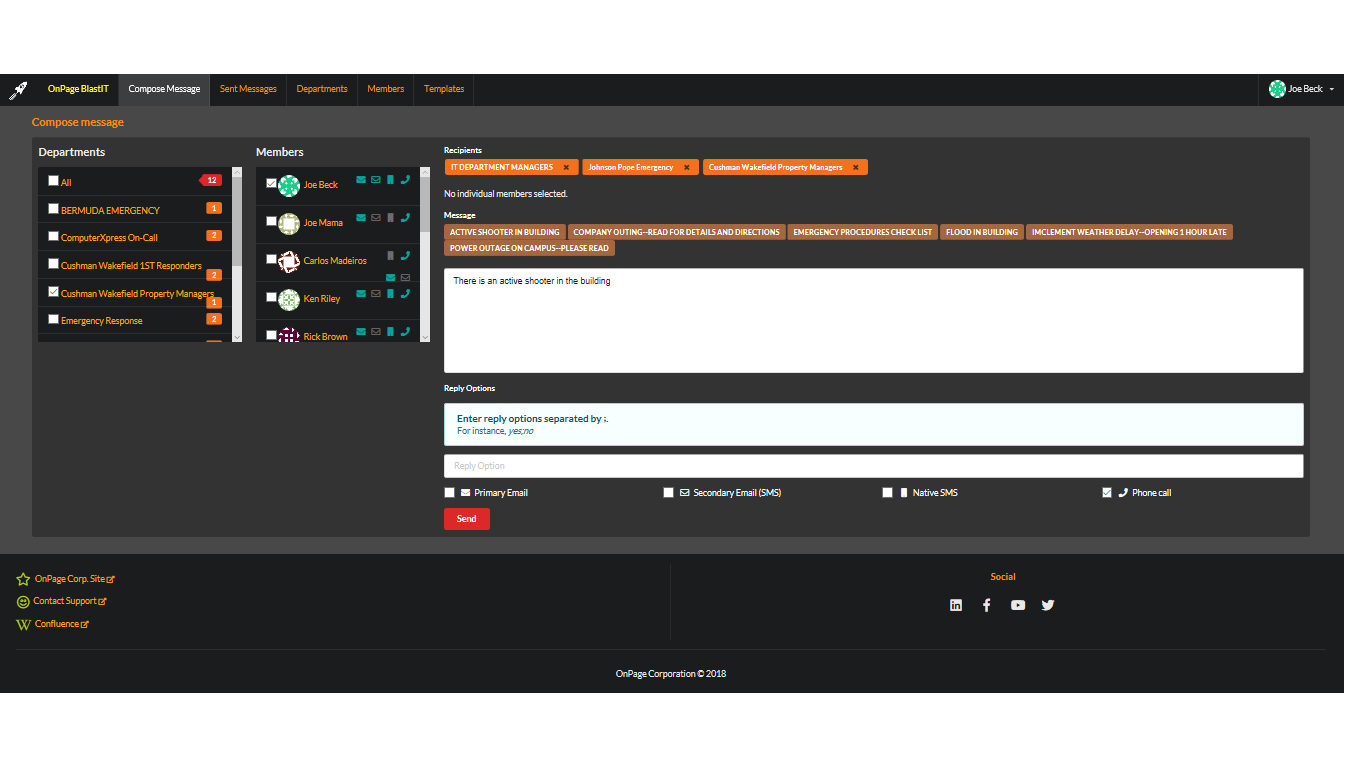 BlastIT users can create editable templates in advance to expedite the crisis notification process when an urgent incident takes place. BlastIT also allows users to use free text to compose a message. The highly customizable nature allows for contextual notifications to be composed. One example: instructions for an evacuation.
Department and Member Lists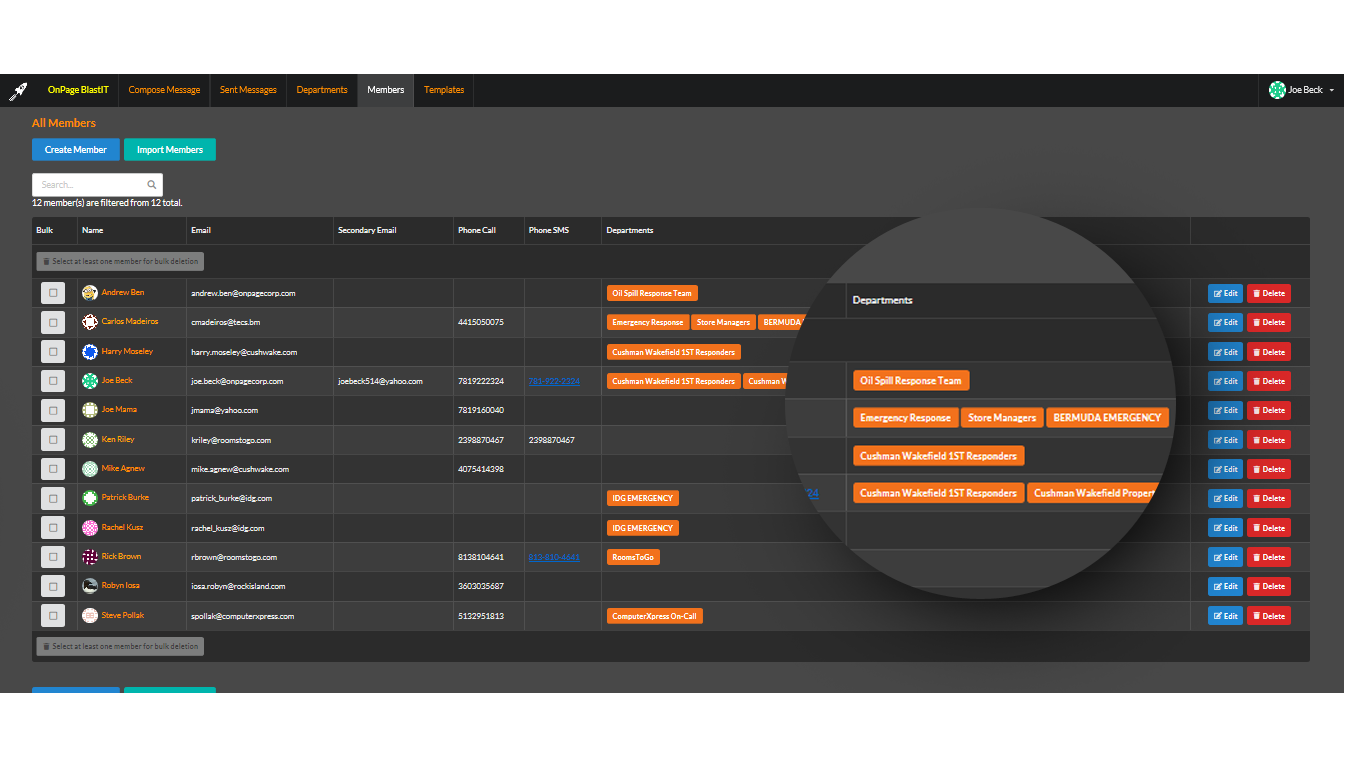 System administrators can access all recipient lists and information within the Members tab. OnPage BlastIT's intuitive upload wizard separates individuals into their respective departments to identify and mass notify particular groups of people or departments quickly.
Audit Trails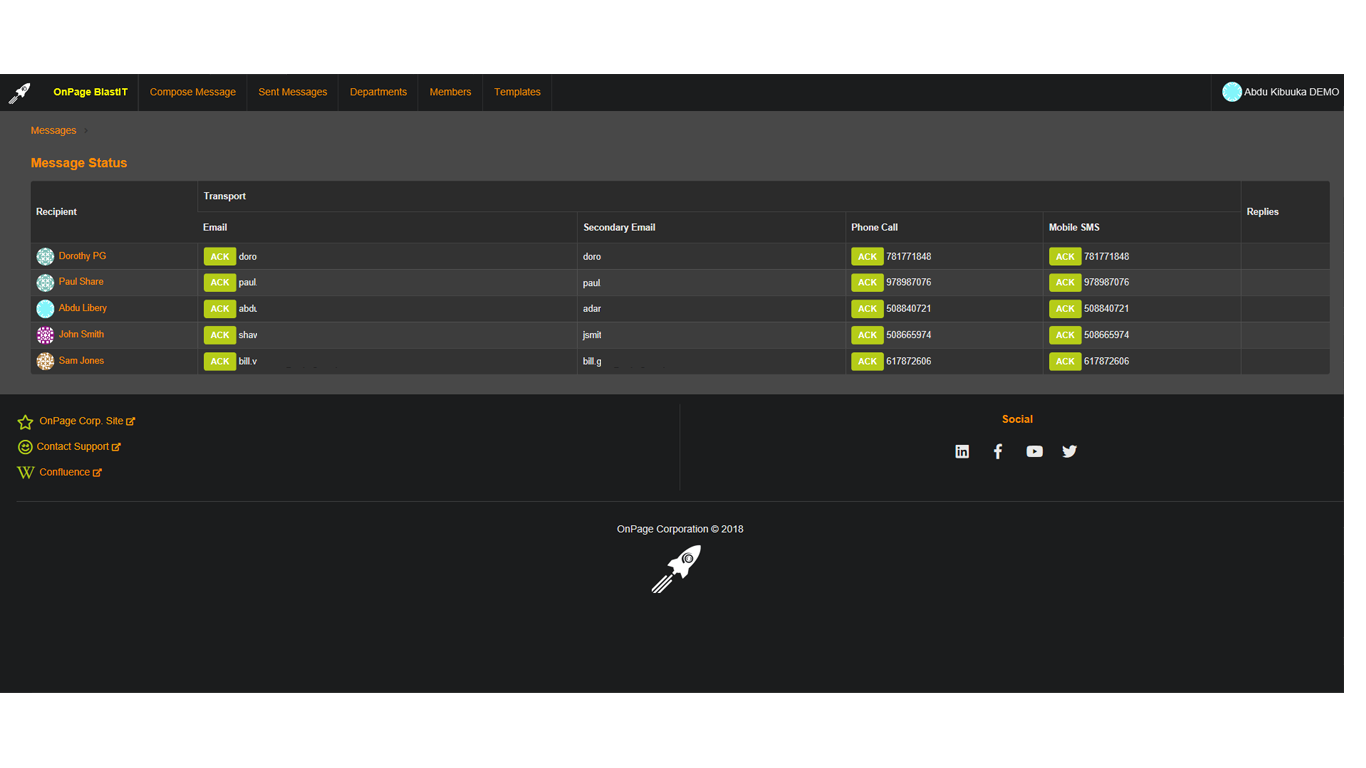 BlastIT reporting confirms that the notifications were sent and acknowledged. Recipients can easily acknowledge a BlastIT notification to indicate that they have received the message. This information is especially crucial to teams in times of crisis, who can take action knowing that the people they serve have the knowledge they need.
What's New With OnPage BlastIT?
Latest updates include the:
Option to create or import members and add contact information including, name, country, state, city, street and zip code

Ability to search for specific members to send the message to. Users can search for members by name, country, state, city, street and zip code

Creation of system administrators and ability to grant security levels

Ability to bulk delete members for enhanced user management 

Addition of a search box in the "Members Column," making it easier to select and send messages to users

Import and export members or departments from a .CSV file
BlastIT's latest advancements simplify the critical mass notification process, ensuring that teams don't face unnecessary hurdles when messaging the appropriate members. These advancements further expedite the mass notification process. 
An Effective Incident Crisis Communications Plan
BlastIT - Mass Notifications
With BlastIT, mass notifications can be sent by administrators with just a few clicks, via email, SMS or voice to those affected by the incident. The BlastIT notification would typically detail what happened and what actions recipients should take. Examples include: the network is down – standby, execute evacuation plan, snow day – stay home, reminders, etc., along with an acknowledgment that the message was received.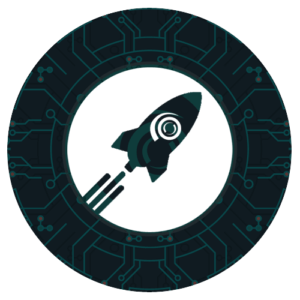 See It In Action
Welcoming You to OnPage BlastIT eBook
Check out our new eBook entitled, "Welcoming You to OnPage BlastIT," to learn how OnPage's mass notification platform BlastIT, helps organizations streamline crisis communications not just with response teams, but also with employees, vendors and clients.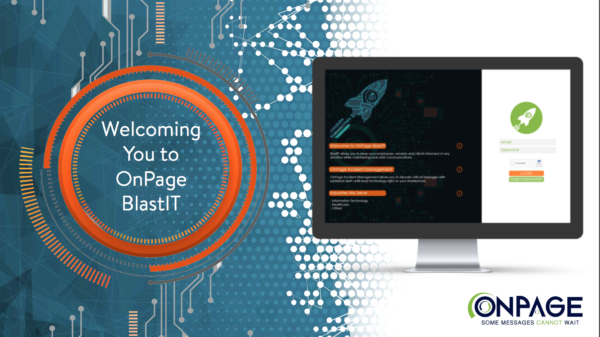 Get Free Copy
BlastIT Case Studies: Unmatched, Real-Life Results
Helicopter Services Company Improves Incident Response by 90 Percent 
In times of crisis, the large helicopter services firm has the duty to communicate and inform stakeholders of major incidents. This case study discusses how the company was able to enhance its communication practices with OnPage BlastIT mass notifications, bringing down its response time to SLAs from 45 minutes to just five minutes.
Read More
Non-Profit Deploys its Emergency Teams 20 Minutes Faster
Search and Rescue Dogs of Colorado (SARDOC) is a non-profit organization based in Fort Collins, Colo. The organization aims to find missing persons in wilderness regions, using certified search dogs to locate individuals. Discover how SARDOC was able to deploy its emergency teams 20 minutes faster with OnPage's BlastIT mass notification system.
Read More