Automate Incident Notification, Reduce Human Errors to Improve Outcome
Incident Alert Management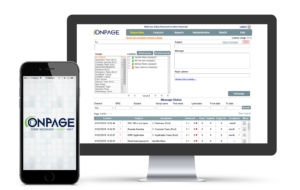 OnPage is an industry-leading, secure incident management system with patented ALERT-UNTIL-READ technology.
HIPAA-secure, built around the incident resolution lifecycle, the platform enables organizations to automate the incident notification process from inception till resolution to reduce human errors and improve MTTR, while allowing secure team collaboration.
OnPage's escalation policy, redundancies, and scheduling algorithms ensure that a critical message is never missed. OnPage's reporting and audit trails ensure that managers and stakeholders are always aware of incident status and responsiveness.
Get the most out of digital investments, ensuring that IOT sensors and ticketing and monitoring systems have a reliable means to escalate anomalies to the right person immediately.
OnPage BlastIT - Mass Notification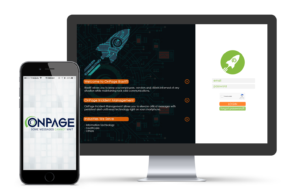 BlastIT, OnPage's latest release for mass notification, enables organizations to quickly and easily inform employees, vendors and customers before, during and following any type of potential threats or crisis events.
We live in a digital age in which instant communication is key to every business and is vital in case of a crisis. Because information flows freely among employees, customers, vendors and other stakeholders, it is imperative for organizations to have a well-thought-out, reliable communication plan for quickly reaching all those affected in an emergency.
By leveraging modular templates that are easily accessed in a crisis situation and an automated method of acknowledging mass notification messages, response teams can communicate quickly and precisely.
2019 Incident Management Trends Report
Learn the top challenges for IT and MSP organizations, how they manage critical incidents, how they are notified of critical alerts, and what results they achieve. Download a copy of this report and compare your incident management experiences to those of your peers.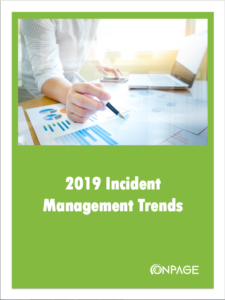 Download the Report