OnPage - Incident Management System - Automate Incident Notification to Mitigate Human Errors & Improve MTTR
Incident Management and Collaboration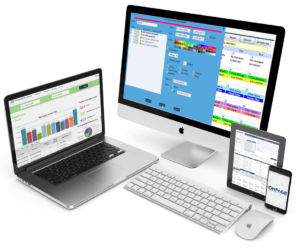 OnPage is the industry leading Incident Management System with its unique ALERT-UNTIL-READ technology.
HIPAA secure, built around the incident resolution life-cycle, the platform enables organizations to automate the incident notification process from inception till resolution to mitigate human errors and reduce MTTR, while allowing secure team collaboration.
OnPage's Escalation policies, Redundancies, and scheduling algorithms ensure that a critical message is never missed.
OnPage's  Reporting and Audit Trails ensure that managers and stakeholders are always aware of incident status and responsiveness.
Get the most out of  digital investments, ensuring that IOT sensors and monitoring systems have a reliable means to escalate anomalies to the right person immediately.

OnPage Blast IT - Mass Notification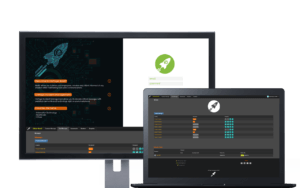 Effective communication during a crisis is essential to a successful operational resiliency program.
OnPage's mass notification feature enables you to quickly and easily update users before, during and following any type of potential threats or crisis events.
OnPage's robust solutions allows you to keep your employees, vendors and clients informed of any critical situation while maintaining rock solid communications.
OnPage understands that communication resiliency is of the utmost importance and has engineered solutions that mitigate fractured communications between teams and missing critical alerts.

What is incident management?
Incident management describes the activities of an organization to identify, analyze, and correct hazards to prevent a future re-occurrence. These incidents are dealt with by an incident management team. OnPage aligns itself with the service desk by providing incident management teams a way to manage incoming incident alerts, work schedules and team communications. OnPage allows teams to restore service operation A.S.A.P thus minimizing the impact on business operations.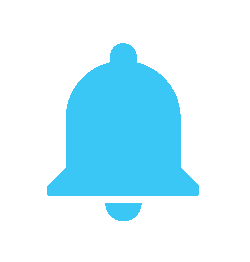 Learn More