The OnPage Incident Management System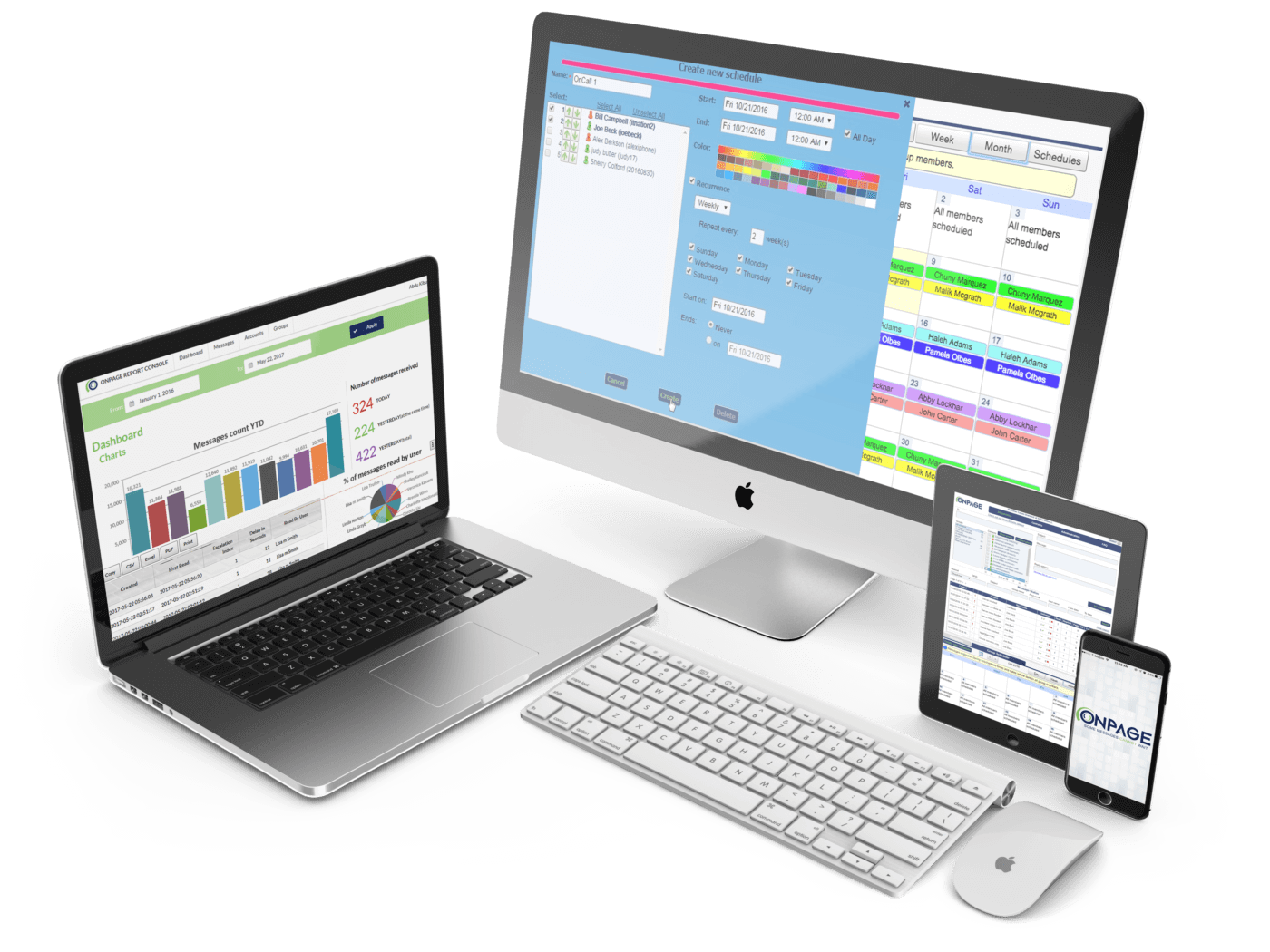 OnPage is the industry leading Incident Management System. Built around the incident resolution life-cycle, the platform enables organizations to get the most out of their digital investments, ensuring that IOT sensors and monitoring systems have a reliable means to escalate anomalies to the right person immediately.
OnPage helps DevOps and IT Ops teams constantly drive greater business success, reduce costs and mitigate risk. Furthermore, the OnPage Clinical Communications Platform equips healthcare personnel with secure messaging and pager replacement in one solution thus increasing efficiency and revenue by improving communications.
OnPage's escalation policies, message and alerting redundancies, and scheduling algorithms ensure that a critical message is never missed. The OnPage System is comprised of The Alert Engine, The Escalation Manager and The Postmortem Reporting.
learn more