OnPage's intelligent alerting solution streamlines clinical and support team workflows, ensuring that critical alerts are always received and addressed.
For healthcare, OnPage enhances clinical communications and collaboration, allowing care team members to securely exchange sensitive patient information to meet HIPAA regulations. It's an advanced pager replacement solution, built for today's healthcare demands and requirements.
Support teams trust OnPage for its Alert-Until-Read alerting capabilities, ensuring that the right on-call engineer responds to IT-related critical incidents. This way, teams can enhance incident response operations, satisfying clients and stakeholders in the process.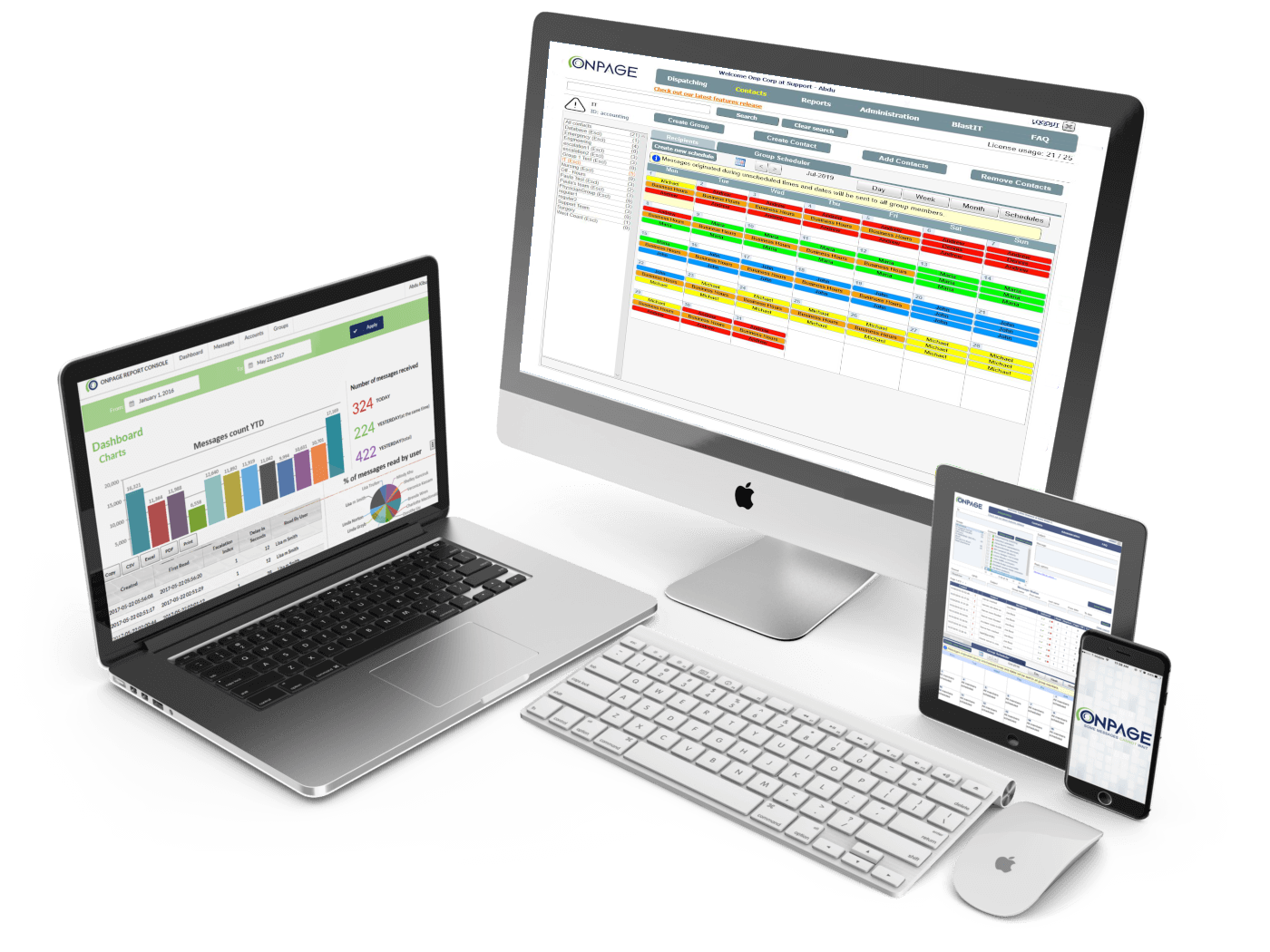 How are We Different?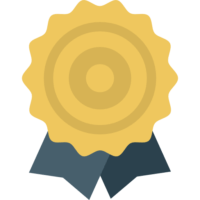 Rock-Solid Reliability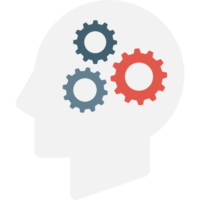 Intuitive UI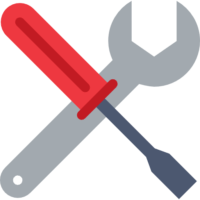 Unmatched Support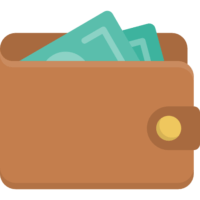 Simple Pricing Structure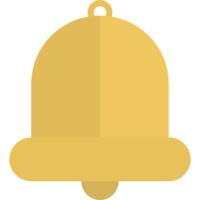 Alert-Until-Read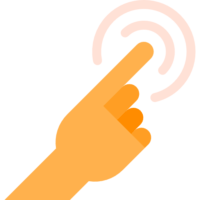 Easy Implementation
Clients Choose OnPage for These Reasons
Check Out What You Can Do With OnPage 4.0
OnPage 4.0 further empowers teams and their alerting capabilities. Download our guide to all of OnPage's newest service offerings and integrations!