500 USD for Your Time
Earn $500, or an equivalent amount in your local currency

Access to Experts
Gain access to OnPage experts.

Free Access to OnPage
Free license to OnPage's alerting system worth $347 for a year.
Are you an integration developer interested in making some quick cash on the side? Do you have expertise in monitoring or SecOps tools (think Datadog, Auvik, Dynatrace, Cloudaware, Cyberark etc.) that can benefit from integrating with an alert management system, like OnPage?
If your answer is yes, we're seeking experts like you to help us expand our integration offerings!
Expand your software development knowledge by integrating with a popular alerting solution, all while making some extra money on the side and gaining FREE access to OnPage's alerting solution for a year!
The possibilities are endless – whether you want to route critical events from your current monitoring tools to the right on-call teams, or connect your security operations tech stack to OnPage for accelerating incident response, you can use OnPage's API to build various outcomes.
Deliverables
Use our API to create a bi-directional integration with a monitoring/security tool that's pre-approved by our team.
Provide a detailed, explicit documentation describing how to carry out the integration in simple steps
Provide a walkthrough video demonstrating the integration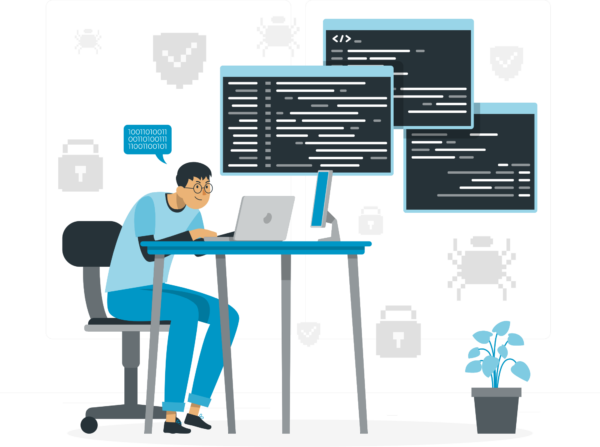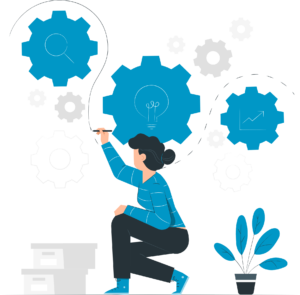 What's in it for you?
Earn $500, or an equivalent amount in your local currency
Free 1-year access to OnPage's alerting system worth $347
A chance to publish an integration and share knowledge with OnPage users
In order to request access to OnPage's API, please submit your contact information below, and a representative from our Developer Program will follow up with you via email shortly.
If you don't receive this email, please check your JUNK folder or email [email protected]