Behavioral Health
Discover how OnPage rapidly improves behavioral health communications. Deliver exceptional mental health services and increase clinician productivity.

Learn More
State & Local Government
We improve on legacy emergency notification platforms and enable government bodies to keep their residents informed of critical incidents like natural disasters, public safety or weather events.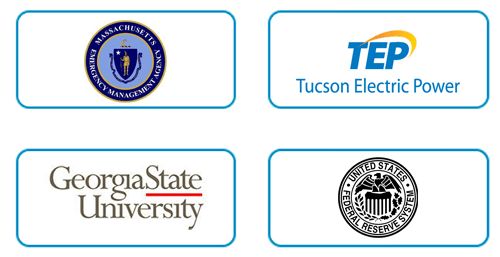 Learn More
Aviation & Transportation
From airlines to public transportation agencies, a loss of service could mean disruption for millions of commuters. OnPage offers solutions for mass notifications and incident management.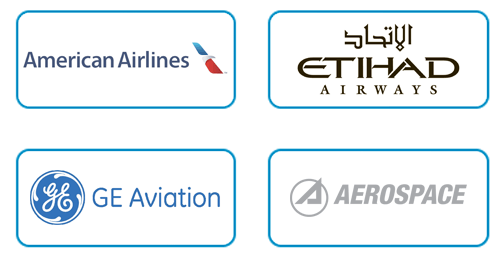 Learn More
Insurance
OnPage's incident management platform provides insurance institutions with secure communications and critical alerting that ensures the safety and integrity of insurance data while meeting regulatory requirements.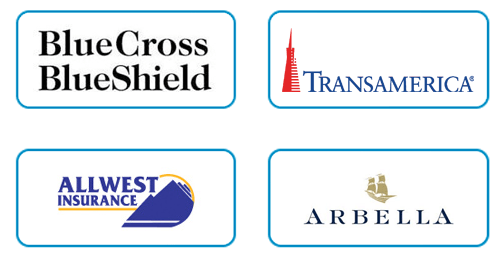 Learn More
Retail and eCommerce
OnPage's solution is used by retail associates to alert them as soon as a customer walks into the store. OnPage is also used by IT teams to notify them when the eCommerce platform is down or experiencing critical issues.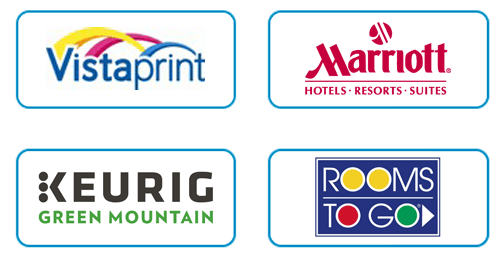 Learn More
Construction & Manufacturing
OnPage connects to manufacturing systems and sensors to provide plant managers with immediate alerts when critical issues occur.
Learn More
Financial
OnPage's incident alert management solution provides financial institutions with secure communications and critical alerting that ensures the safety and integrity of important financial data while maintaining compliance.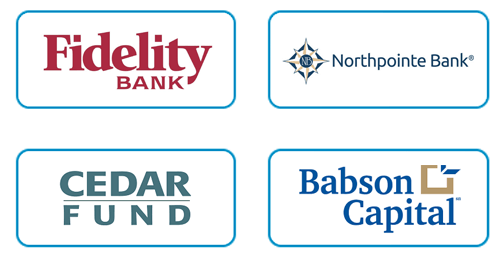 Education
School lockdowns and other safety announcements are now streamlined with OnPage's host of solutions geared towards getting the word out when critical incidents occur.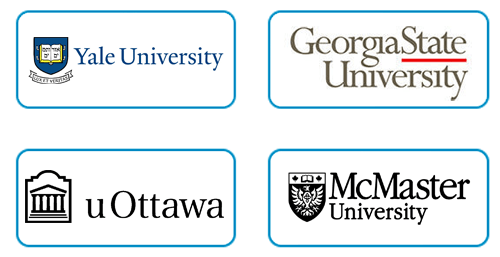 Learn More
Healthcare
OnPage offers HIPAA compliant clinical communications to replace antiquated pagers and enhance care team collaboration and consistent workflows, helping healthcare organizations improve patient care.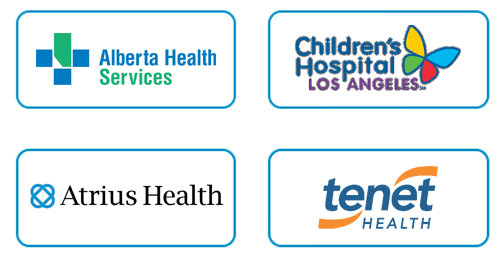 Learn More
Energy & Utilities
From critical assets like pipelines to oil rigs; OnPage supports field engineers with instantaneous alerts when things go wrong in the field. OnPage also supports them a digital scheduler that manages shifts.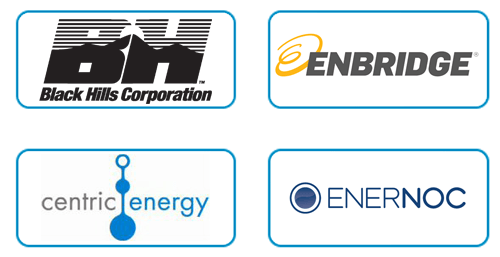 Learn More
Managed Services
Small and medium businesses rely on MSPs to ensure their critical technologies stay up and running 24×7. OnPage ensures alerts are sent immediately and persistently to designated on-call engineers for fast resolution of high priority incidents.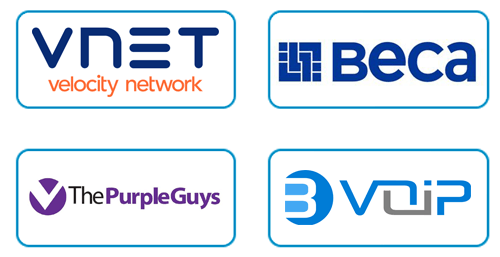 Learn More
Information Technology
OnPage ensures faster incident response and decreased MTTR. Alerts initiated from a multitude of sources can be consolidated, prioritized and managed through a single ticketing or incident alert management platform.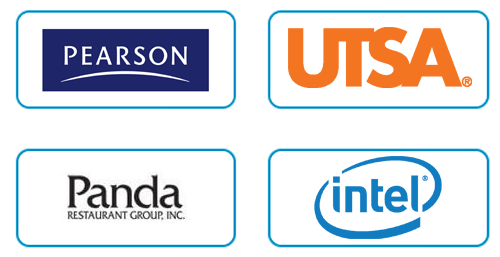 Learn More
Legal
OnPage provides legal institutions with secure communications and critical alerting to ensure the safety and integrity of legal data.

IoT
OnPage reduces incident resolution time by automating the notification process from IoT ecosystems, reducing human errors, improving productivity, reducing downtime and getting the most value from technology investments.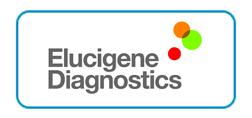 Learn More
Facility Management
OnPage combined with facility management systems can be leveraged to trigger real-time alerts for events that require immediate action from the on-call service technicians. Alerts that indicate critical work orders or emergency incidents get directed to the on-call technician based on on-call schedules and escalation policies.
Facilities can now capitalize on real-time alerts to minimize response time and prevent costly damages from unresolved issues. We serve a diverse range of customers, including manufacturing facilities, property management firms, commercial contractors, airports and hotel chains.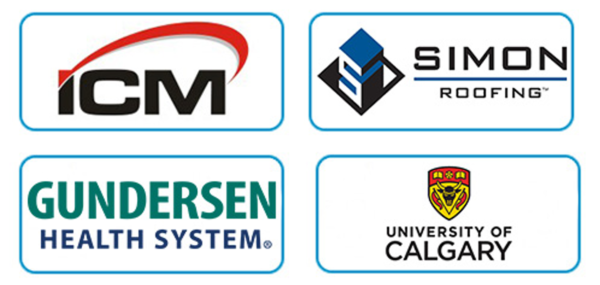 Learn More