Bring value to your customers
OnPage is a web-based dashboard that allows IT organizations to manage an unlimited number of user groups to schedule, track and audit their priority messages from one central location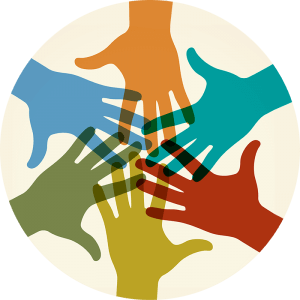 Partner Program Benefits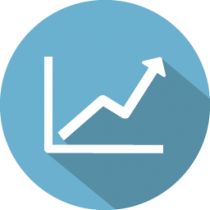 Increased Revenue
OnPage provides partners with excellent margins on the resale of our award winning solutions.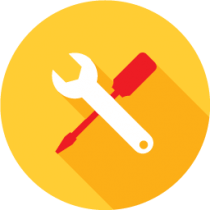 Integration Tookit
Intelligent messaging, escalation schedules and audit trails are easily integrated into your existing Remote Monitoring Software.
Sales Support
Our sales team doesn't compete with our partners.  Instead, they are provided an incentive to help you win every deal.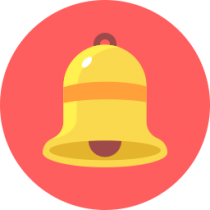 Alerting as a Service
Don't just use us internally.  Offer a valuable new service to your clients.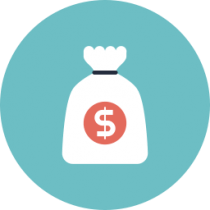 Increased Application Value
Increase the value of your current offering and improve customer retention by adding the industry's top notification system.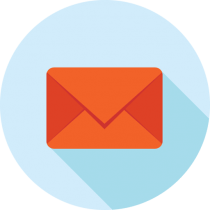 Be Informed
Add images and voice attachments to your text messages to convey more information, allowing for more informed decisions.