Bring additional value to your customers
Are you an MSP who provides services to the healthcare sector and needs to provide/recommend a HIPAA secure communication and collaboration solution for your Healthcare customers?
Are you a re-seller or systems integrator that helps enterprises build resilient IT operation and help maintain up-time?
If so, then the OnPage Partner Program may be right for you. Partners are organizations looking to resell the OnPage system directly to the end user to install and consume the licenses within their own environment.
Partners gain access to high-margin financial benefits and a wide range of sales and marketing tools to help meet business goals. Grow your revenue and customers' satisfaction by adding OnPage to your offerings.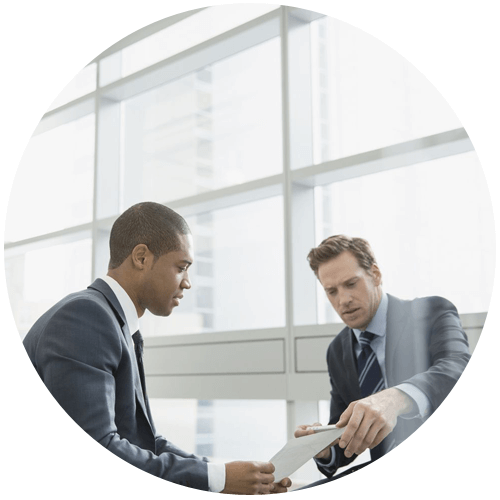 Become a Partner
Join the OnPage Partner Program.
Partner Program Benefits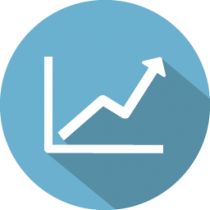 Increased Revenue
OnPage provides partners with excellent margins on the resale of our award winning solutions.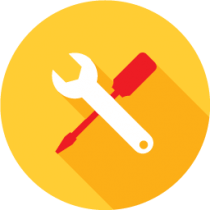 Integration Tookit
Gain access to the OnPage REST API and our developers. We give you the tools necessary to create a successful integration.
Sales Support
Our sales team doesn't compete with our partners.  Instead, they are provided an incentive to help you win every deal.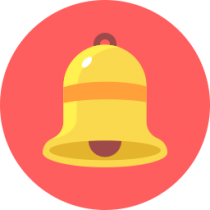 Alerting as a Service
Don't just use us internally.  Offer a valuable new service to your clients.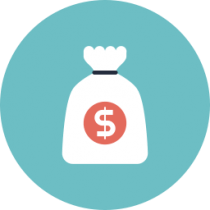 Increased Application Value
Increase the value of your current offering and improve customer retention by adding the industry's top notification system.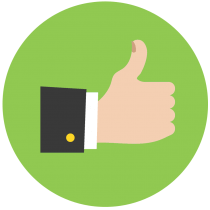 Customer Satisfaction 
Ensure your client satisfaction by expanding your service offerings.