OnPage supports healthcare personnel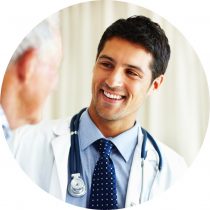 Doctors and small practices
OnPage HIPAA compliant messaging and critical alerting service are the perfect alternative to antiquated pagers. OnPage integrates with answering services or your current messaging platform.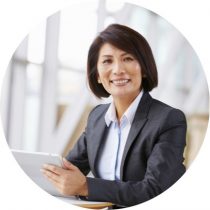 Hospitals
Drive up revenue by leveraging current technology. OnPage provides an enterprise solution that encompasses, on-call scheduling for doctors, pager functionality and internal communication for healthcare personnel.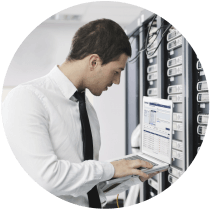 Healthcare IT
Healthcare institutions cannot afford downtime. OnPage ensures IT personnel can resolve incident faster using OnPage's best-of-breed intelligent incident management and persistent alerting.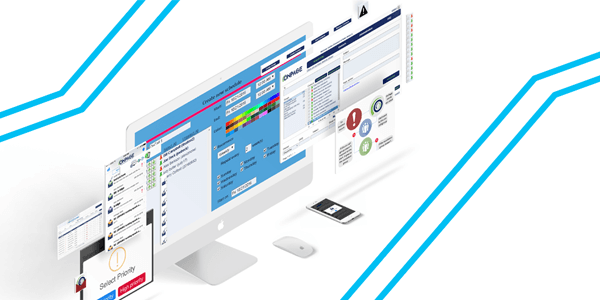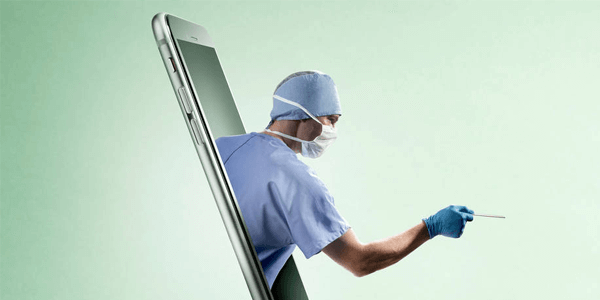 Seven Big Problems With Using Pagers In Healthcare
Pagers are problematic in healthcare. Several leading institutions note that their physicians have missed pages. Here are a few of the findings from important research studies on the problems with pagers:
Pagers cost over $1.7 M per year in lost productivity
Many users prefer smart device platform over pagers
Pagers lack encryption
Pagers are increasingly run on an aging infrastructure that is not being updated
4 Paths To Minimize Alert Fatigue In Healthcare
What can be done to remedy the noise and make alerts more intelligent and actionable? This whitepaper looks at this very issue and delves into:
Technologies causing alert fatigue
The impact of alerts on quality of care
The relief which secure messaging platforms can bring practitioners
8 HIPAA Compliant Messaging Myths Dispelled
8 HIPAA Secure Messaging Myths Dispelled details how:
Using pagers instead of smartphones hurts the efficiency and security of hospitals
Using smartphones can actually improve patient outcomes and enable them to leave the hospital sooner.
HIPAA secure messaging can improve healthcare communications by 43%.