OnPage supports healthcare personnel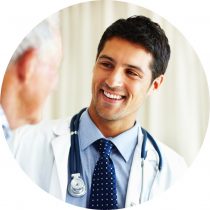 Doctors and small practices
OnPage HIPAA compliant messaging and critical alerting service are the perfect alternative to antiquated pagers. OnPage integrates with answering services or your current messaging platform.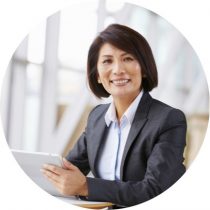 Hospitals
Drive up revenue by leveraging current technology. OnPage provides an enterprise solution that encompasses, on-call scheduling for doctors, pager functionality and internal communication for healthcare personnel.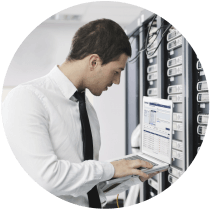 Healthcare IT
Healthcare institutions cannot afford downtime. OnPage ensures IT personnel can resolve incident faster using OnPage's best-of-breed intelligent incident management and persistent alerting.
Clinical Communications Platform
HIPAA complaint secure two-way messaging
Send messages and alerts in seconds
Individual and group escalation
Sync contacts to your device
Web based portal access
Audit trails with read/delivery confirmation.
Remote wipe capability
Multiple message redundancy and failover options
Fault proof scheduler
Real time reporting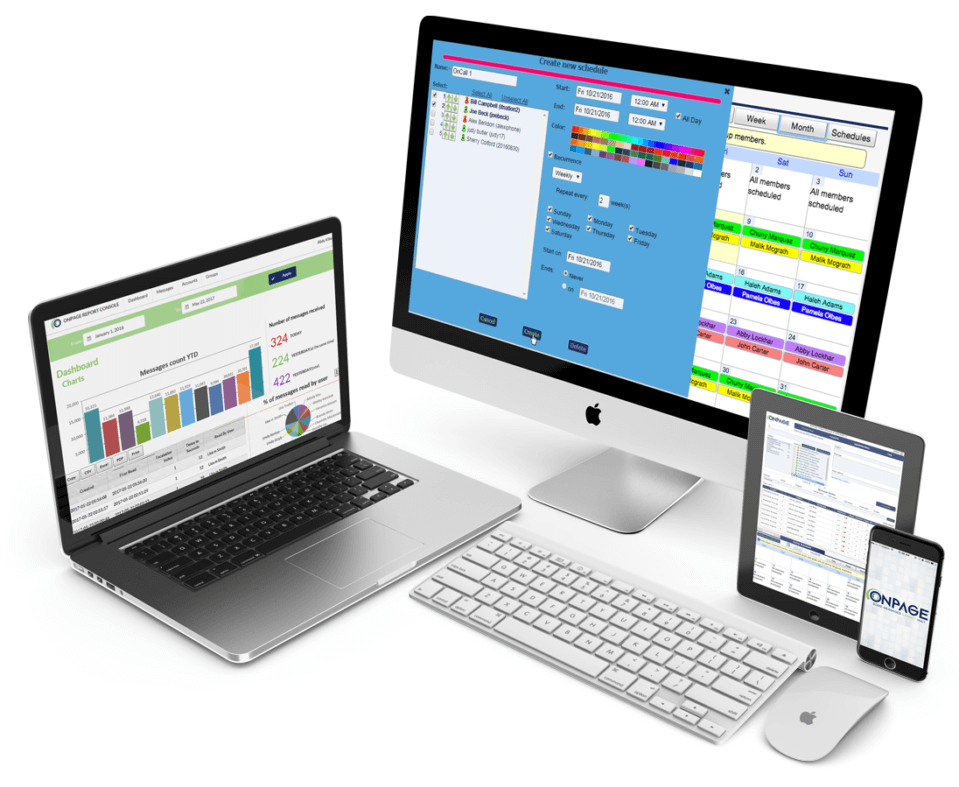 HIPAA Secure Messaging
Healthcare organizations must follow secure messaging practices that include:
a sign-on process
encrypted messaging
delivery and read receipts
date and time stamps
customized messaging retention time frames
specified contact lists
OnPage provides all these features right on your smartphone in a fashion that's easy to set-up and use. We provide a unique solution for doctors and nurses to receive alerts on their smartphones and respond to alerts immediately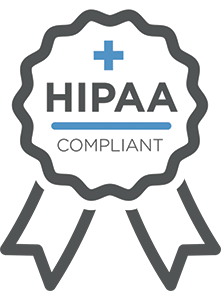 Our HIPAA complaint critical messaging service enables healthcare providers to communicate via encrypted and secure text communication with their employees as well as each other. OnPage messages are SSL encrypted and can only be viewed by message participants. Furthermore, OnPage has remote wipe capabilities to further ensure HIPAA compliance.
Summary Of The HIPAA Rule