The End of Outdated Alerting, the Start of Better Collaboration
OnPage's clinical communications platform incorporates secure messaging, team collaboration, on-call scheduling, alert escalation, IT incident management and more into one user-centric system. Here are the five main components of OnPage's platform:
Simplify On-Call Management
Eliminate the need to have a person check a paper or passive schedule and send out alerts manually. With OnPage, healthcare organizations can schedule group of physician on a digital scheduler and OnPage will automate the notification to the right staff on call.
Benefits of a Clinical Communications Platform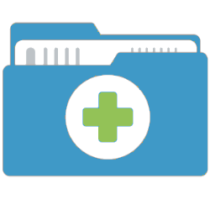 Streamline Clinical Workflows
Eliminate the page and phone tag cycle. Shorten response times with alerting that gets attention. Reduce human errors. Speed up access to patient information.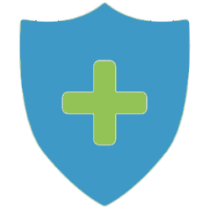 Protect Your Data
Enable HIPAA-compliant, secure text messaging. Share files securely. Deploy IT incident management to ensure uptime and productivity.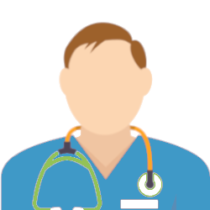 Ease Burden on Staff
Combine all alerting on one platform. Enable secure messaging on a device that staff already owns. Balance the workload with on-call scheduling.
Integration Focus:
OnPage-OpenEMR Integration
Combine the power of patient record management with contextual, real-time alerting to bolster decision-making and improve patient care. 
Request Demo
OnPage New Release:

Override Silent Switch on iOS and DND mode
OnPage is now one of the very few incident alerting services to override the silent switch on all devices. The latest software release ensures that all OnPage high-priority, critical alerts are addressed and heard regardless of one's iOS configurations or system settings.
Download Now
Learn More
Direct Patient-to-Physician
Communications
Patient-to-physician communications are streamlined with OnPage's dedicated lines and live call capabilities. Patients dial just one number to directly reach on-call physicians, discussing their urgent and time-sensitive clinical issues.
When patients need to reach out to a physician on a live call, OnPage automates the process and includes escalation paths, ensuring that patient issues are always addressed.
LEARN MORE
Complete Administrator-User Secure Communications
System administrators can communicate with on-call care team members directly on OnPage's web management console. The complete administrator-user secure communications option enhances team communications and collaboration during urgent patient situations.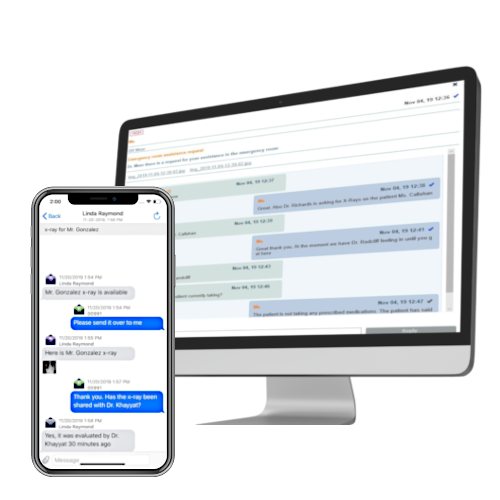 OnPage is Perfect for All Healthcare Organizations:
Watch the two-minute video
Amion Integration
OnPage's alerting capabilities now integrate with Amion's intelligent scheduling solution, allowing care teams to automate the manual on-call process. This way, the right on-call physician will automatically receive critical alerts to provide better patient care.
Healthcare organizations can now give patients and staff instant, 24×7 access to on-call physicians while eliminating the need (and costs!) for operators or dispatchers.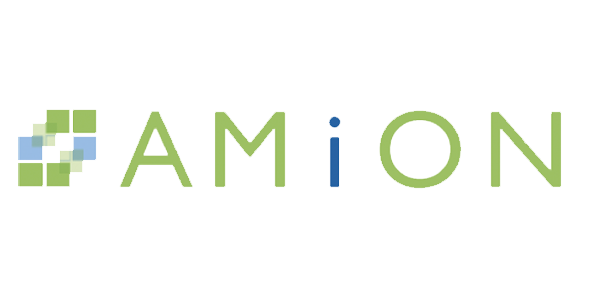 Learn More

OpenEMR Integration
OnPage's HIPAA-compliant platform now integrates with OpenEMR, the most popular open-source electronic health records (EHRs) and medical practice management solution. The use cases enabled by the OpenEMR integration include the ability to continuously monitor a patient's electronic medical record and trigger an alert to physicians and/or a care teams via the OnPage smartphone app.
Discover More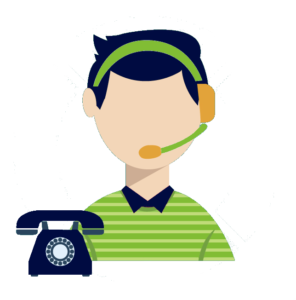 Unmatched 24x7 OnPage Support
OnPage offers 24×7 support for all healthcare clients, ensuring that system administrators and care teams receive quality support services at any time. Users always receive immediate answers from a friendly and knowledgeable OnPage support staff.
Implementation Strategy
What Customers Are Saying ...
Susan E. Moynihan, MD
North Shore Physicians Group
Christopher Welch
Systems Specialist – Boston Children's Hospital
Barbara D. Capriotti
Office Manager, SJH Cardiology Associates
Trends, Best Practices and How-To Guides