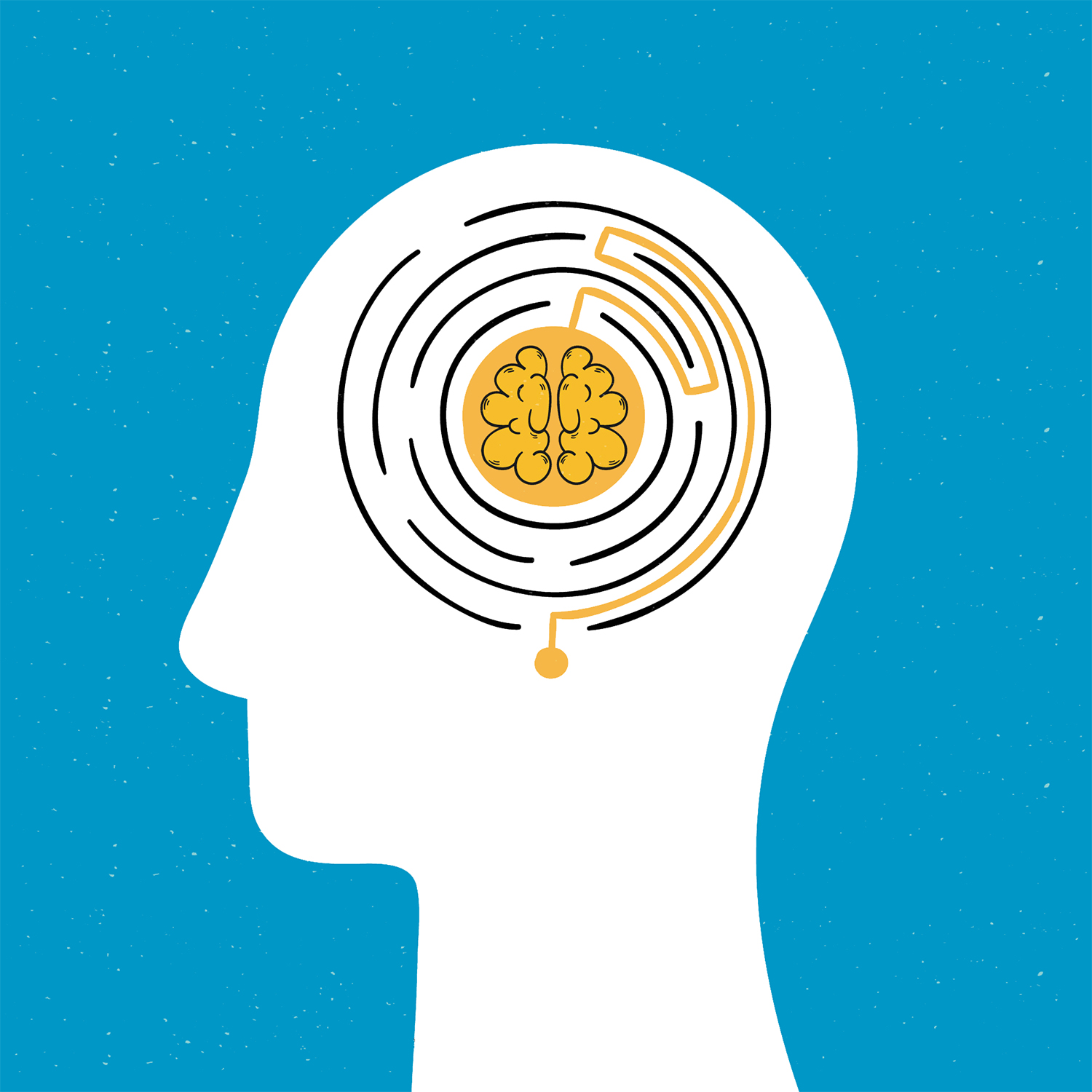 What's Behavioral Health?
Behavioral health focuses on improving the wellbeing of patients to ensure they make a positive impact on society. The objective is to create a mutually beneficial relationship between the patient's mind, actions and behaviors.
Per the World Health Organization (WHO), mental health disorders have increased by 13 percent in the last decade. Further, the WHO states that 20 percent of the world's adolescent population are experiencing or have experienced mental illnesses including, anxiety, depression and more. Equally as concerning, more than 264 million people worldwide suffer from depression or similar conditions.