The number of IoT devices deployed is expected to rise from 13.1 billion in 2015 to 28.1 billion in 2020, according to IDC Technologies.
OnPage provides you with the alerts you will need when monitoring these technologies. OnPage's IoT integrations allow you to send secure, real-time messages to your smartphone based on connections with products as diverse as the equipment on your manufacturing floor.
Integrate with sensor-based technology and receive prominent alerts.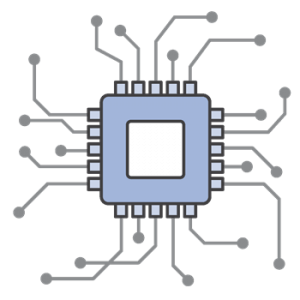 Support for IoT environment
Today, 1 in 4 companies report some level of IoT implementation. Demand for monitoring and support will only go up. Providing mobile technology like OnPage dramatically shrinks the delta between when a problem occurs and when it's acted upon. When monitors sense quality problems, you can get an alert and work to resolve the problem immediately.
IoT Integrations Enabled Across Industry
Translate critical situations into audible alerts. Allow our numerous integrations to help you monitor your system so it is ready to roll. You determine the performance indicators (KPIs) that are important to you and OnPage takes care of the alerts.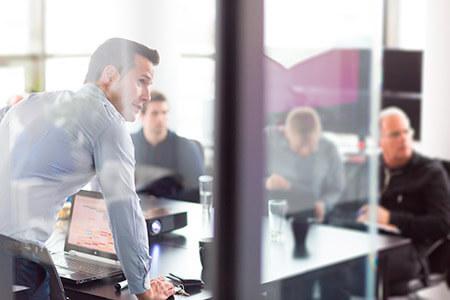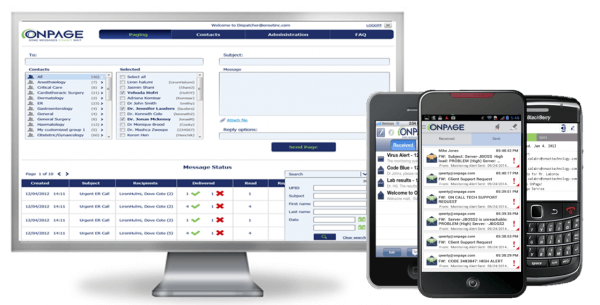 Better Thinking – Smarter Decisions
Access to real-time data enables faster decision making and increases the company's ability to respond to market fluctuations. OnPage priority alerts allow decision makers to filter out the noise and know when a critical issue is at hand.
When Things Get Bigger We Get Smarter
Scaling from 1 device to over 1000 means that your awareness and prioritization of information becomes more difficult to achieve. With proper monitoring tools and real-time OnPage alerts you will experience faster incident resolution.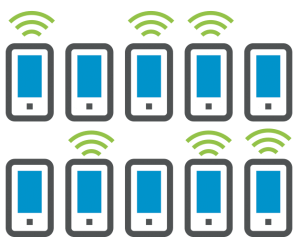 OnPage Features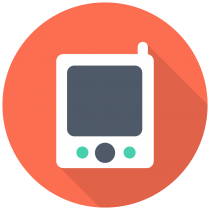 Connect to any device
With OnPage you can easily upgrade the email  or text notifications of any internet-ready device in seconds to secure, traceable, OnPage alerts.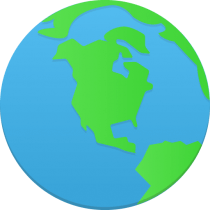 Global Coverage
OnPage is available wherever you have cellular or Wi-Fi coverage.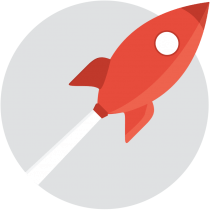 Always ready
OnPage is SAS-70 certified, practice SSAE-16 compliance and provide support and monitoring around the clock.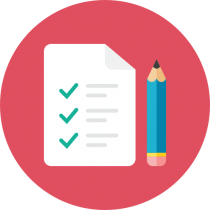 Track every event
The OnPage web console lets you track message statu in real-time. Both from your console and app.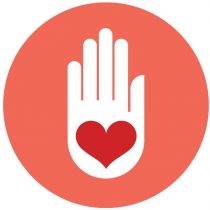 Trusted by Thousands
Blue chip corporations and tech organizations around the world use OnPage for critical incident management.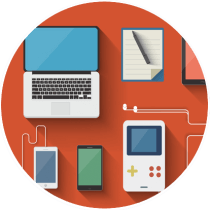 Eliminate Multiple Devices
OnPage eliminates the need to carry two devices. Send and receive encrypted messages right from your smartphone.