OnPage + IoT
The number of IoT devices deployed is expected to rise from 13.1 billion in 2015 to 28.1 billion in 2020, according to IDC Technologies. To stay competitive, organizations need an effective way to manage these devices as they continue to grow in number and importance.
OnPage is the industry-leading incident alert management system with integrations designed for the IoT world. Built around the incident resolution lifecycle, the platform enables organizations to get the most out of their digital investments, ensuring that sensors and monitoring systems have an automated, reliable way to escalate anomalies as alerts to the right person immediately.
Case Study: Elucigene Improves Lab Monitoring
Elucigene has been providing cost-effective solutions to clinical testing since 1994. Elucigene needed an incident management system to manage alarms triggered by their temperature monitoring system.
Elucigene chose OnPage for its effectiveness and simplicity. Elliott Northrop, a manufacturing technician describes the processes:
"We have equipment in the lab that holds critical, temperate controlled biological materials. This equipment is linked to a temperature monitoring system.  I integrated OnPage with our temperature monitoring system effortlessly to get alerts to two groups: one group that handled alerts during regular hours and another for after-hours alerts."
The OnPage platform alerts Elliott and his team when alarms indicate that temperature conditions for biological materials are not favorable. Time is of the utmost importance and a delay in tending to the temperature could result in the "death" of a biological sample. OnPage reliably handles the task and ensures the safety of the samples in the labs.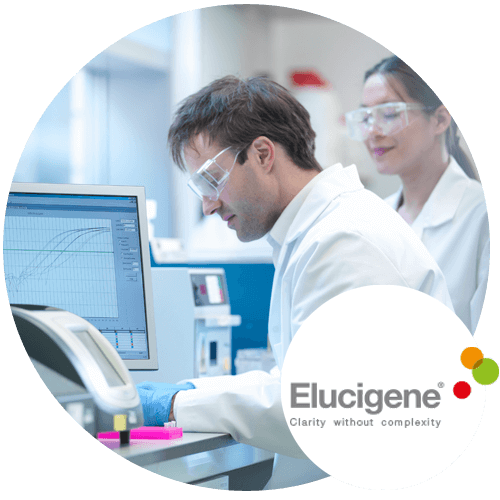 Watch Video
IoT Integrations to Support Digital Operations
With various off-the-shelf integrations, system monitoring and alerting can get up and running quickly. Engineering teams determine the key performance indicators (KPIs) that are important to them and OnPage takes care of the alerts.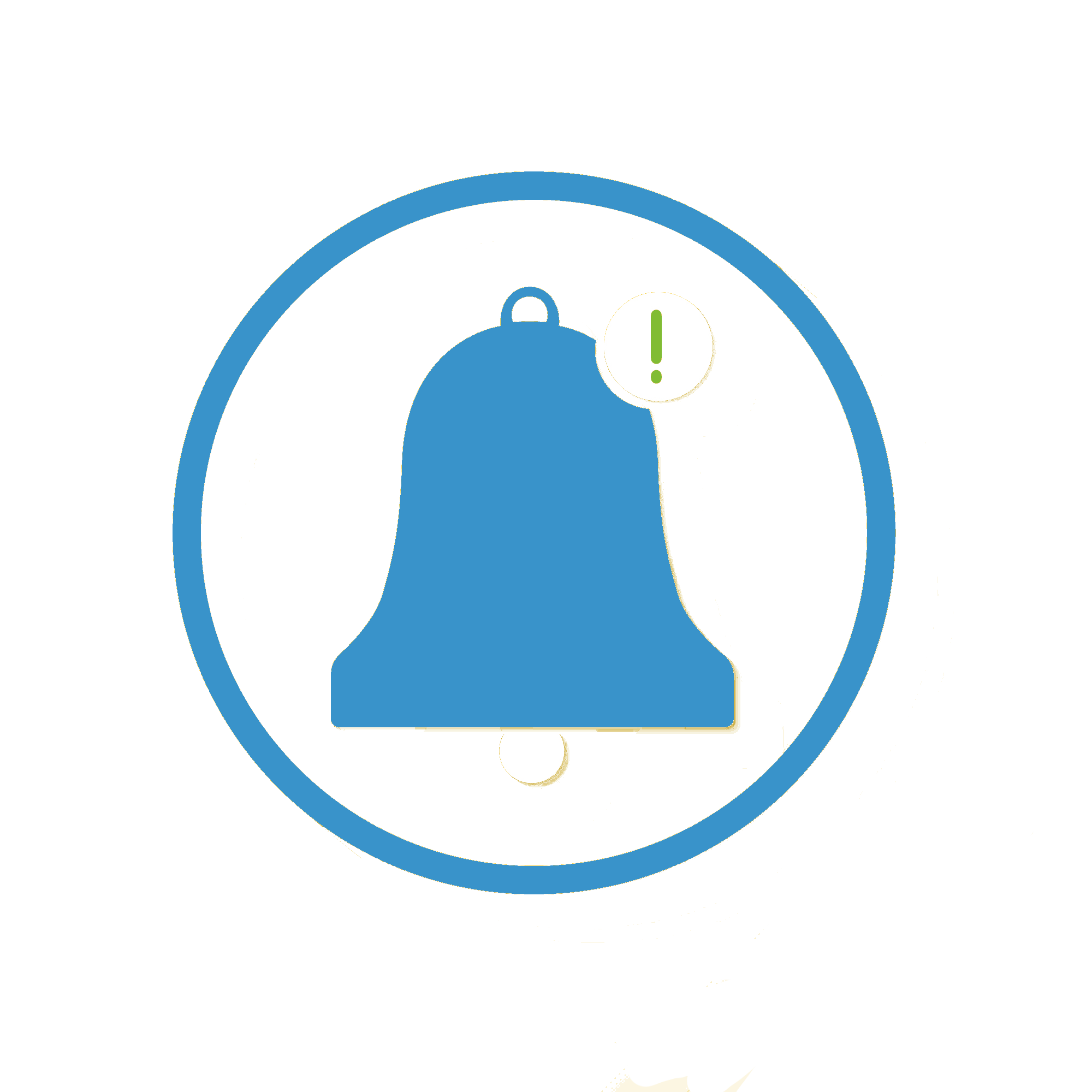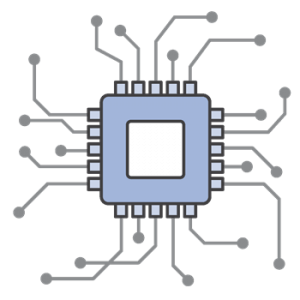 Support for IoT Environment
Today, one in four companies report some level of IoT implementation. Demand for monitoring and support will continue to rise. Providing mobile technology such as OnPage dramatically shrinks the delta between when a problem occurs and when it's acted upon. When monitors sense quality problems, technicians get an alert and work to resolve the problem immediately.
ThingWorx Integration - IoT Alert Management
ThingWorx was purpose-built from the ground up for the Internet of Things. It contains the most complete set of integrated IoT-specific development tools and capabilities available, offering the industry's deepest functional capabilities. With the OnPage-ThingWorx integration, companies working with IoT can ensure that sensors and monitoring systems have a reliable means to escalate anomalies as alerts to the right person immediately.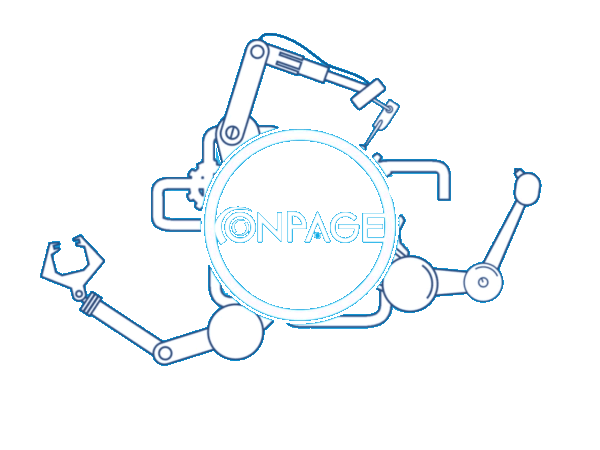 OnPage Features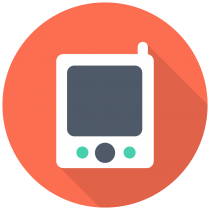 Connects to Any Device
OnPage quickly and easily replaces less reliable notifications (i.e., email and text) on any internet-ready device.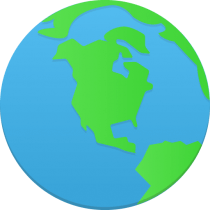 Global Coverage
OnPage is available wherever there is cellular or Wi-Fi coverage.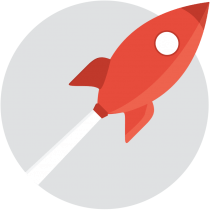 Always Ready
OnPage is SAS-70 certified, practice SSAE-16 compliant and provides support and monitoring around the clock.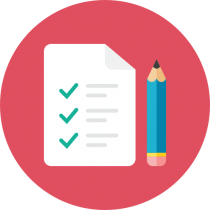 Tracks Every Event
The OnPage web console tracks message status in real time, both from the console and the app.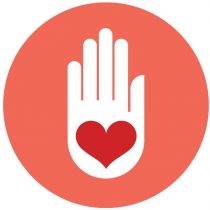 Trusted By Thousands
Blue chip corporations and tech organizations around the world use OnPage for critical incident alert management.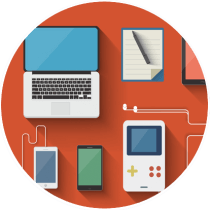 Eliminates Multiple Devices
OnPage eliminates the need to carry two devices, such as pager and cellphone. Encrypted messages are sent right from smartphones via the OnPage app.