Emerging IT Trends in 2023
Technology leaders have been commended for rapidly accelerating digital transformation efforts in the past few months. They must leverage this opportunity to emerge as strategic business partners. Leaders can be successful changemakers and find opportunities in technologies that will shape the future of business.
Technologies that help scale cloud transformation, automate business processes, combat cybersecurity threats, enable work-from-home initiatives and minimize alert fatigue will emerge as leading technology enablers in 2023.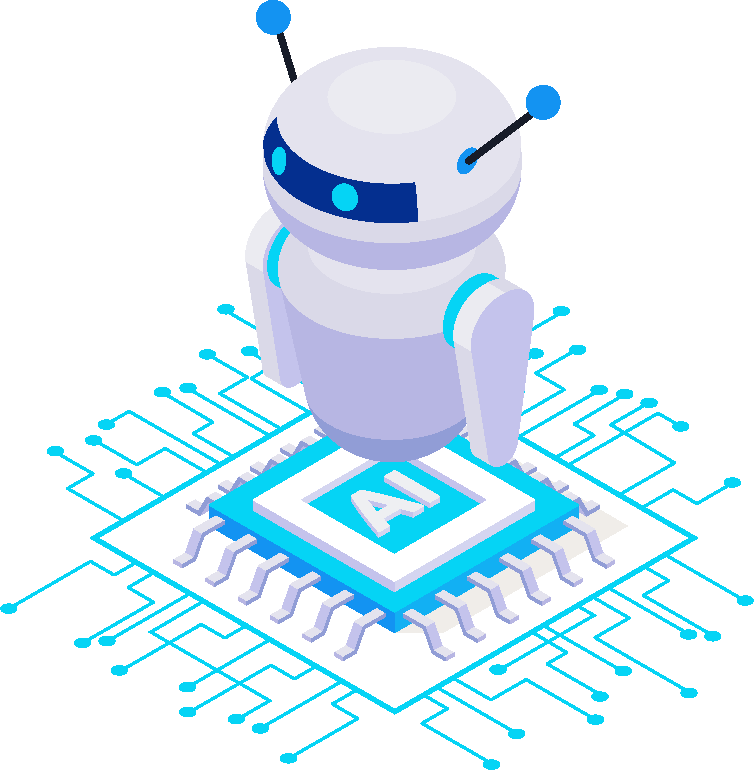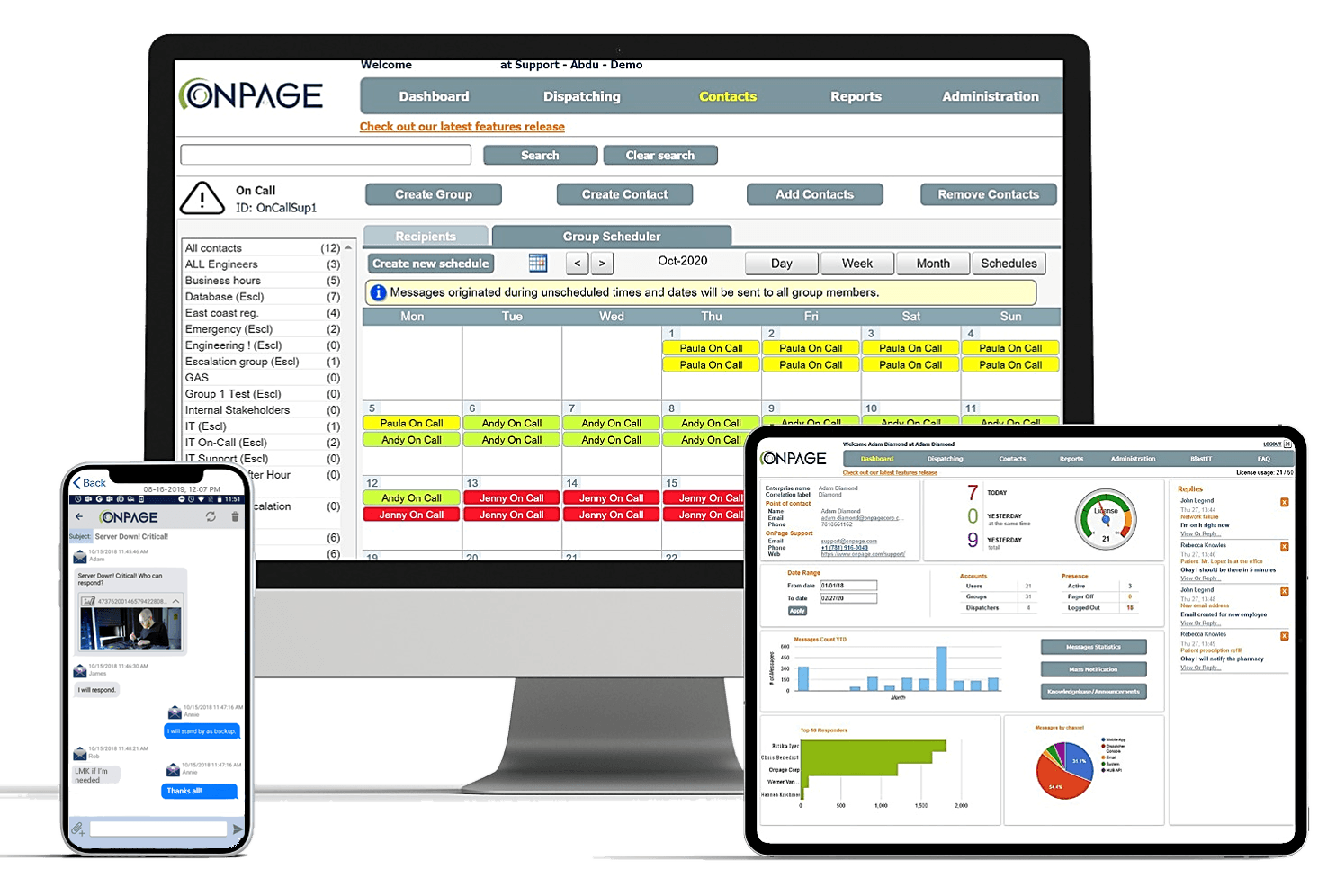 Automate Alert Management in 2023 
OnPage's incident alert management system, powered by a secure mobile messaging application and a dynamic enterprise web-based console, automates incident response for modern IT teams. With OnPage, teams can get ahead of system issues and resolve anomalies before they impact the end customer.
OnPage provides alert escalations, fail-safe digital schedules, redundancies, post-incident reports and alert-until-read capabilities for IT teams. OnPage shrinks resolution time by automating the incident detection-to-response cycle and eliminating human error.
Uncover IT Trends 2023!
Submit the form.