OnPage – pager service
Looking for a digital pager service? OnPage's secure alerting tool replaces antiquated pagers!
your pager service is holding you back...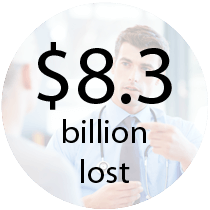 Hospitals lose $8.3 billion due to their reliance on inefficient pagers, no Wi-Fi access and deficient e-mail.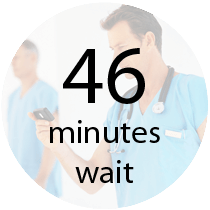 Clinicians waste 46 minutes waiting for patient information.
37 minutes wasted per day waiting for hospital staff to respond with information necessary for the patient's release.
OnPage is a digital pager service
OnPage is a digital pager service. Go to our comparison page to learn more
Create and manage escalation policies
2-way messaging with rich content and attachments
Contact sync
1 monthly fee covers unlimited global messaging
Secure, encrypted communication
Ability to remotely wipe sensitive patient information
Repeated alert delivery until device is operational
A single device for all communication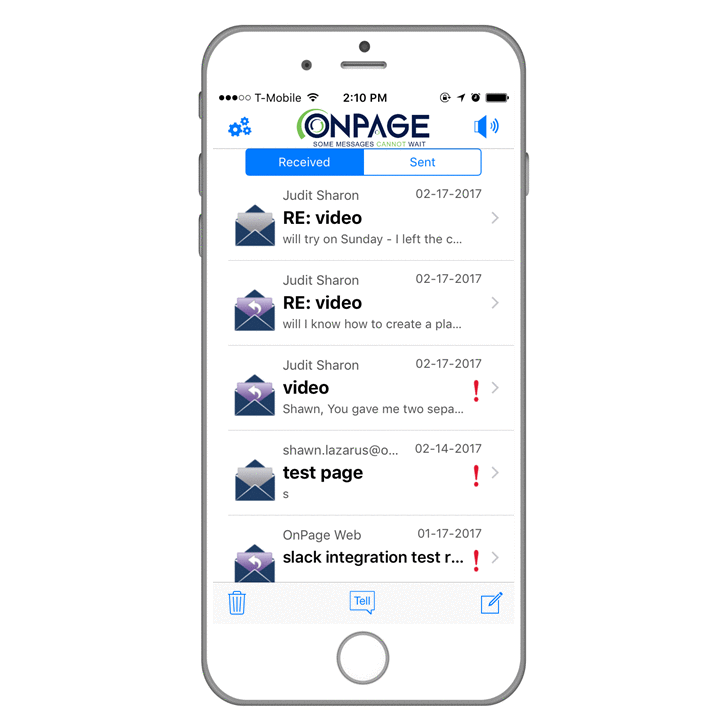 OnPage is more than just a pager - Incident Alert Management
Automate the incident notification process to individuals on-call with digital schedules, alert escalations, and alerting redundancies to avoid human error and increase business up time.
How Does OnPage Help?
Create an on-call schedules for each team with unique escalation criteria.
Fragmented teams are no longer a Problem! The intuitive built in messaging allows for the entire ticket details to be forwarded. Get full event visibility! Add notes, a bridge number or attachments to the event alert.
OnPage "Alert-Until-Read" ensures critical alert is never missed.
Follow the audit-trail to ensure a notification was read and replied to.
The fault-proof scheduler defaults to "always full" i.e. if a person is removed from an on-call shift by mistake with no replacement, the entire team will be alerted to ensure the alert is delivered.
Enable incident postmortem via the audit trail, the real-time reporting console and downloadable reports.