DevOps and the Enterprise IT Control System
Server downtime means company downtime. OnPage's IT alerting tool seamlessly integrates with monitoring tool to give a voice to incidents detected. These alerts  go on for 8 hours until read.
OnPage helps drive down response time by connecting tickets to people, and people to people, right on your mobile device within the same inbox. OnPage will send redundancy to e-mail, SMS or phone call but all alerts and team communication will be in the OnPage Inbox.
OnPage is a redundancy enabled communication and alerting tool built on a SaaS platform hosted in several managed hosting facilities across the USA. Increase efficiency in your team with the OnPage escalation feature.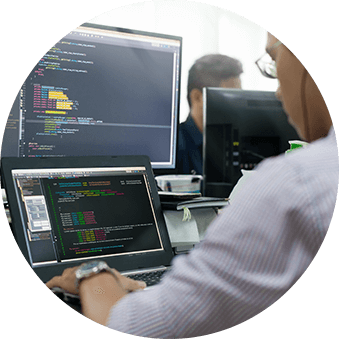 Partner Integration
OnPage provides partners with excellent margins on the resale of our award winning solutions.
Intelligent messaging, escalation schedules and audit trails are easily integrated into your existing Remote Monitoring Software.
Increase the value of your current offering and improve customer retention by adding the industry's top notification system.
Visit out Partner Program page for more information.
Real-Time Alert Notification for Devs & IT Operations
Too many alerts can mean too much noise and leave DevOps teams unable to act on critical events. With OnPage, intelligent alerts cut through the noise by bringing critical alerts to the forefront and continuing for up to 8 hours until acknowledged. Gain valuable insight and receive visibility into trouble areas when incidents occur, allowing for improved management by DevOps and IT teams.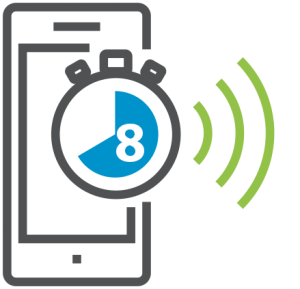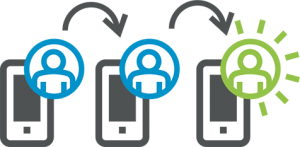 Groups, Escalation Policies and Audit Trails
OnPage allows you to send notifications with attachments to individuals or groups on your team. Get instant visibility of issues and notification when messages are read through the time-stamped audit trail. Send alerts as low or high priority. Escalate alerts if a team member is not available and contact the next person on the team. Also, enable redundancies to activate Page to Phone which allows for a phone call to your smartphone when data connection is weak.
On-Call Rotations
Every group gets their preferred, on-call rotation with on-call scheduling for multiple individuals without limitation to location. Set-up schedules for typical rotations, holidays, weekends – whenever your team needs to be notified.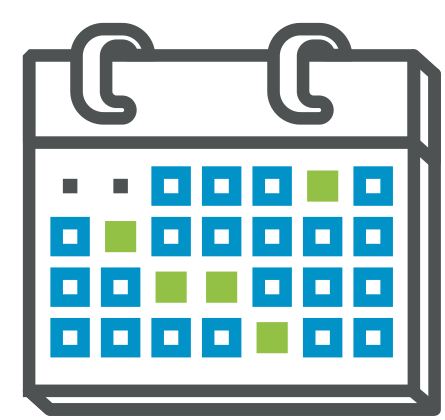 ONPAGE FEATURES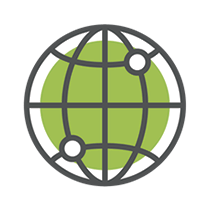 The Missing Link in Your Cybersecurity
OnPage's fast alerting and messaging capability allows users to resolve breaches in security faster.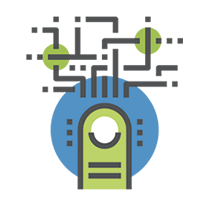 Group Messaging with Escalation
Set up groups to reflect your specific on-call notification requirements.   Escalate notifications to assure guaranteed response.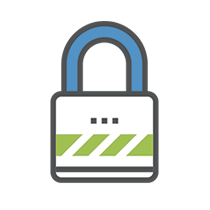 Secure
Every message is confidential, available anywhere and fully encrypted.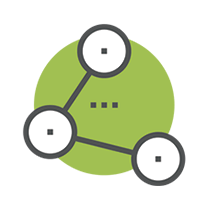 Audit Trials
Audit trails allow you to track and monitor both the receipt and response for each message.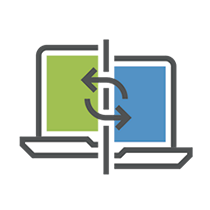 Eliminate Multiple Devices
OnPage eliminates the need to carry two devices. Send and receive encrypted messages right from your smartphone.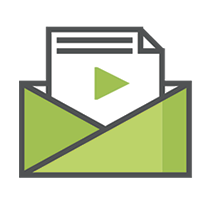 Attachments
Add images and voice attachments to your text messages to convey more information, allowing for more informed decisions.
OnPage is Trusted by Major IT Organizations Worldwide