The cybersecurity industry is ever-changing, as new malicious activities are discovered and more security policies are developed. Regardless of company size, it is key that employees follow the security best practices established by their employer. This is especially important when company-owned machines are distributed to employees.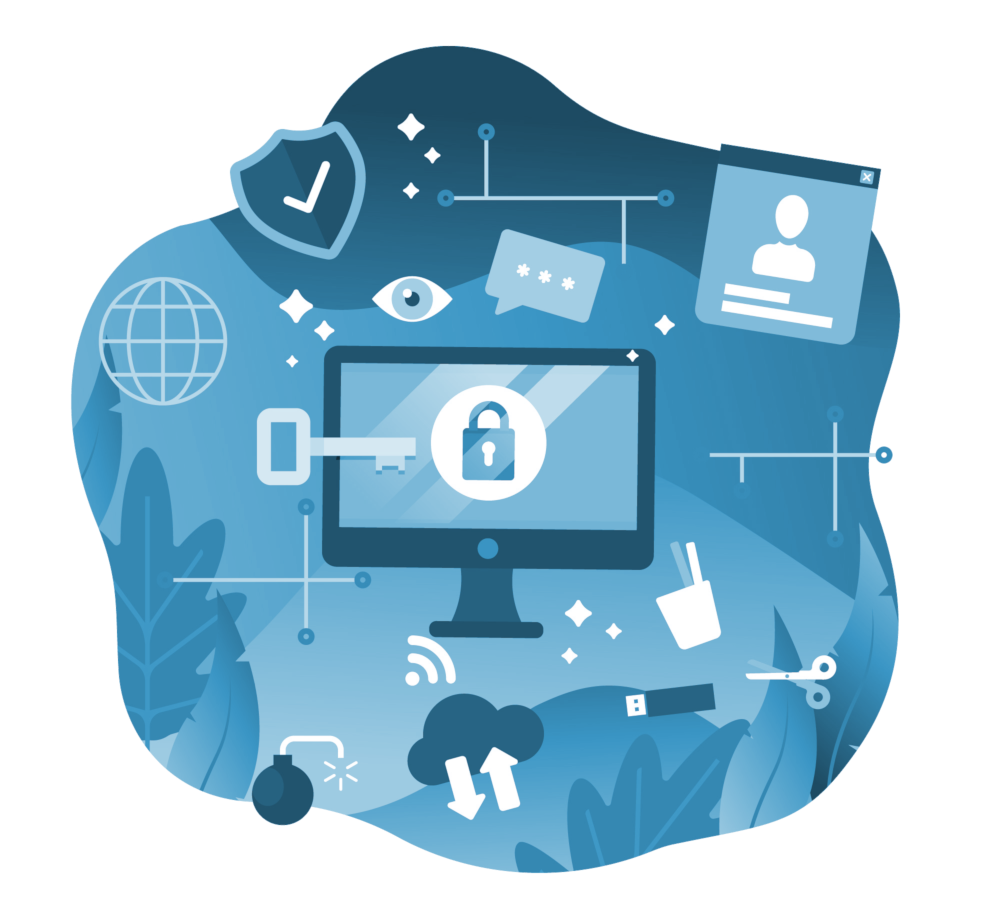 The traditional approach to handling security risks is logging and monitoring. The components monitor employee activities, ensuring that they do not break the employer's security policies. Logging and monitoring is crucial when employees use company-owned machines or simply log in to the company's network.
Effective logging and monitoring decreases the time it takes to identify threats, remediate vulnerabilities and protect sensitive files before they are intercepted.
Logging and monitoring gives rise to security information and event management (SIEM) systems. But SIEM lacks two critical features:
It is unable to enforce company policies in real time and can only identify when policies are broken to provide remediation.
It can only act on resources that it is made aware of. If an employee exfiltrates data via an app that is not managed by the company, and therefore not integrated with the SIEM solution, the firm's security team is blind to that activity.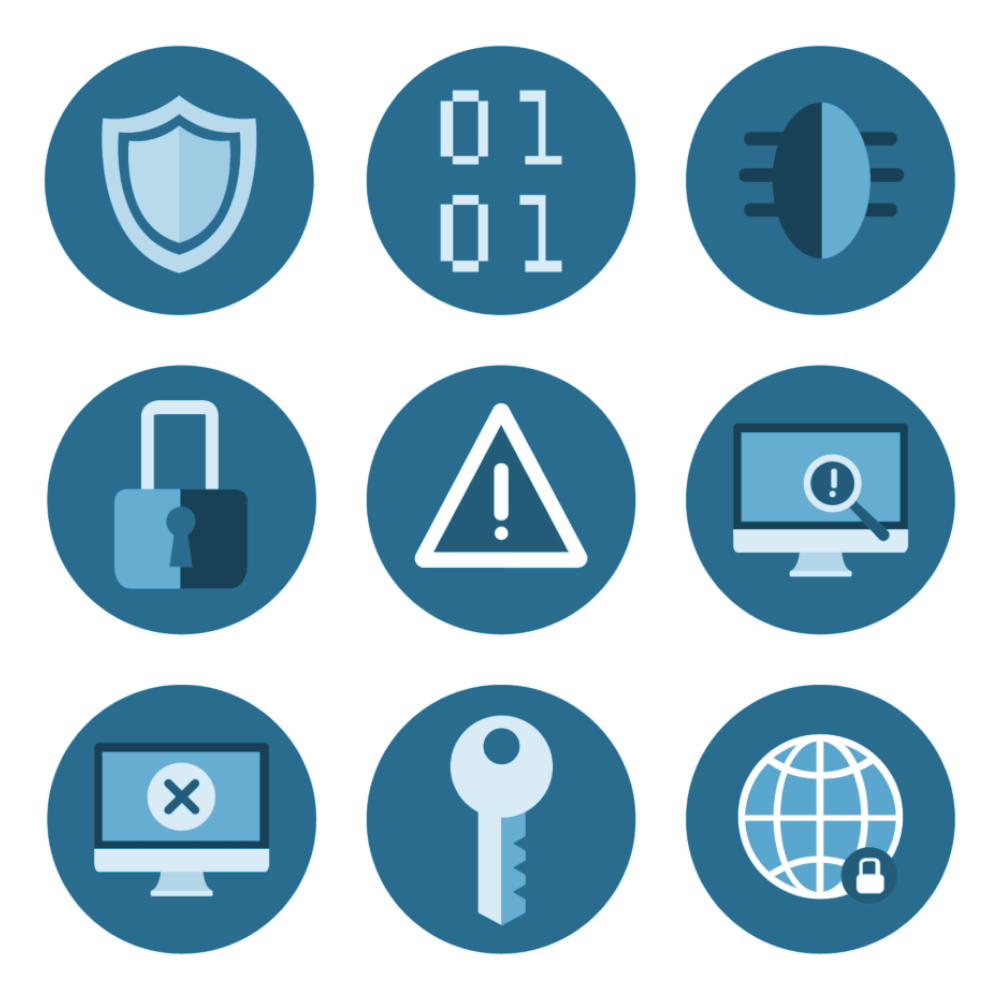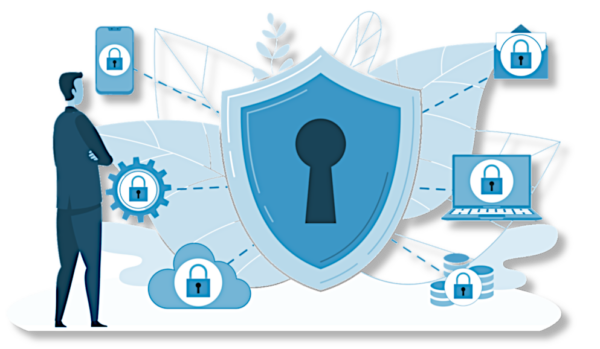 The cloud access security broker (CASB) works as an intermediary between the company's enterprise and the quantity of cloud apps that employees use. CASB captures the user's requests to apps in real time, checks those requests against company policies and blocks actions on the app if they present threats to the firm and its sensitive data.
CASB can integrate with virtual private network (VPN) clients and endpoint agents. This way, security teams can monitor which tools are being used outside of the organization's managed apps.
However … 
Some CASB "global administrators" are reluctant to give their credentials to a SaaS-based tool (i.e., CASB). Companies will then forgo policy enforcement on CASB, and simply use the tool to monitor business-critical apps. Without real-time policy enforcement, there becomes an urgent need for an alert management system to immediately notify security teams of policy violations.
Companies perfect CASB with OnPage's intelligent incident alert management solution. The OnPage system delivers CASB policy alerts on mobile to help security teams improve incident response times. OnPage notifications bypass the silent switch on all iOS and Android devices, and provides alert-until-read capabilities to ensure security teams acknowledge policy breaches promptly.
OnPage is uniquely positioned to integrate with CASB deployments. Click on the video to see how OnPage integrates with Microsoft's CASB tool!