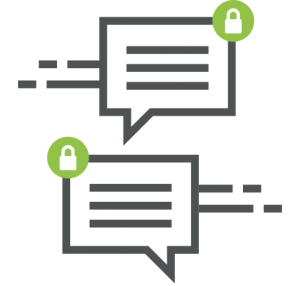 Alert-Until-Read, secure messaging features
OnPage's critical messaging service enables IT and MSP teams as well as healthcare providers to collaborate via a smartphone app with encrypted and secure text communication. Messages are SSL encrypted and can only be viewed by message participants. For healthcare professionals, OnPage content can be remotely wiped to further ensure HIPAA compliance.
Better than pagers, texting and email
Are you using pagers or SMS for critical incident communication? The OnPage platform and smartphone app are designed to replace pagers and SMS/email messaging with these powerful features and benefits.
> A single device for all communication
> Configurable escalation policies
> Powerful integrations with enterprise systems
> 2-way messaging with rich content and attachments
> Contact sync
> 1 monthly fee covers unlimited global messaging
> Secure, encrypted communication
> Ability to remotely wipe sensitive information
> Repeated alert delivery until alert is acknowledged
See our comparison page to learn more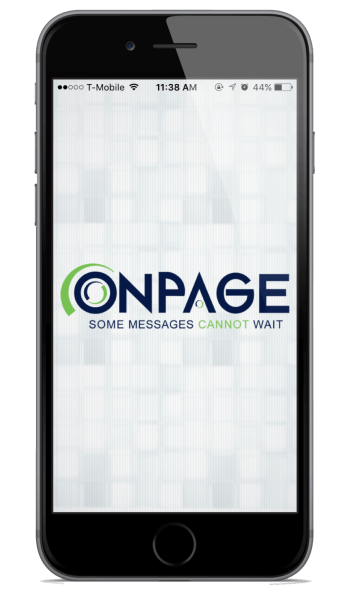 OnPage Features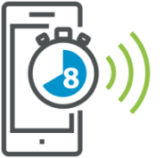 Persistent Alerts
Intelligent alerts cut through the noise and continue for up to 8 hours until acknowledged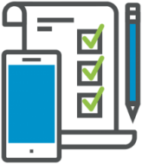 Audit Trails
Audit trails track messages with SENT, DELIVERED and READ receipts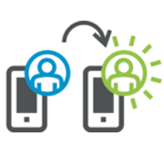 Escalation
Set up groups to match on-call requirements. Escalate alerts to ensure response.
Attachments
Add images and voice attachments to convey more information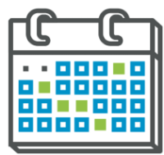 On-Call Rotations
On-call rotation/scheduling for each group without limitation to location