Consolidate IT Alerts
Consolidate alerts from any PSA, IOT sensor or RMM to your smartphone. OnPage brings all alert notifications into one platform and unifies the alerting processes. You no longer have to deal with alerts sounding different or alerts coming in without any details of the incidents.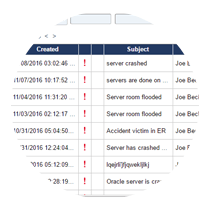 Persistent alerting up-to 8 hours
OnPage is up-to 5 times faster than pagers and its persistent alerting will go on for 8 hours until the message is acknowledged.
The alerts are loud and unique and stand out from all other notifications.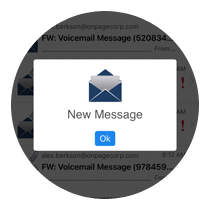 Alerting redundancies and fail-overs
The Alert Engine allows for message redundancy and alerting across communication channels. Enable notifications via e-mail, SMS, mobile push and phone calls. Report on any failed alerting workflows with time stamped details on escalation fail-over.