Real-Time Insights
Our query based reporting allows for employee management and insight into alert volume. Real time insights into incident metrics allows for easy incident postmortem reporting and triage planning.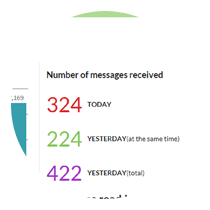 Audit Trails
Manage workloads with detailed message audit trails and deigns workflows based on data provided by our reporting engine. Get instant visibility of issues and notification when messages are read through the time-stamped audit trail.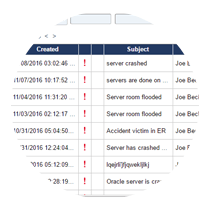 Downloadable Reports
Incident postmortems are now easy when you have access to downloadable reports which collate real time reporting metrics into the format of your choice. Access graphical representations of the data and manipulate data tables to gain insights.