OnPage supports DevOps and IT Ops teams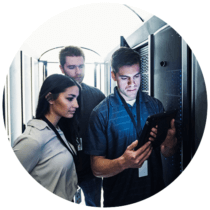 .
.
Incident Managers
Manage team schedules and on call shifts
Monitor team productivity and progress
Review reporting and metrics for team accountability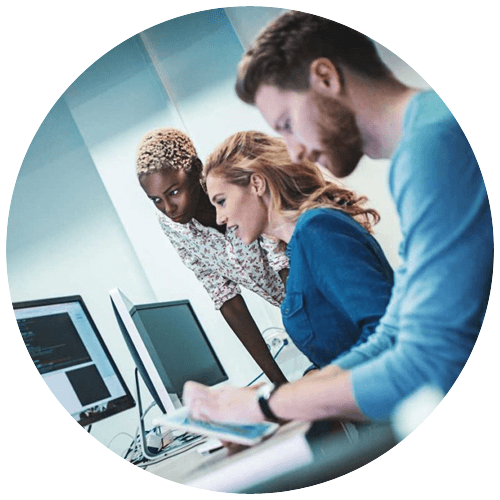 .
.
Incident Responders
Automate alerts straight to smartphones
Collaborate on incidents and view incident details
Lower response times and eliminate alert fatigue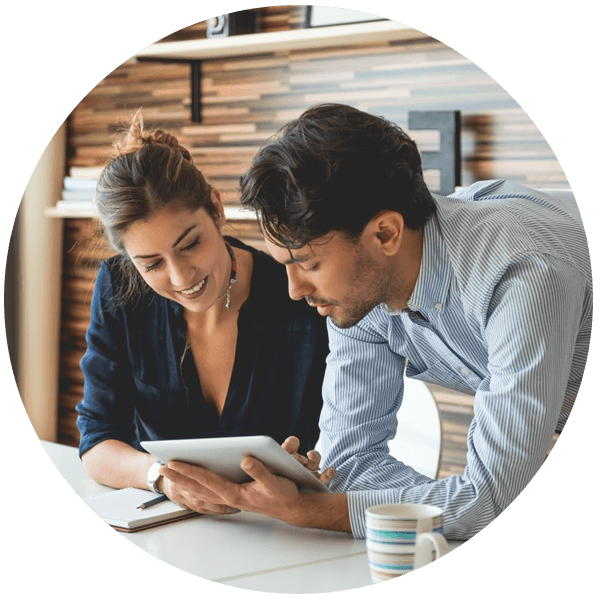 .
.
Stakeholders
Monitor the progress of the incident
Get event updates and insights via reporting
Downloadable Postmortem Reports and real-time metrics
WHITE PAPERS
Here is a selection of our most popular White Papers. For the complete catalog click here.