Privacy & Security Breaches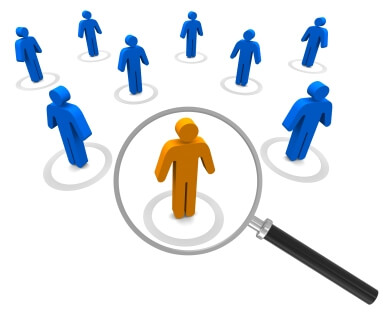 In the healthcare industry, a patient's privacy and security are held to the highest standard. Healthcare professionals and organizations must adhere to many rules & guidelines including the HIPAA Security Role, HITECH act and the Joint Commission.  Breaching these deep regulations can result in expensive fines and lack of patient confidentiality.
Nevertheless, these breaches do occur more frequently than to be expected. One way these occur is due to nosy employees. In October of this year, Allina Health system in Minnesota notified more than 3,800 patients that one of its medical assistants had accessed their PHI improperly for more than three years. In this time frame she had accessed, patient's names, DOB's, clinical data, health insurance information and partial Social Security Numbers. They were able to seek out who was responsible for these breaches by following the audit trail of that patient's record.
Another way in which privacy & security breaches occur is due to employees using the wrong messaging solutions. Employees who receive their pages with sensitive patient information on their smartphone need to ensure they are in compliance. Using SMS or email to receive these pages is not HIPAA Compliant and a breach of a patient's privacy & security.  Healthcare professionals and organizations need to ensure they use an encrypted messaging solution like OnPage to ensure they are in compliance and adhering to all mandated regulations.
Make sure you are HIPAA compliant on all fronts; protecting patient health information with the right tools and sending secure messages with the right solution.
See Similar: Ready or Not-HIPAA Just Got Tougher
See Similar Worried About HIPAA Compliance?
See Similar Hospitals Concerned over Privacy & Security