Incident Alert Management
Automate the incident notification process to individuals on-call with digital schedules, alert escalations, and alerting redundancies to avoid human error and increase business up time.
How Does OnPage Help?
Create an on-call schedules for each team with unique escalation criteria.
Fragmented teams are no longer a Problem! The intuitive built in messaging allows for the entire ticket details to be forwarded. Get full event visibility! Add notes, a bridge number or attachments to the event alert.
OnPage "Alert-Until-Read" ensures critical alert is never missed.
Follow the audit-trail to ensure a notification was read and replied to.
The fault-proof scheduler defaults to "always full" i.e. if a person is removed from an on-call shift by mistake with no replacement, the entire team will be alerted to ensure the alert is delivered.
Enable incident postmortem via the audit trail, the real-time reporting console and downloadable reports.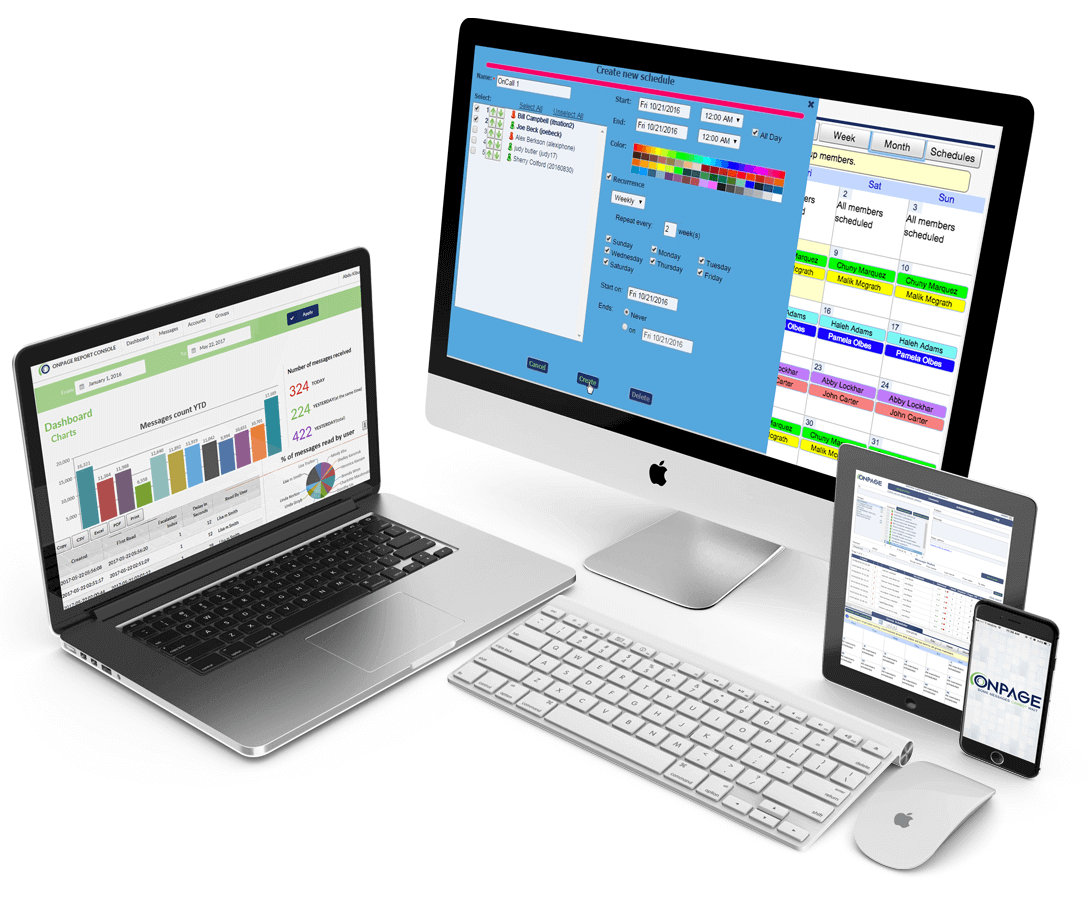 how it works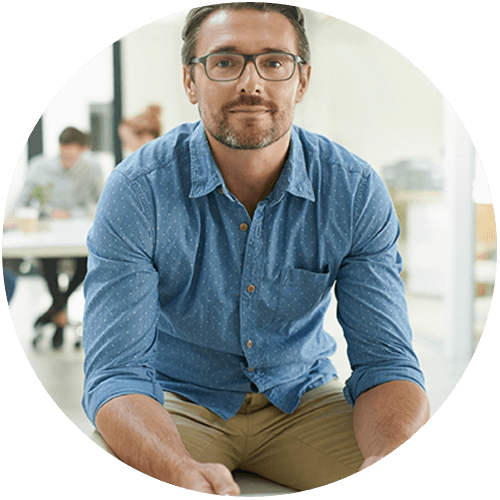 .
.
Incident Managers
Manage team schedules and on call shifts
Monitor team productivity and progress
Review reporting and metrics for team accountability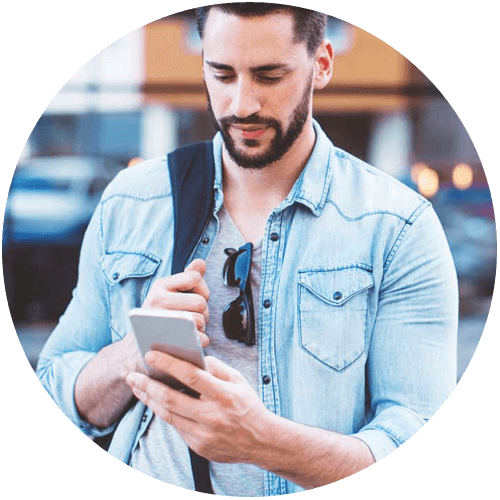 .
.
Incident Responders
Automate alerts straight to smartphones
Collaborate on incidents and view incident details
Lower response times and eliminate alert fatigue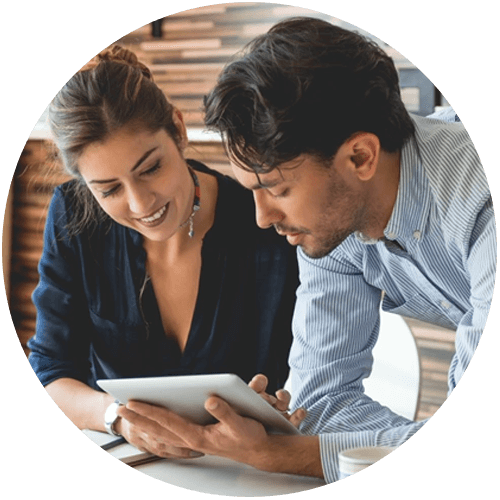 .
.
Stakeholders
Monitor the progress of the incident
Get event updates and insights via reporting
Downloadable Postmortem Reports and real-time metrics
*NEW* OnPage Blast IT – Mass Notification – Maintaining Communication Resiliency
Effective communication during a crisis is essential to a successful operational resiliency program. OnPage's mass notification feature enables you to quickly and easily update users before, during and following any type of potential threats or crisis events.
OnPage's robust solutions allows you to keep your employees, vendors and clients informed of any critical situation while maintaining rock solid communications. OnPage understands that communication resiliency is of the utmost importance and has engineered solutions that mitigate fractured communications between teams and missing critical alerts.

Using OnPage for your Incident Management Process
To learn more about each step in the Incident Management Process click the icons
WHITE PAPERS
Here is a selection of our most popular White Papers. For the complete catalog click here.
Rock Solid Reliability
We have an Uptime of 99.95% and redundancies are in place to deter any type of outage. This allows for absolute minimum downtime, even during worst-case scenarios.
OnPage is 100% HIPAA compliant
All messages and alerts go through encrypted transmission
OnPage sends messages through the data channel and over WiFi networks.
The OnPage Service is hosted in a Tier III, SSAE-16 compliant facility
We utilize fully redundant server infrastructure to make sure all data is secure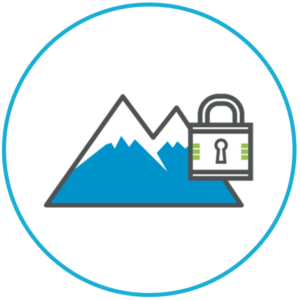 learn more
Eliminate Alert Fatigue and White Noise
Eliminate alert fatigue by prioritizing urgent notifications. You can send High or Low priority alerts, based on your needs . When an incident occurs, persistent alerts and repeated delivery are part of OnPage's  system to ensure incidents get to the right person at the right time. Every time.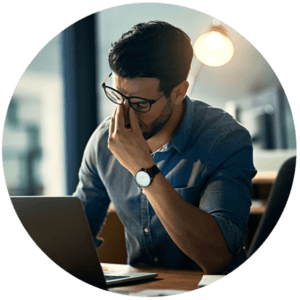 watch the video
Scalable Integrations
OnPage integrates with RMM and PSA tools like the ConnectWise package.
Modernize ITSM with our ServiceNow Integration
Enhance your IoT Ecosystem with the ThingWorx integration
Connect your tool stack using our API and e-mail integration.
Integration with Chat Ops tools like Slack and Cisco-Spark.
Ready to use API and WebHooks.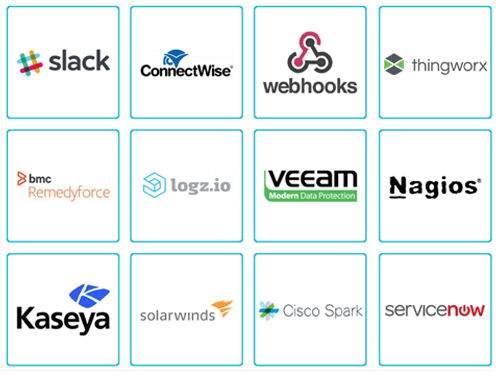 Learn More