Consolidate Alerts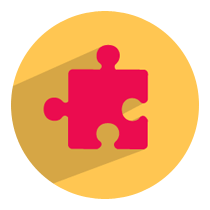 Scalable Integrations
Integrates with RMM, PSA, monitoring tools and IOT sensors
Alert across platforms
Enable message redundancy across platforms. Send alerts via phone, email or through dedicated lines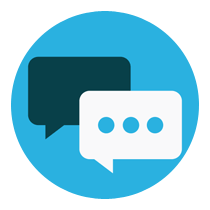 ChatOps Alerts
Utilize built-in secure messaging on the application and ChatOps integrations for team collaboration
Manage Alerts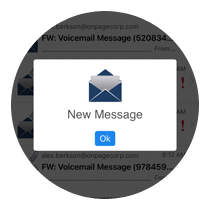 Multi-Channel Alerting
Enable notifications via e-mail, SMS, mobile push and phone calls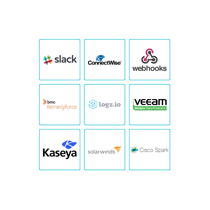 Anomaly Alerts
Receive alerts on anomalies on your smartphone from RMM, PSA, monitoring tools and IOT sensors integrated with OnPage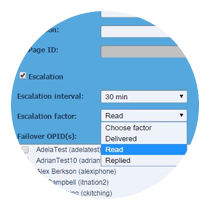 Automate Escalation
Automate alerts using the rule-based algorithm. Allow users to set their own escalation policy which alerts the next person if the first is unresponsive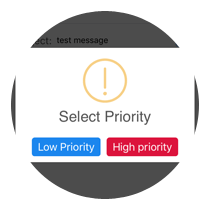 Prioritize
Prioritize incidents based on incident severity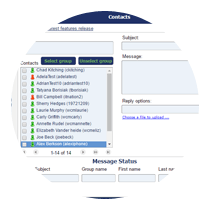 Communications Hub
Communicate with individuals and groups via secure messages and persistent alerts. Access time stamped alerts using the Audit Trail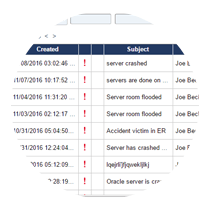 Persistent Alerts
Alerting up-to 5 times faster than pagers with persistent alerting for 8 hours until acknowledgement.
Manage Teams and Stakeholders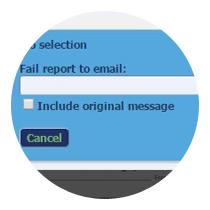 Fail-over Capabilites
Report on any failed Alerting Workflows with time stamped details on escalation fail-over.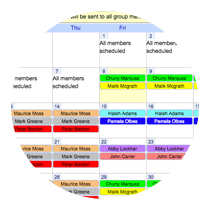 Digital Scheduler
Easily manage on-call schedules, recurring on-call rotations and shifts. Automate alerts to people according to the set schedule.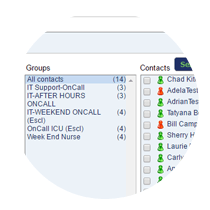 Escalation Groups
Automate alert escalations to individuals and groups using our rule based algorithm. Set Escalation Interval, Factor and Order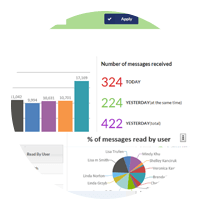 Real Time Reporting
View real-time stats on individual and group workloads based on each responders' alert volume and escalation order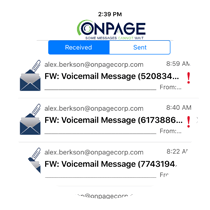 Team Messaging
Utilize built-in two-way messaging which supports attachments and pre-defined responses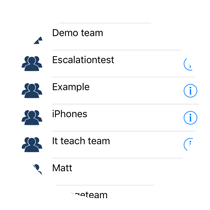 Mutli-User Alerting
Group individuals belonging to certain processes or activities together and customize the alerting to the groups
Secure Messaging and Incident Alert Management