Incident Alert Management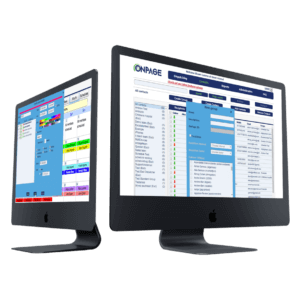 OnPage is a SaaS based Incident Management System hosted in secure, SSAE-16 compliant hosting facilities across the USA.
Get instant visibility and feedback on incident status.
Track alert delivery, ticket status and responses to tickets.
Rock Solid Reliability – A must for those who need to elevate critical incidents and ensure fast resolution.
OnPage provides powerful integrations with mission critical systems through the industry's easiest integration framework.
Empower Your Team to Resolve Incidents FASTER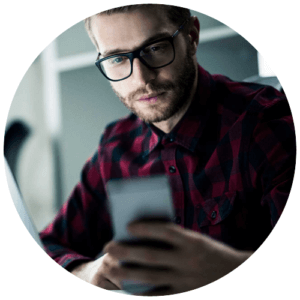 Server downtime means company downtime. OnPage helps reduce response time to incidents by automating the notification process and mitigating human errors. Using escalation, redundancies and schedules, OnPage is connecting incidents to the On-Call people, right on the mobile device.
Redundancy ensures critical message is NEVER missed.
Consolidate Alerts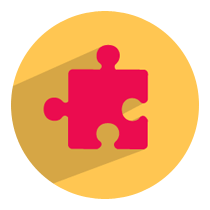 Integrates with RMM, PSA, monitoring tools and IOT sensors
Enable message redundancy across platforms. Send alerts via phone, email or through dedicated lines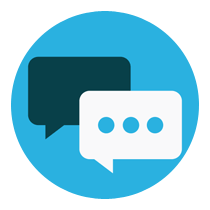 Utilize built-in secure messaging on the application and ChatOps integrations for team collaboration
Manage Teams and Stakeholders
Secure Messaging and Incident Alert Management
CONTACT US!
We're here to help answer questions. Talk to our team to find the right solution for you.
OnPage Corporation
460 Totten Pond Road
Waltham, MA 02451
Tel: +1 (781) 916-0040
Fax: +1 (781) 890-1308
Email: [email protected]