OnPage Blast It
OnPage BlastIt is designed to help organizations enhance their current communication management plan and streamline effective communications not just with the response team but also with employees, vendors and clients in times of crisis.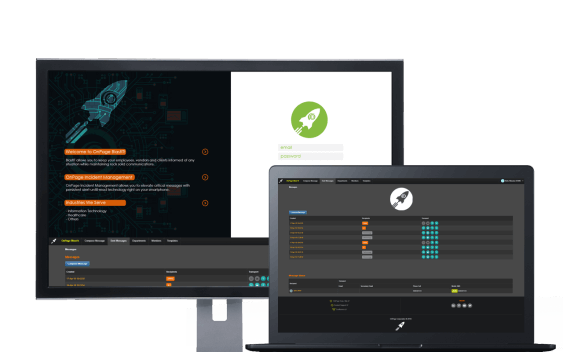 Effective Incident crisis communications plans call for at least two types of communication:
OnPage - Incident Management & Critical notifications
Critical notifications to stakeholders, response teams and business continuity teams which require an immediate, distinct notification with Alert-until-Read, automatic acknowledgement, redundancies, escalations, schedules and reporting capabilities; all of which are currently provided with the OnPage incident management system.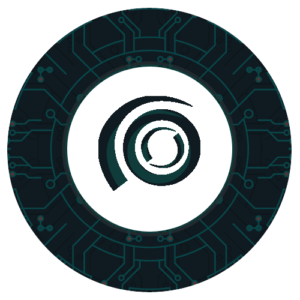 Blast It - Mass Notifications
Mass notification using email, SMS or voice to those affected by the incident, to provide information and instructions as to what happened and what actions they should take (i.e. network is down – stand by, execute evacuation plan, snow day – stay home, reminders, etc.) along with acknowledgement that the message was received. This capability is now available via OnPage BlastIt.