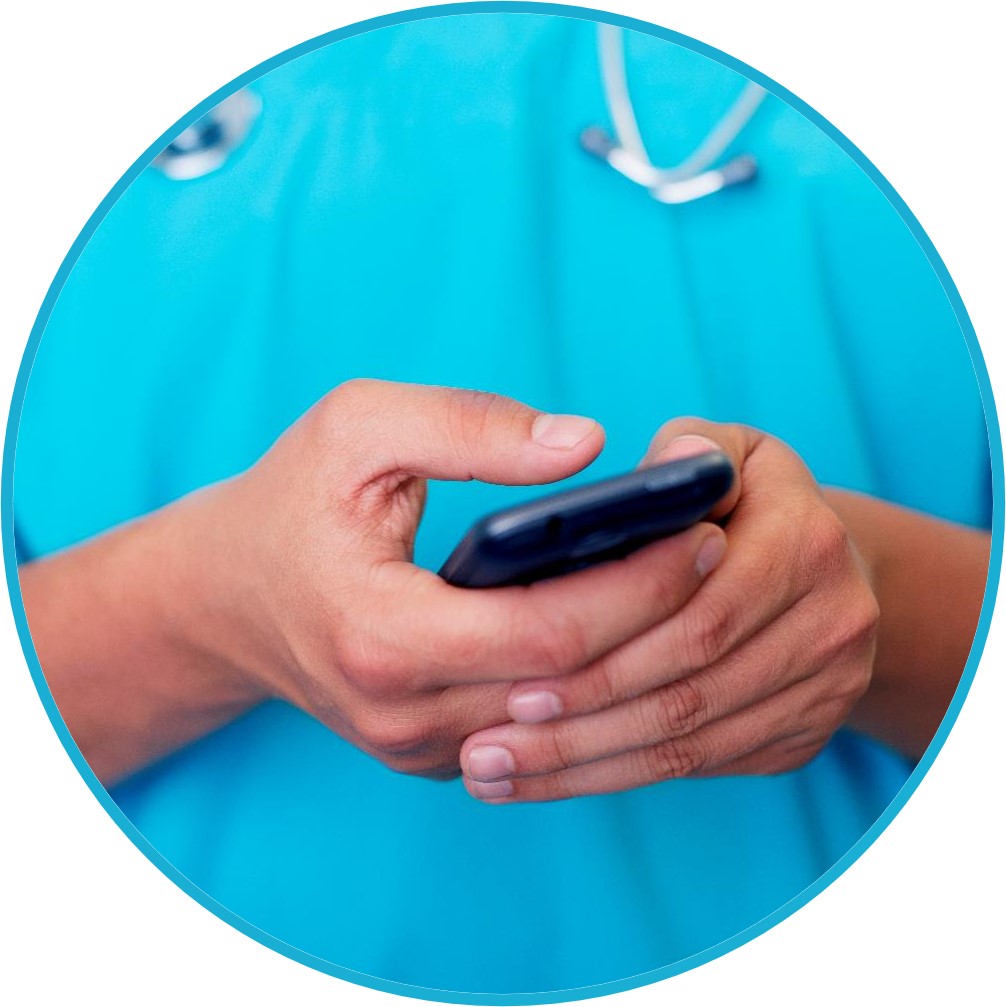 How to Ensure HIPAA-Compliant Messaging?
When chief information officers (CIOs) introduce HIPAA-compliant messaging apps into their organization, they must maintain reasonable and appropriate administrative, technical and physical safeguards in protecting electronic protected health information (e-PHI).
The Department of Health and Human Services states that organizations must:
Ensure the confidentiality, integrity and availability of all electronic protected health information which is created, received, maintained or transmitted.

Protect against any reasonably anticipated threats or hazards to the security or integrity of this information.

Protect against any reasonably anticipated uses or disclosures of patient information.

Ensure compliance by users of the information.