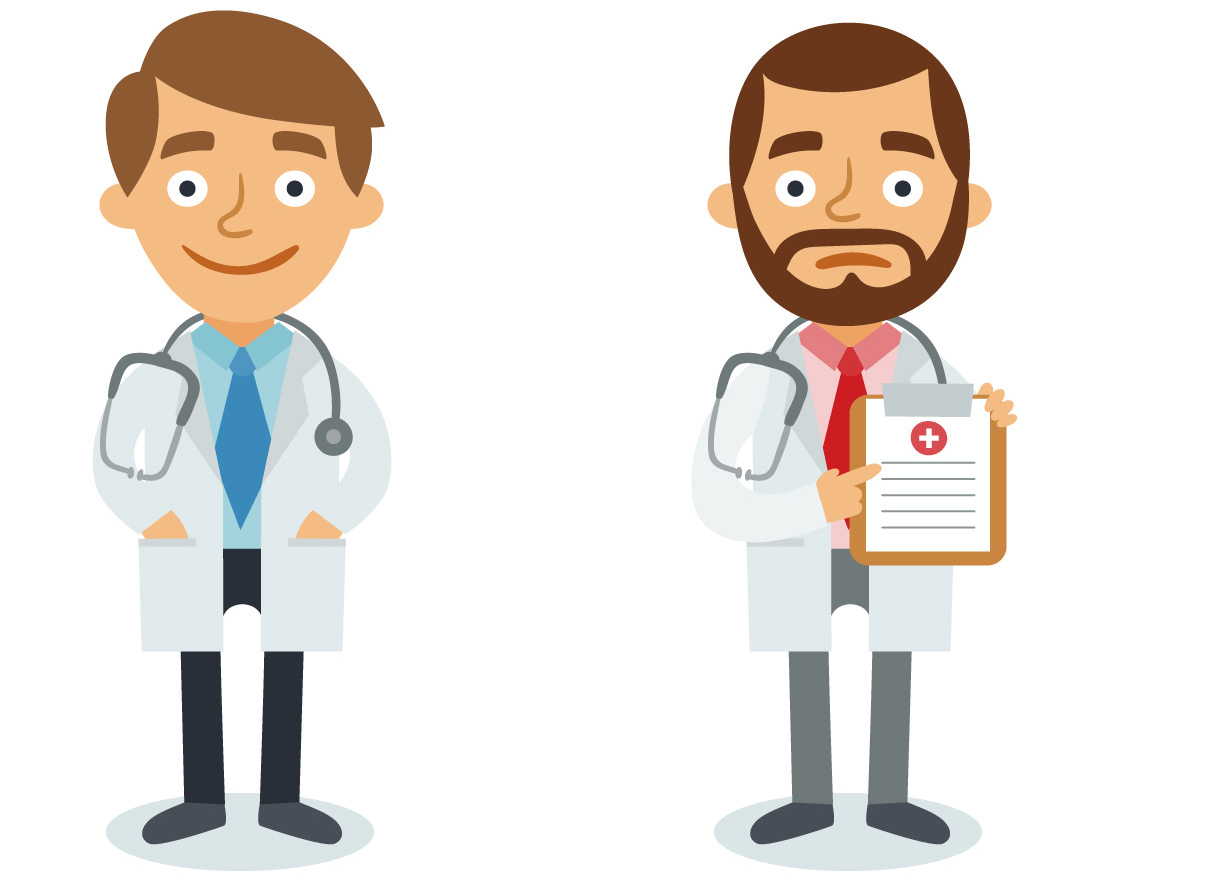 OnPage is the Perfect Pager Alternative
Adopting OnPage's clinical communication platform equates to enhanced accountability, transparency and reliability. OnPage is an intelligent, automated system, consisting of digital schedules to create on-call "turns" and reduce physician burnout.
OnPage streamlines clinical workflows, further solidifying it as a leader in the pager replacement space. It is a robust HIPAA-compliant solution made for today's healthcare organizations.
Get Started