OnPage Dedicated Lines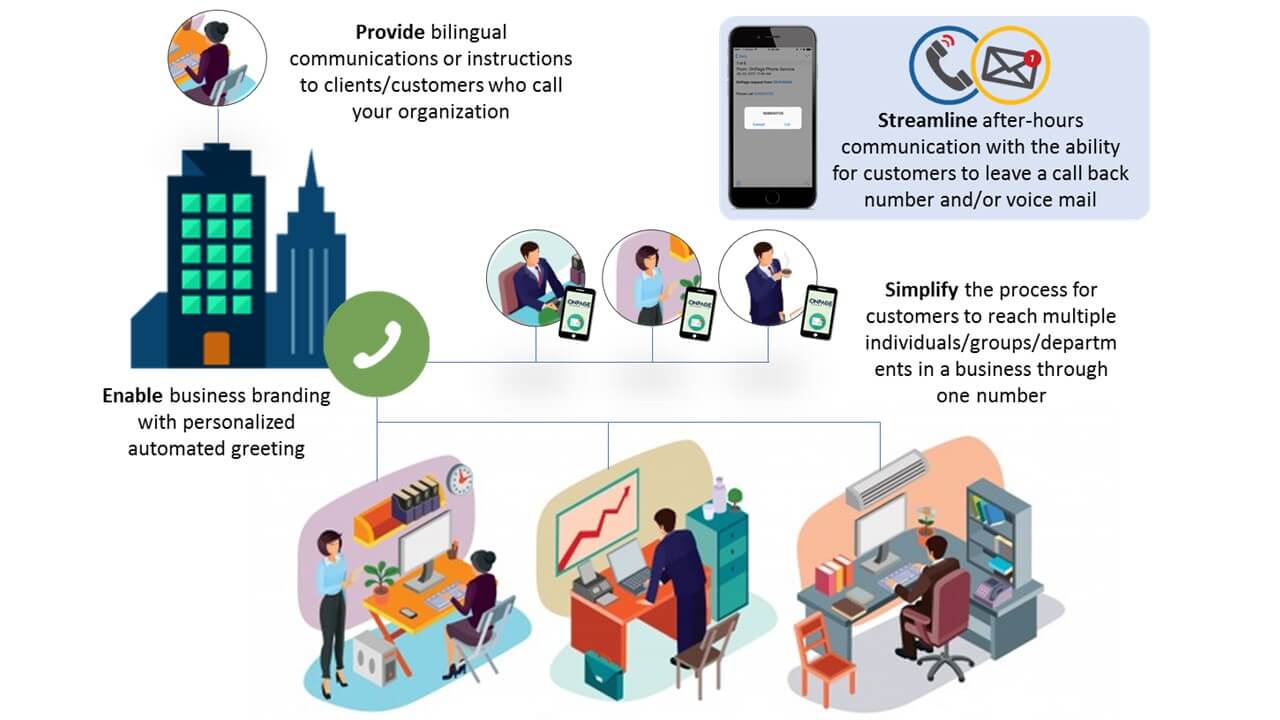 What are dedicated lines?
OnPage dedicated lines features let your organization
– Streamline after-hours communication, allowing customers or patients to leave a call back number and/or voicemail
– Enable business branding with personalized automated greetings
– Simplify the process for customers or patients to reach multiple individuals/groups/departments with one phone number
– Provide bilingual communications or instructions to customers or patients who call your organization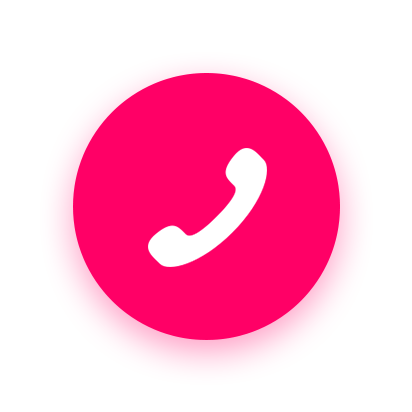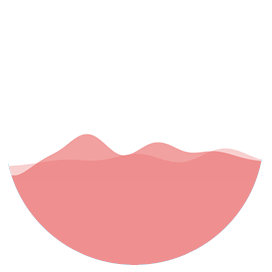 Advantages of using dedicated lines
Using OnPage's dedicated lines feature helps improve customer and patient experience. Allow customers or patients to leave a voicemail that is routed directly to your OnPage application. Getting instant notifications of customer/patient issues enables you to address them immediately and show that your organization really cares.  Voicemail attachments are delivered through the same critical messaging technology to an OnPage account.
Use Cases
– A clinic provides a dedicated line to patients so they can leave a callback number for on-call physicians
– Municipalities use dedicated lines so citizens can report potential public endangerments to public welfare
– The IT infrastructure is down. Dedicated lines are used by clients to immediately reach the business
– A healthcare practice with a large number of Spanish-speaking patients uses dedicated lines to create bilingual instructions for patients calling in after hours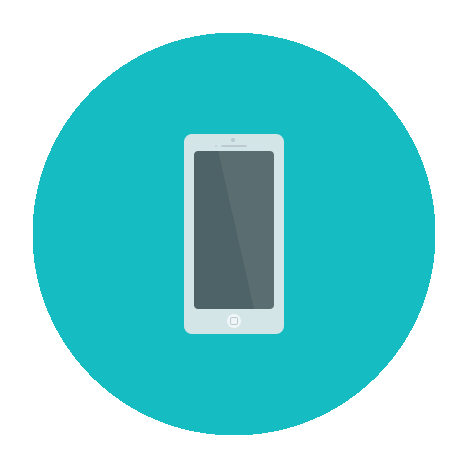 The Rates
Dedicated Line
With a dedicated line, organizations can:
> Record their own greeting
> Set up a phone menu that lets clients directly "page" the person/department of their choice
> Provide recipients with a call back number
$300.00/year for up to 500 minutes per month.
Dedicated Line + Voice Mail
With a dedicated line + voicemail. organizations can
> Record their own greeting
> Set up a phone menu that lets clients directly "page" the person/department of their choice
> Provide recipients with a call back number and a voicemail
$300.00/year for up to 500 minutes per month. + $7/month per user for the voicemail feature