OnPage Slashes Server Downtime
OnPage Doesn't Let Servers Down
OnPage-ConnectWise integration assures that the IT alert was delivered and an issue was resolved.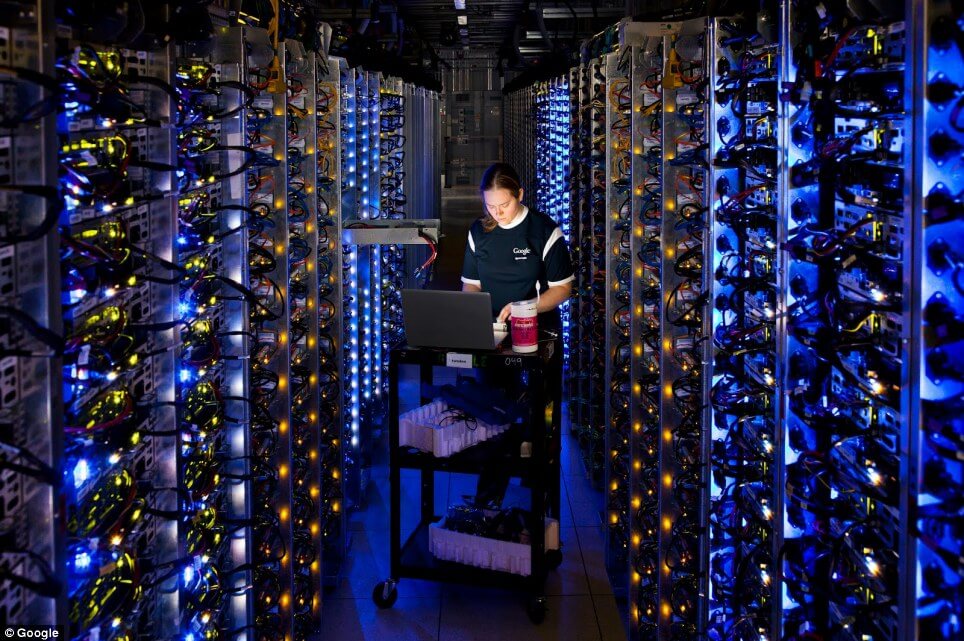 Server Downtime Incident Resoluton Solved:
OnPage is unique – OnPage developed the industry's only "Integrated Priority Round-Trip IT Alerting System" to ensure critical alerts reach the smartphone as a prominent page—with persistent/consistent delivery along with its "Alert-Until-Read" feature. OnPage rises above the clutter of SMS, Email or Phone calls – If you hear the OnPage sound you know it is urgent.
OnPage provides seamless integration with major IT systems.   For example, OnPage for ConnectWise intelligent alerting works directly within the ConnectWise Service Desk Ticketing Console.  Alerts are automatically generated based upon the user-defined ticket severity. A real-time audit trail monitors that critical alerts reach the right person at the right time and are acted upon.  Exact time of delivery and recipient responses are fed back into the Service Desk Console and the corresponding ticket is populated with that real-time data.  SLAs are updated, teams collaborate in real-time, and customer satisfaction is assured.
IT professionals love to use the web-console to manage on-call personnel, build escalation schedules and route the alert to the On-Call group or individual, pick an alert redundancy to email or SMS (or both), and escalate un-attended alert to a manager. It gives them peace of mind to know all redundancies are in-place.
"OnPage appreciates the urgency of those messages and the tremendous responsibility of the IT personnel as the lifeline of a business" said Judit Sharon, CEO of OnPage Corporation, "Therefore we built a messaging channel redundancy and personnel channel redundancy. When all fails, we notify the manager by sending a chain-of-event report."
For more information about the OnPage Technology Partnership Program: CLICK HERE
About OnPage:
OnPage is the industry leading Smartphone application system for Global, High-Priority, Real-Time Enterprise Messaging, Cybersecurity Intrusion Compliance and IT Alert Management.  The OnPage application addresses the need for critical incident response management and secure time-sensitive messages.
OnPage takes mobile communications to the next level with the latest all-in-one-app features, including the ability to set priority level for each message to ensure the High-Priority messages receive immediate attention. Additionally, the new web based On-Call scheduling management tool enables enterprise users to plan ahead and route prioritized messages to the right person, on the right day, at the right time.
Thousands of IT Professionals, healthcare providers, doctors, field engineers, law enforcement, nurses, emergency responders and disaster recovery teams depend on OnPage rock solid reliability every day.
Leading corporations, including Blue Chip organizations have adopted OnPage for critical alerts and secure messaging.
For more information visit: OnPage.com (https://www.onpage.com/)