OnPage: Incident Alert Management Platform
OnPage's rock-solid reliable, Alert-Until-Read patented technology, integrates with ticketing and PSA systems including, ConnectWise Manage, Datto's Autotask and ServiceNow. OnPage coverts tickets into intelligent alerts, ensuring that critical notifications are never missed by the right on-call users.
Discover more by viewing the video above and contact us for more information:
Incident Alert Management
Use our Incident alert management to ensure the message gets to the right person at the right time automatically.
Create multiple on-call schedules, without limitation to location, so every group gets their preferred on-call rotation.
Get instant visibility of who's on-call.
You can also enable multiple escalation scenarios so that critical alerts get routed to the right person.
Easily create "follow the sun" schedules and set up escalations ensuring organized workflow.
Eliminate the need to have a person check a paper schedule and send out alerts manually – With OnPage, just schedule the right people on the on-call scheduler and OnPage automates the alert!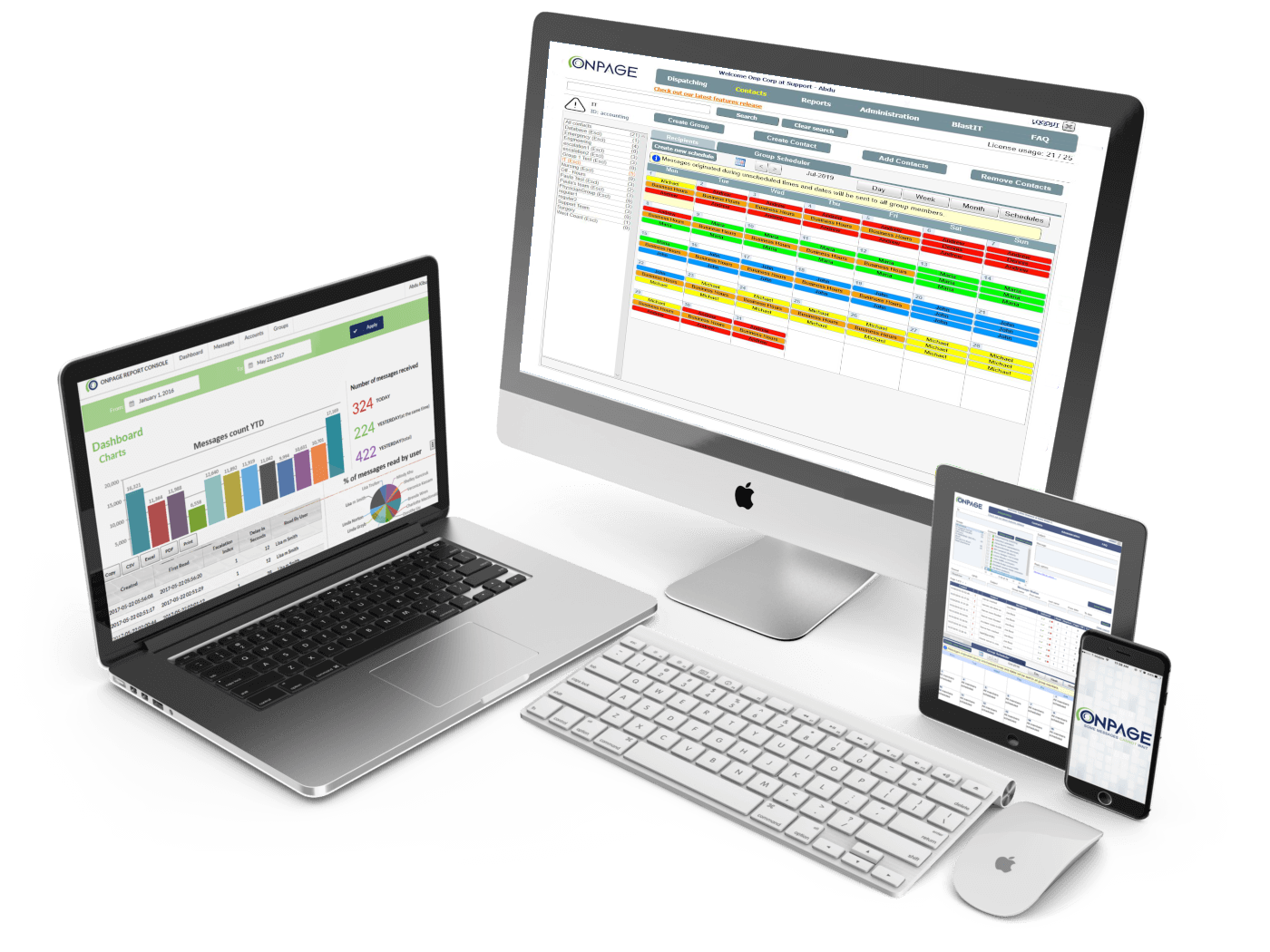 Learn More