Incident alert management
We now have our Incident alert management tool to ensure messages automatically get to the right person at the right time. Audit-trail included. No more checking schedules and manually sending messages. Just schedule the right people on-call and OnPage does the rest.
Schedule on-call personnel
Create escalation policies to ensure critical-messaging continues to escalate until read
Unsuccessful escalations will generate a fail-over report that is sent to a predefined manager.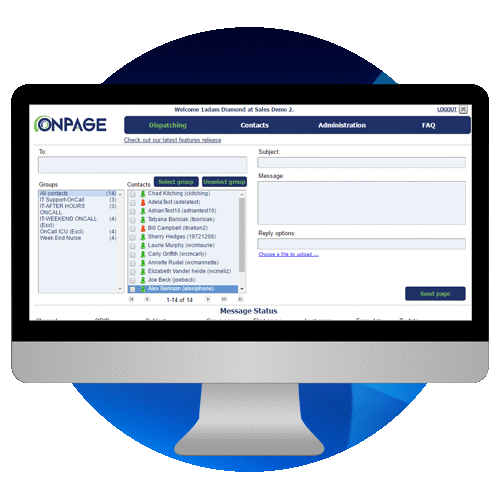 learn more
Integration with Cisco-Tropo
Integration with Cisco-Tropo – You can now get a dedicated line to page you directly (additional cost)
 Add Paging menu
 Add Greeting in English or Spanish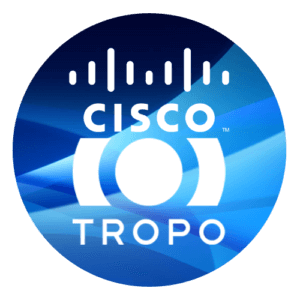 learn more
Secure messaging + attachments
Along with secure messaging, you have the option to send a voice or picture attachment with your OnPage message. Provide useful information with your notification to facilitate quick resolution of important issues.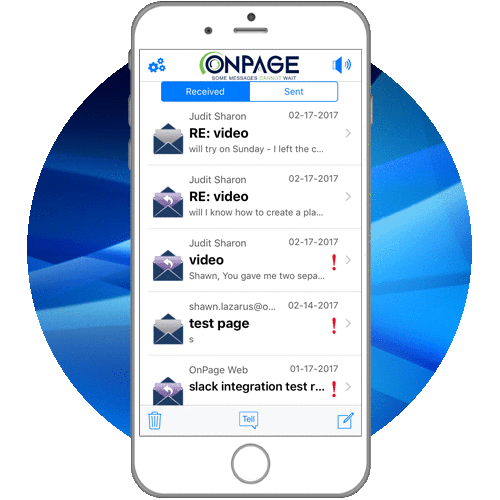 learn more
Reporting
OnPage reporting gives you insight into message volume and responsiveness so that you can fine tune your business process. With the OnPage system, you now have access to:
Reporting capabilities so managers can analyze volume and responsiveness.
Pre-defined reports along with the option to export .csv files.
Feel free to send us your feedback as to which predefined reports you would like to see.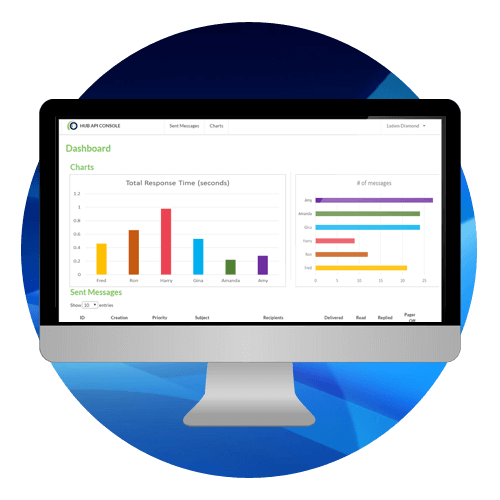 New Integrations
Powerful NEW integrations with mission-critical systems were just added. OnPage provides the industry's easiest integration framework. Here are some of our latest integrations:
Slack
Cisco-Spark
ConnectWise
ServiceNow (In Progress)
Logs.io
BVOIP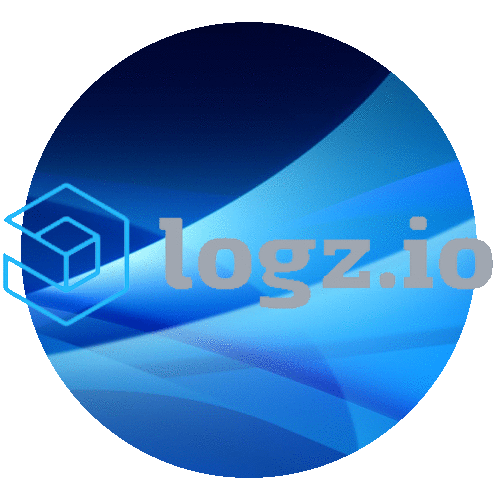 learn more
WebHook API
Our WebHook APIs allows users to integrate OnPage with any cloud-base service.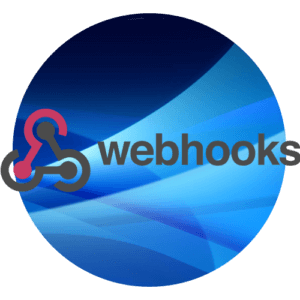 Learn more