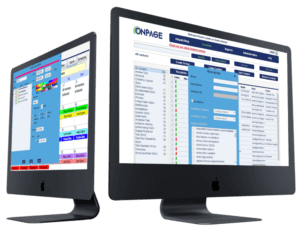 The OnPage Platform enables users to get the most out of their digital investments, ensuring that RMMs, PSAs, sensors, IOT, APIs, ChatOps and monitoring systems have a reliable means to prioritize and escalate alerts to the right person at the right time ensuring rock-solid readability in it's service offering.
The OnPage Platform's escalation policies, message/ alerting redundancies, and scheduling algorithms ensure that a critical alert is never missed. We reduce incident resolution time, improve productivity and advance the digital operations of your business.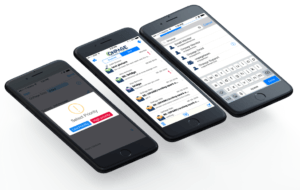 The 3 components of the OnPage Incident Management Platform
Who we help...
Whether to minimize IT infrastructure downtime, or to minimize response time of healthcare providers and MSPs in critical situations, organizations are heavily investing in digitizing their workflows and rely on OnPage for all their secure, HIPAA compliant, critical messaging needs.