OnPage supports MSPs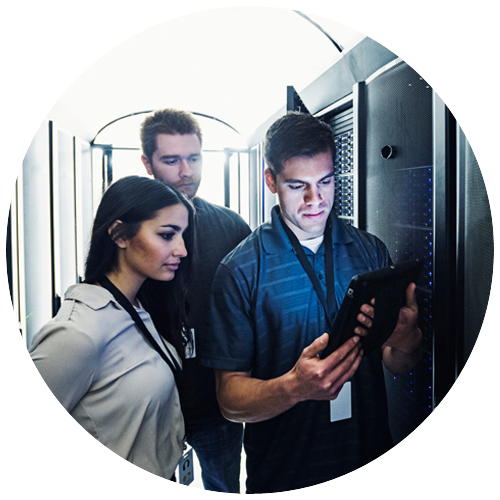 .
.
Incident Managers
Manage team schedules and on call shifts
Monitor team productivity and progress
Review reporting and metrics for team accountability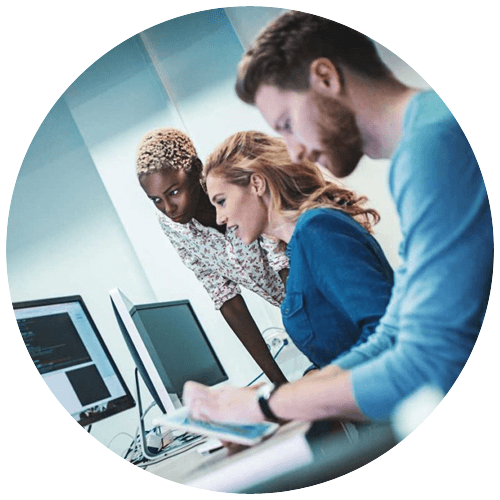 .
.
Incident Responders
Automate alerts straight to smartphones
Collaborate on incidents and view incident details
Lower response times and eliminate alert fatigue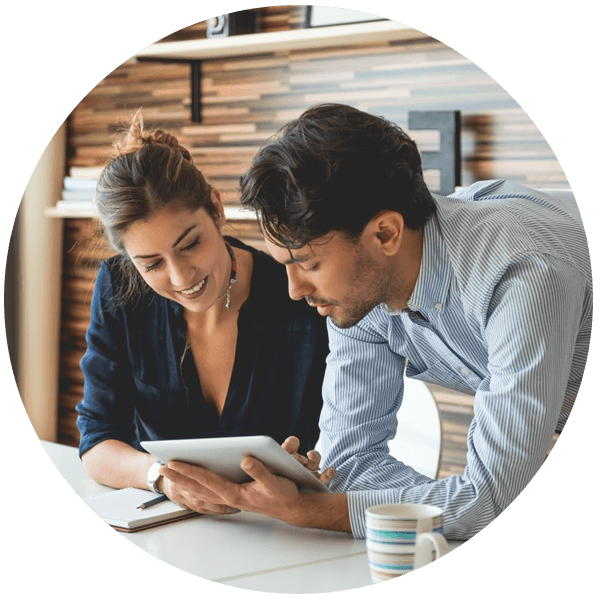 .
.
Stakeholders
Monitor the progress of the incident
Get event updates and insights via reporting
Downloadable Postmortem Reports and real-time metrics
WHITE PAPERS
Here is a selection of our most popular White Papers. For the complete catalog click here.
Improve productivity while allowing ticket visibility
Using OnPage you get instant visibility and feedback on alerts. As part of your IT service management, you can track alert delivery, ticket status, and responses.
As a result, you will improve MTTR and better manage your clients' ecosystem by decreasing service interruptions. As an organization, you will improve responsiveness to SLAs and lower your and your clients' costs.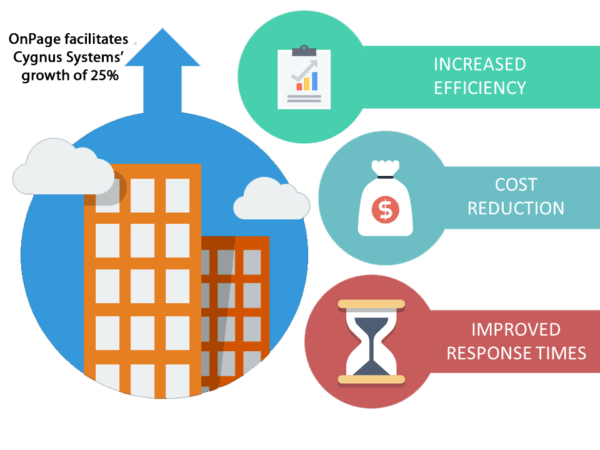 Integration
OnPage has ready-to-use integrations with tools such as ConnectWise, Kaseya, Veeam, Solarwinds, Nagios and more.
As long as the system sends an email, OnPage can integrate with the system and convert the message into a loud and prominent alert on your smartphone.
Thinking About After Hours Service?
MSPs looking into providing a true 24×7 service to customers can do so with OnPage supporting them. Downtime issues can occur anytime and downtime issues can inflict a significant cost on a customer's satisfaction as well as the long-term relationship between the MSP and the customer.