How Antiquated Pager Technology Is Holding You Back ...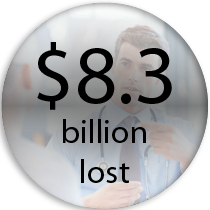 Hospitals lose $8.3 billion due to reliance on inefficient pagers and ignored email messages.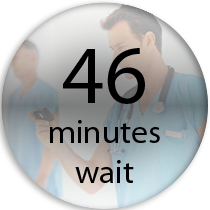 Pagers cause clinicians to waste 46 minutes waiting for patient information.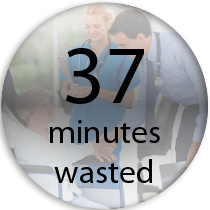 37 minutes wasted per day waiting for hospital staff to respond with information necessary for the patient's release.
Key Features to Look for in a CC&C Solution
A clinical communication and collaboration (CC&C) platform goes a step beyond just being a secure, HIPAA-compliant messaging provider. It transforms the way care teams communicate, collaborate and provide patient care. It helps strengthen care team communication, boost operational and employee efficiency, ensure reliability and security, all while delivering excellent patient care.
Key components of a CC&C platform include: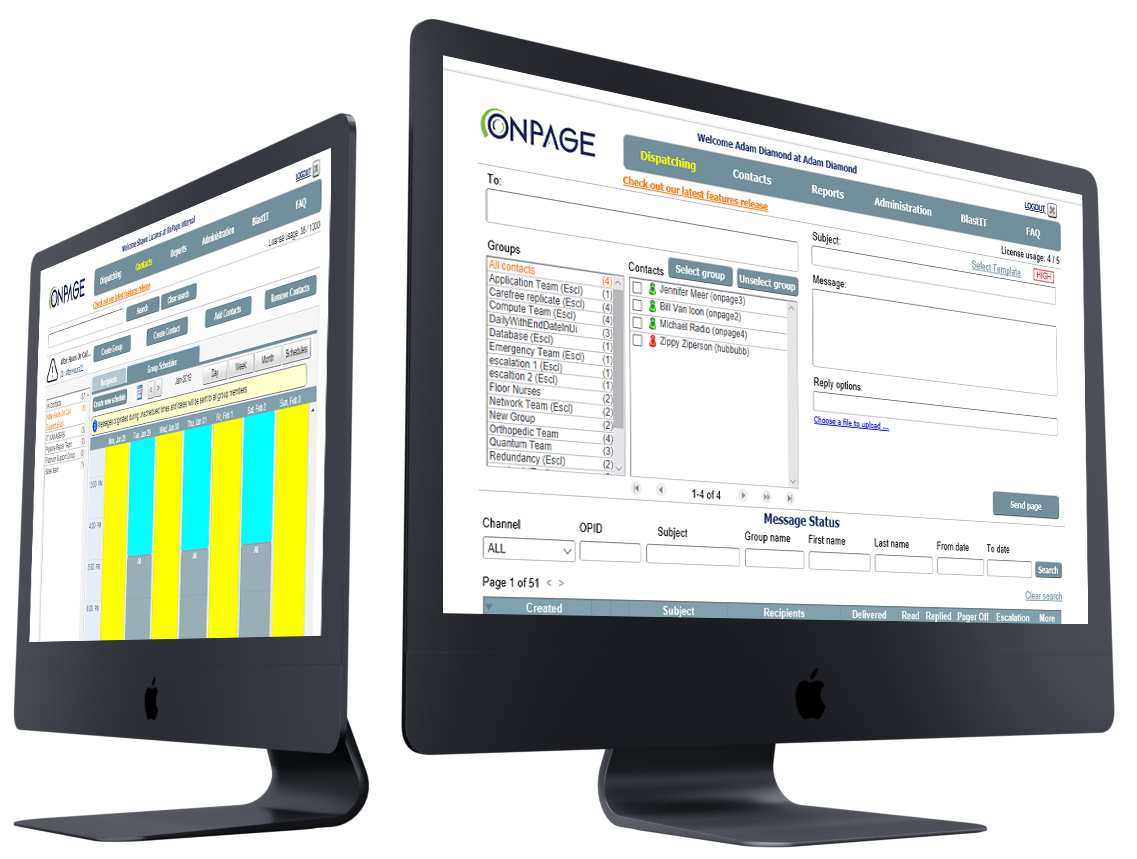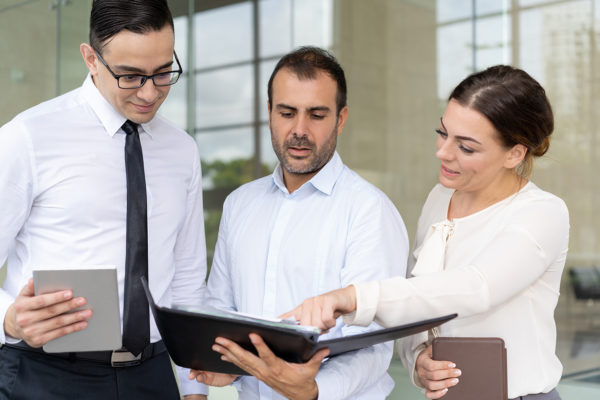 How to Choose the Right Vendor
OnPage understands how challenging it is to evaluate a clinical communication solution, and how outcomes depend on one's ability to work with a vendor that shares similar values.
OnPage is proud to be mentioned again in Gartner's latest CC&C guide, recognizing the organization for its digital scheduler, audit trails, automated alerts and live call routing capabilities. Adopting OnPage is a sure way to enhance care team collaboration, communication and patient treatment.
LIVE in action: OpenEMR-OnPage Integration
Combine the power of patient record management with contextual, real-time alerting to bolster decision-making and improve patient care. 
Request Demo
"OnPage Dramatically Improved Our Clinical Communications"
"My team has replaced all individual pagers and transferred this functionality to various OnPage builds on either Android-based smartphones or iPhones. I live in Central Mass and my reception for pages was spotty using the pagers we had been using and now I actually get pages more reliably. It is also nice not to have to take a separate piece of hardware with me when I am on call for my group."
— Christopher Welch
Systems Specialist – Boston Children's Hospital