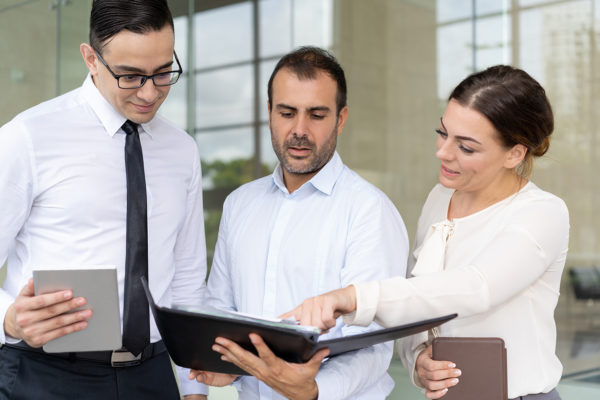 How to Choose the Right Vendor
OnPage understands how challenging it is to evaluate a clinical communication solution, and how outcomes depend on one's ability to work with a vendor that shares similar values.
OnPage is proud to be mentioned again in Gartner's latest CC&C guide, recognizing the organization for its digital scheduler, audit trails, automated alerts and live call routing capabilities. Adopting OnPage is a sure way to enhance care team collaboration, communication and patient treatment.