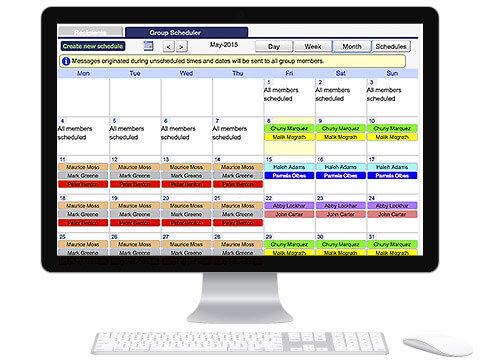 Enable error-free scheduling with OnPage's on-call rotation scheduler
With OnPage, if the schedule is not complete, your team will still be alerted. The OnPage Scheduler starts out "FULL" to avoid human error.  In the event of a critical alert, if you left a time slot empty, the entire group will be notified.
Competitors' solutions don't anticipate this mistake. If the time slot is left empty the alert is not sent because no one is scheduled to receive it. It falls through the scheduling crack!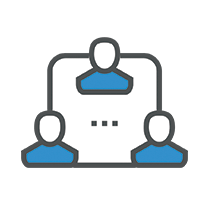 Share On-Call Responsibility
Plan ahead. Choose who gets notified. Send alerts to the right group, on the right day, at the right time.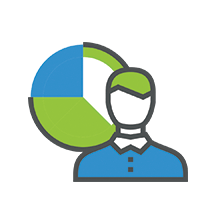 Eradicate On-Call Burnout
Create schedules ensuring everyone gets on-call time off. You get alerts when you want – not by default.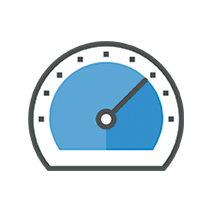 Increase Productivity – Decrease Response Time
On-call team members are more likely to beat previous response times after undisturbed on-call time off. Rested co-workers are more productive and happier producers.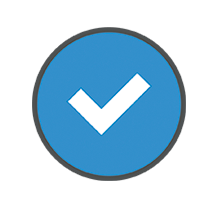 We've Made It Easy…Really Easy!
You are just a few clicks away from scheduling your staff and taking operations to the next level with improved efficiency, productivity, and reliability. Easy to use "Outlook like" interface and interactivity. Add all the right people and get up and running in a snap.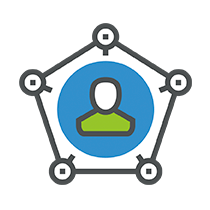 Ironclad
We help you avoid human error and ensure every message is delivered to a live person. The OnPage Scheduler guarantees it!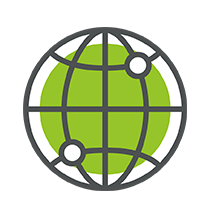 Go National or Global
Extend on-call coverage from coast to coast or around the world. Coverage in over 175 countries – to teams in any time zone.