OnPage Priority Alerting for MSPs
Priority Alerting as a Service for MSPs
Strong demand at IT Nation 2015 over the recent ConnectWise integration, spurs a new program offering for MSPs.
Hot off of a hugely successful showing at IT Nation, OnPage Corporation, a leader in cloud-based Priority IT Alerting announced today the availability of OnPage's award-winning Priority Round-Trip Alerting as a new service offering for MSPs.  The program gives MSP and IT Services Organizations the ability to provide, deploy and manage advanced alerting and notification on behalf of their current and future customers.
"The response to our latest integration with ConnectWise was extremely positive," said Roger Hodskins, VP of WW Sales and Alliances at OnPage.  "The MSPs adopting OnPage have told us they are continuously pushing to provide better service levels to their clients, and wish to leverage those tools as a profitable new service.  This new program allows them to do both. "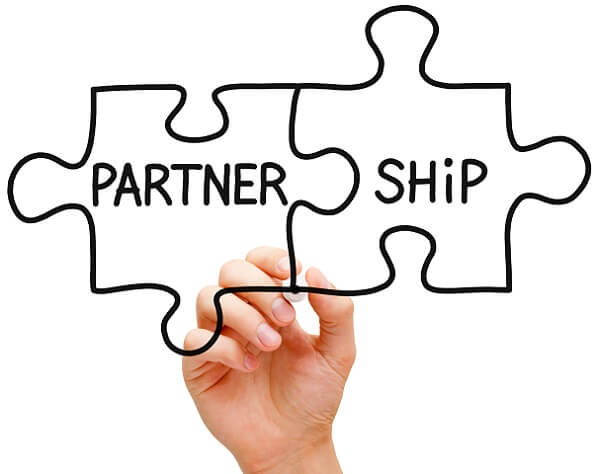 Under the new program, MSPs have multiple options for providing OnPage to prospects and current customers.   For customers who desire a new level of alerting, MSPs can use the OnPage web console to configure, deploy and manage the entire system.   
"Our value-added partner network spans an increasing set of verticals," said Judit Sharon, CEO of OnPage.   "We have partners who specialize in IT Services, Healthcare, traditional answering services, and much more.   This new program provides additional flexibility for our partners to both service their customers while at the same time create new revenue streams.   With over 20 value added partners already, (and many more in the queue) we are able to help more customers with unique solutions based upon the OnPage platform."
 MSPs are Switching to OnPage:
Intelligent Round-Trip IT Alerting™

Integrated with your Service Desk & RMM Tools

Comprehensive Audit Trails for all Messages

Automated Schedule Rotation

Send Alert Redundancy to Email or SMS

Visit: Partner with OnPage Today!