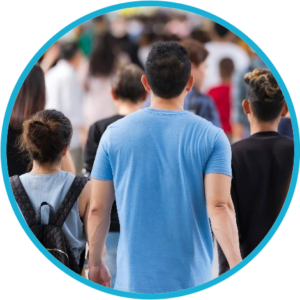 What's an Emergency Mass Notification System? 
An emergency mass notification system (EMNS) sends simultaneous alerts to groups and individuals in times of crisis. Critical events include malicious activities, natural disasters, pandemics and more. An EMNS can distribute messages to SMS, email and/or voice.
Mass notification services perfect crisis management plans. They ensure that employees, emergency responders and the general public receive immediate notice of a crisis. Systems are adopted and used to mitigate the impact of emergency events.