What is Endpoint Detection and Response?
In today's chaotic digital sphere, networks are distributed across an increasingly wide range of hackable endpoints. Endpoint detection and response (EDR) is a set of tools and practices you can use to monitor endpoints, detect suspicious activity and respond to threats.
Choose the Right EDR solution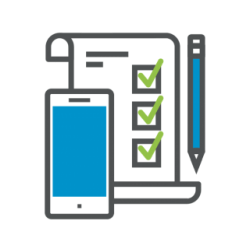 Visibility
Solutions should provide
real-time visibility
 across all endpoints. This includes communications, processes and applications. Solutions should also enable you to review logs during and after events, and audit data for forensic analysis.
Threat Database
Solutions should include a database that aggregates event information and correlates data across your perimeter.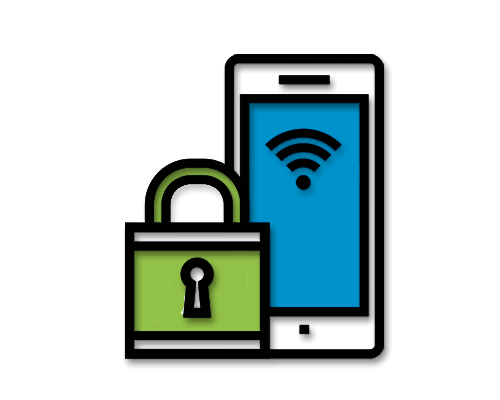 Behavioral Protection
Solutions should include tools that can identify indicators of attack (IoA), indicators of compromise (
IoC
) and provide signature matching.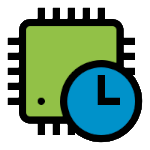 Speed
Solutions should provide real-time, accurate
alerts
and be capable of
automated threat responses
. A good solution enables you to take action immediately and provides minimal false positives.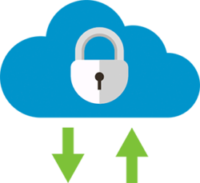 Cloud-Based
Solutions that are cloud-based are typically lighter and more effective. Cloud-based protection can cover broader systems with minimal effect on endpoint performance.
Real-Time Automated Threat Response