OnPage – IT Nation 2015
OnPage Corporation Presents Round-Trip Alerting for ConnectWise at IT Nation
OnPage is a Secure Round-Trip IT Alerting, Audit Trails & Critical Incident Feedback System for the ConnectWise, IT Business Management Platform.
The Industry Standard System for Secure Messaging brings a new level of IT Alerting to the World's Leading IT Business Management Platform.
Waltham, Massachusetts – 
OnPage Corporation, a leader in cloud-based IT priority alerting, announces OnPage for ConnectWise at IT Nation 2015.
By leveraging the robust capabilities of the ConnectWise API, ConnectWise users now have seamless access to OnPage from within the ConnectWise interface.   Not only can IT Alerts and Notifications be sent automatically based upon customizable incident and ticket criteria, but the entire alerting process – including escalation and response, are updated in the relevant ticket in real-time.
"With IT downtime approaching $8000 per minute, every second counts on reaching the on-call support staff and being assured that they have read and acted upon the issue.   ConnectWise users now have, for the first time, an enterprise-grade real-time alert and response capability from within ConnectWise." Judit Sharon, CEO of OnPage.
Positive Customer Impact!

ConnectWise customers have already seen the benefit of using OnPage.  
"The IT alerting side of our business is exploding," commented Roger Hodskins, WW VP of Sales and Alliances at OnPage.  "Our partnership with ConnectWise marries the world's leading IT Business Management Platform with the world's leading cloud-based Alerting and Notification solution.   ConnectWise customers, MSPs, and partners can all benefit from this unique capability that has a direct impact on their bottom line."
SecurenetMD, a leading provider of IT solutions for healthcare, has become an authorized OnPage reseller and will be deploying OnPage as a part of its services offerings.   OnPage will enable SecurenetMD to increase customer support levels while also providing a new leading-edge alerting system to its customers.
"We saw two immediate benefits of OnPage," said Jack B, Partner, SecurenetMD. "First, the OnPage integration with ConnectWise will enable our customer support staff to respond more quickly to incoming high priority tickets, helping us to meet our SLAs for our clients.  Second, OnPage's HIPPA-compliant messaging integrates easily with our hospital telephony solutions, allowing us to extend the OnPage service to the critical care providers of our customers."


OnPage – See it at IT Nation
OnPage introduced their latest Connectwise Integration at IT Nation 2015 – the premier conference for technology solution providers and the largest event of its kind. Call us to schedule a personal demonstration of the new integration.
MSPs interested in the new priority alerting program should contact: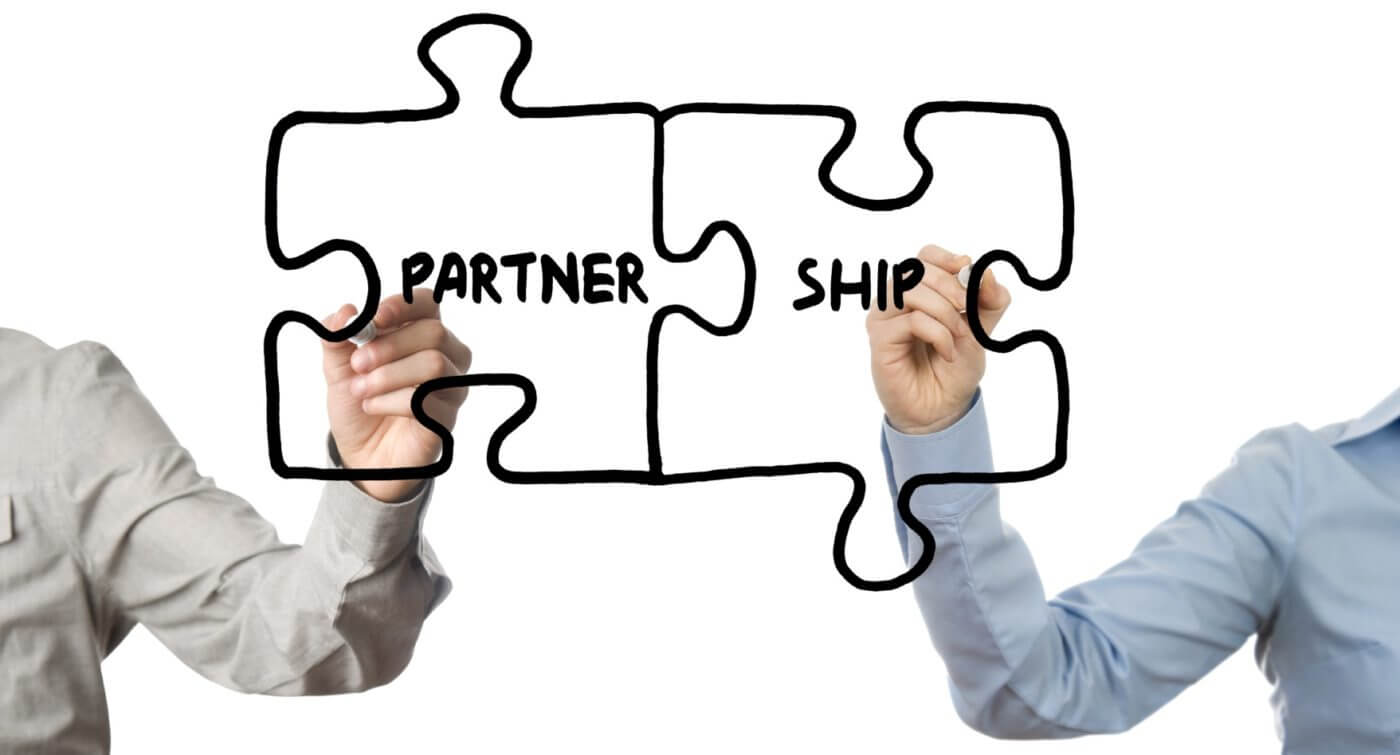 Roger Hodskins
VP WW Sales and Alliances
Or they can visit www.onpage.com/partner-program and apply online.
***
Contact Us:
781-916-0040

Note:  The names of actual companies and products mentioned herein may be the trademarks of their respective owners.