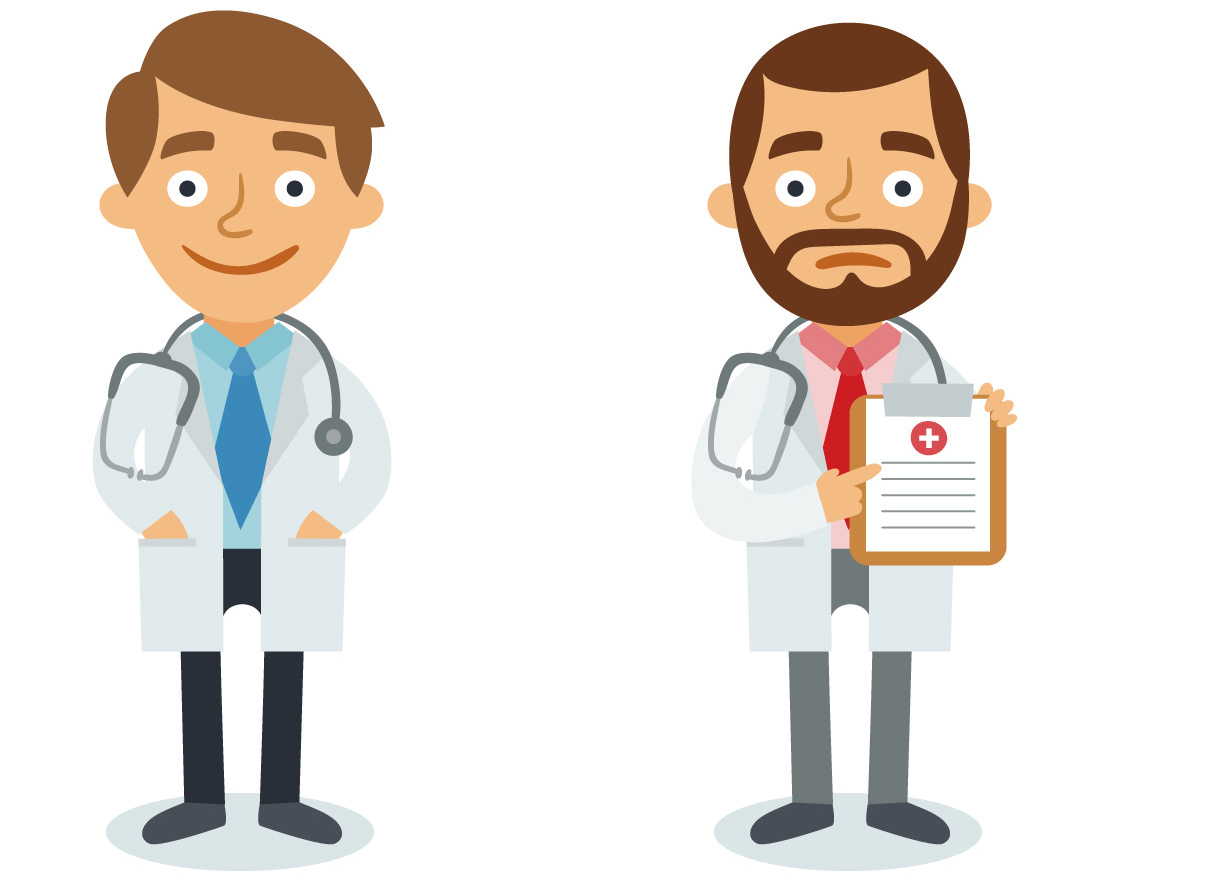 OnPage is the Perfect HIPAA-Secure Messaging Solution
Adopting OnPage's clinical communication platform equates to enhanced accountability, transparency and reliability. OnPage is an intelligent, automated system, consisting of digital schedules to create on-call "turns" and reduce physician burnout.
OnPage streamlines clinical workflows, further solidifying it as a leader in the pager replacement space. It is a robust HIPAA-compliant solution, built for the needs of modern healthcare organizations.
Get Started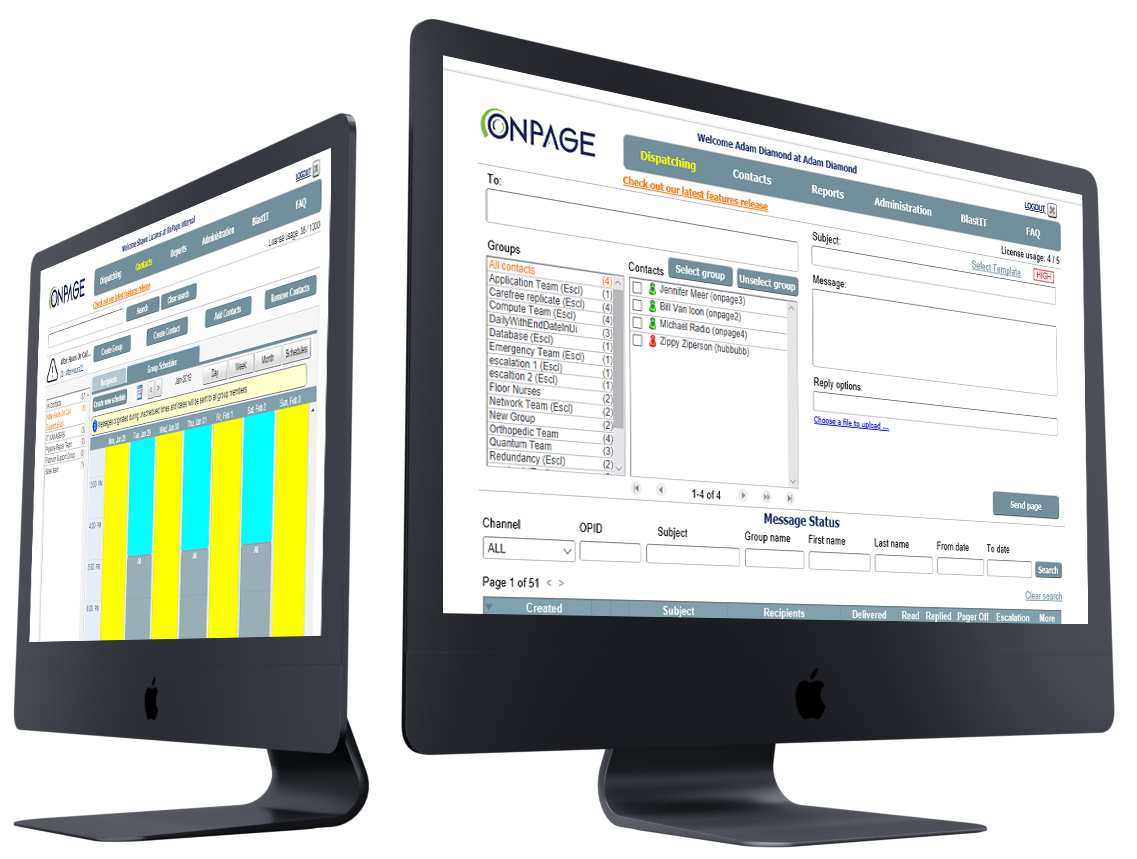 HIPAA-Secure Messaging for Hospitals and Clinics
OnPage's HIPAA-secure messaging service enables healthcare providers to communicate via encrypted and secure text communication. Features include the ability to:
Create and manage escalation policies
Bring critical alerts to the forefront, continuing for up to eight hours until acknowledged.
Override the silent switch on all mobile devices
Enable secure administrator-user secure communications
Track messages and review audit trails with SENT, DELIVERED and READ receipts
Give every group their preferred, on-call rotation with on-call scheduling for multiple individuals without limitation to location. Create on-call recurring schedule exceptions.
Add images and voice attachments to text messages to convey more information, allowing for better decision-making
Mute the pager when off duty
Remotely wipe sensitive patient information
Latest Integration:
OnPage-OpenEMR integration
Combine the power of patient record management with contextual, real-time alerting to bolster decision-making and improve patient care.
Download Guide: Questions to Ask Before Adopting HIPAA-Secure Messaging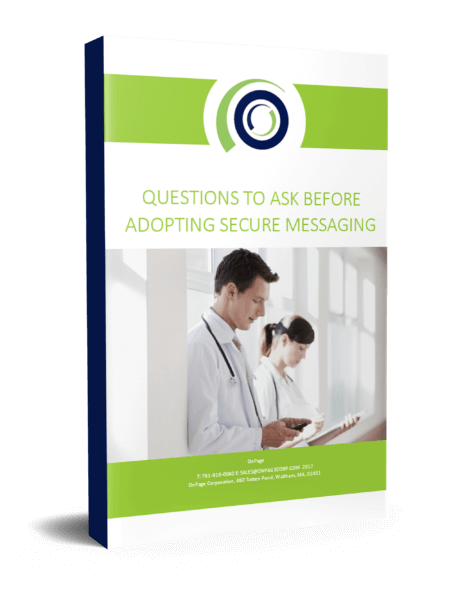 Ditching Pagers has Helped Other Healthcare Professionals ...
Miguel A. Cano, MD, FACOG
Adventist Health Center
Susan E. Moynihan, MD
North Shore Physicians Group