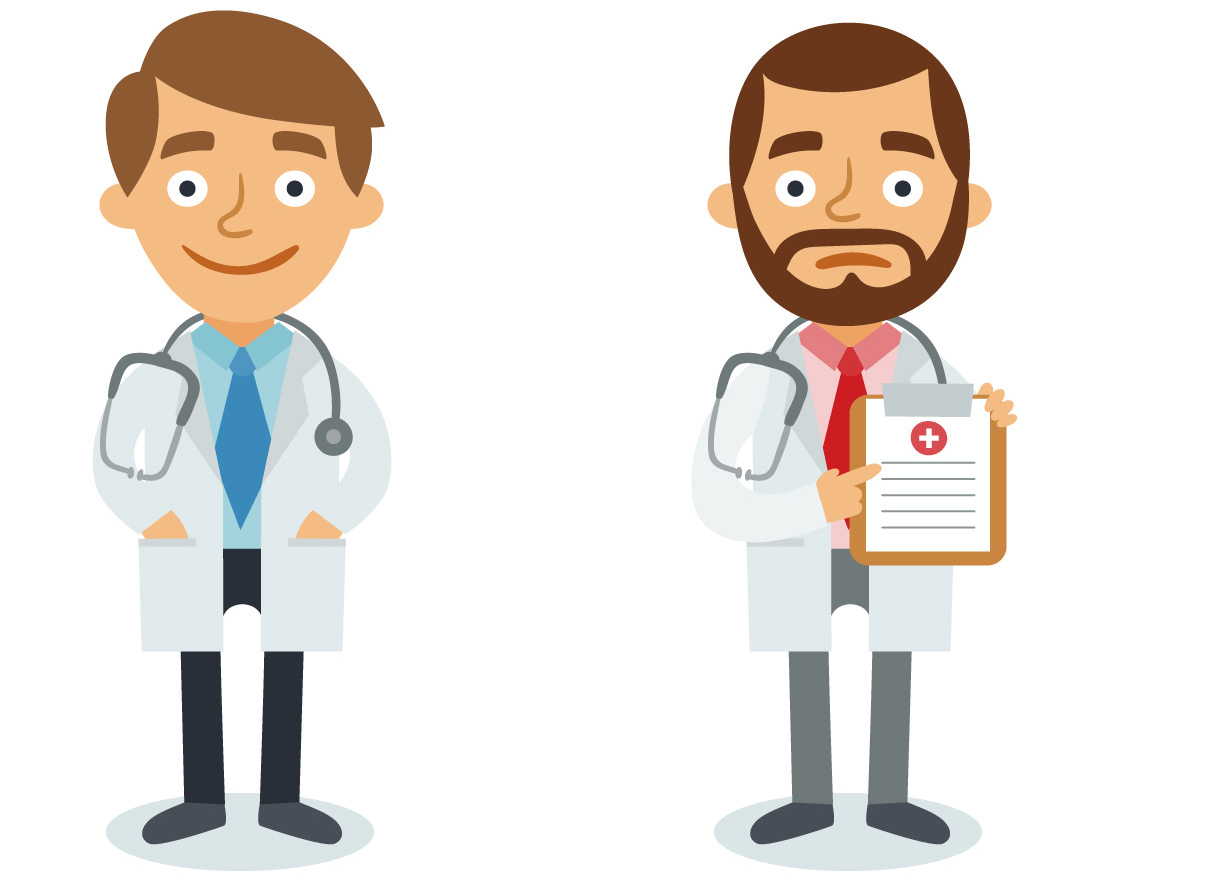 OnPage is the Perfect Pager Alternative
Adopting OnPage's clinical communication platform equates to enhanced accountability, transparency and reliability. OnPage is an intelligent, automated system, consisting of digital schedules to create on-call "turns" and reduce physician burnout.
OnPage streamlines clinical workflows, further solidifying it as a leader in the pager replacement space. It is a robust HIPAA-compliant solution, built for the needs of today's healthcare organizations.
Get Started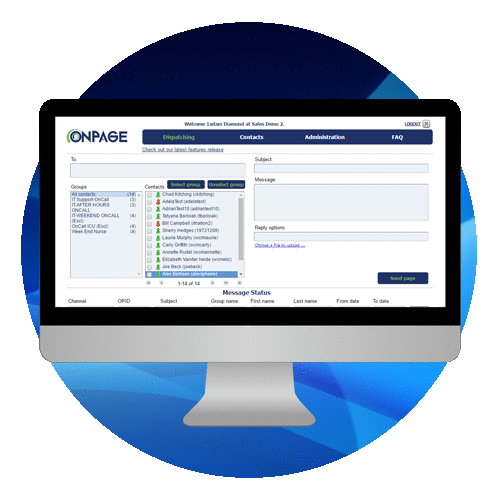 Complete Hospital Messaging Solution
> OnPage's HIPAA-complaint critical messaging service lets healthcare providers communicate via encrypted and secure text messages
> Configurable escalation policies
> Intelligent alerts cut through the noise by bringing critical alerts to the forefront and continuing for up to eight hours until acknowledged
> Audit trails allow administrators and users to track messages with SENT, DELIVERED and READ receipts
> Every group gets their preferred, on-call rotation with on-call scheduling for multiple individuals without limitation to location
> Images and voice attachments can be added to text messages allowing for better decision-making
> Mute features for off-duty staff or when they don't want to receive alerts
> Remote data wipe capabilities to ensure the security of sensitive patient information if a smartphone is lost or a staff member leaves the organization
Download Guide: Impacts of Insecure Texting on Healthcare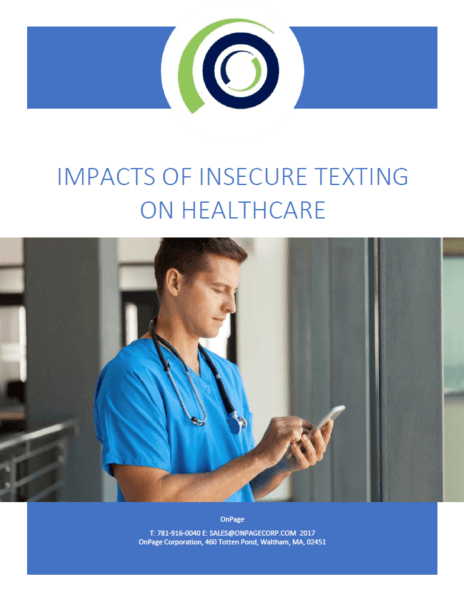 On-Call Presence Statuses
Healthcare organizations now have access to detailed presence information. OnPage's pager replacement solution provides physicians and nurses with access to presence information so they know if team members are on call and logged in.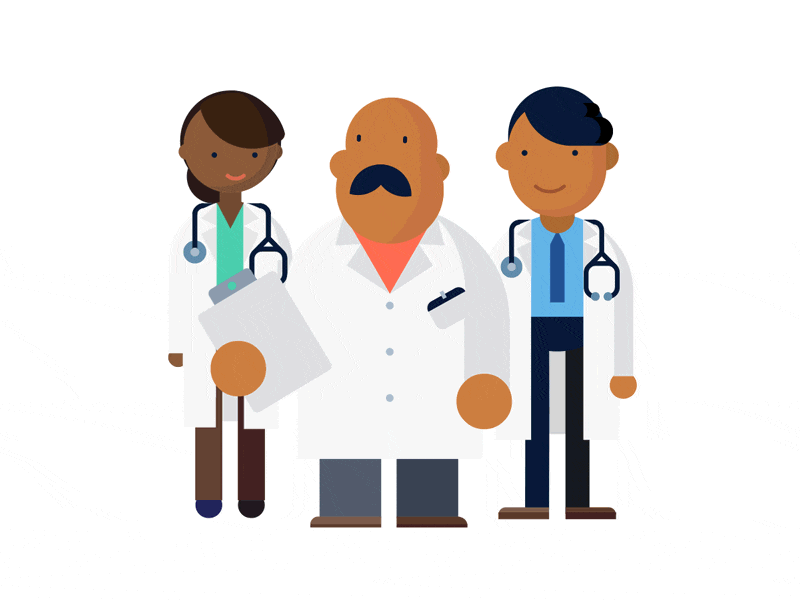 How to Ensure HIPAA-Secure Messaging
HIPAA-secure messaging means that the messaging containing patient information, care instructions or any other relevant patient information must be both secure and encrypted.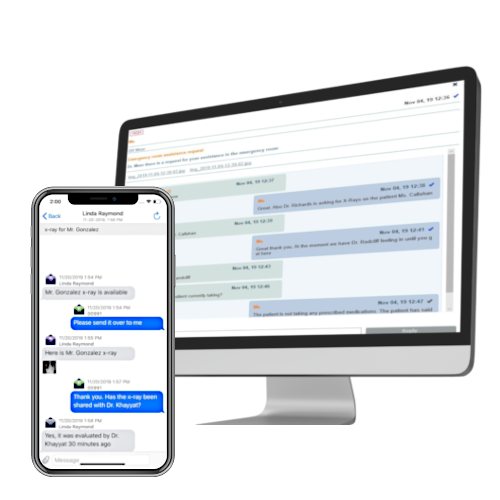 Top Healthcare Organizations Choose OnPage
Miguel A. Cano, MD, FACOG
Adventist Health Center
Susan E. Moynihan, MD
North Shore Physicians Group