Slack – Real-Time Priority Alerts with OnPage

OnPage Adds Critical Alerts & High Priority Messaging for Slack.
OnPage, a pioneer in cloud-based incident management and IT alerting, features Secure, Real-Time Priority Alerts for Slack as a powerful addition to its rapidly growing list of key integrations.
The OnPage team is very pleased to offer The OnPage Slack Integration to complement its popular messaging app. OnPage and Slack coordinate all of your communications together in one place for real-time messaging, archiving and search for modern teams.
Need secure one-on-one messaging from within a Slack chat? Private conversations are no problem with the Slack OnPage integrated system!
All organizations, MSPs and IT departments can select which Slack incidents trigger OnPage high priority messaging to individuals or groups via a secure application on their mobile devices. Users can also monitor delivery of alerts as well as responses in real-time from within Slack.  OnPage's Alert-Until-Read™ technology assures no more lost alerts that waste valuable time and money.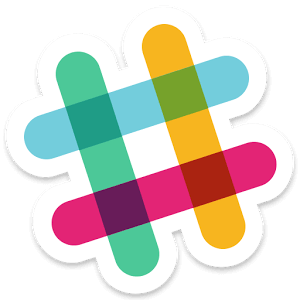 Key Slack / OnPage Integration Features:
OnPage messages can be copied into a Slack Chat.

Chat room invitations from Slack to OnPage

High Priority / Low Priority Messages from Slack to OnPage

Improved individual and team workflow.

Automatically trigger custom two-way messaging.
Leveraging the OnPage system allows two-way messaging within Slack which results in improved team and individual workflow communication. By combining the functionality of Slack with OnPage, you can keep teams up-to-date on incidents within the channels that you already use and automatically trigger custom events in OnPage from Slack.
What is Slack?
It's a messaging app meant for teams and workplaces.  It can be used across multiple devices and platforms, and it's equipped with features that allow you to not only chat one-on-one with associates but also in groups. You're able to upload and share files with them too, as well as integrate with other apps and systems such as OnPage, including Skype for video calls.
***
OnPage is The World's Most Advanced Enterprise Priority Messaging Solution.

Download Your Free Trial Today!