What is Patient Text Messaging?
Patient text messaging is a convenient and effective way to stay connected with your patients. Use it to remind patients about their appointments, facilitate patient follow-up, or answer caregiver questions. With patient text messaging, healthcare providers can engage patients in a convenient and direct manner.
What are the benefits of Patient Text Messaging?
Patient text messaging is adopted by healthcare facilities to realize the following benefits:
Critical communication: Provide patients with an instant communication channel to request a consult or follow-up after discharge.
Cost and time savings: By leveraging text messaging for routine queries, healthcare providers can reduce manual processes, paperwork, and phone call volumes.
Increased patient satisfaction: The convenience and personalized nature of patient text messaging contribute to improved patient satisfaction. Patients feel more connected to their healthcare providers, have greater access to information, and experience streamlined communication, leading to an overall positive healthcare experience.
Enhanced communication: Allows for direct and real-time communication between healthcare providers and patients, ensuring important information reaches them promptly. This leads to improved coordination, efficiency, and responsiveness in healthcare interactions.
Improved patient engagement: Enable healthcare providers to actively engage patients in their own care.
How it Works?
Patients can page via texting
Enable patients to securely leave text messages for their care providers using a dedicated phone number, ensuring privacy and confidentiality without revealing the care provider's personal contact information.
Configure dedicated phone numbers such that patients can communicate via role-based text messaging, ensuring that their text messages reach the appropriate on-call care provider. This eliminates the need for patients to possess detailed knowledge of the specific team member.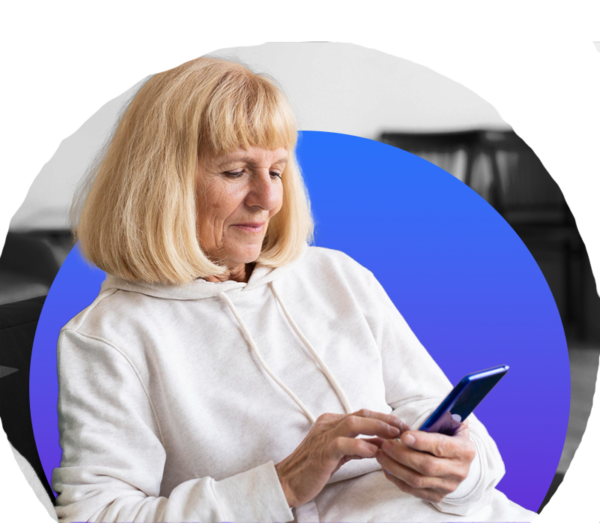 Learn More
Text message to patients at scale
Leverage OnPage's mass notification text messaging software to effortlessly deliver critical alerts and notifications to patients on a large scale.
This powerful solution ensures that important information reaches patients promptly and effectively, enabling timely responses and proactive healthcare management.
Stay connected and provide vital updates to your patients with ease.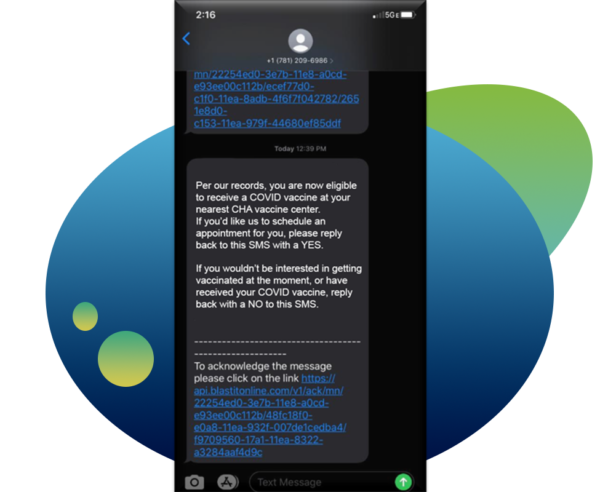 Learn More
Improve care using patient text messaging: Use Cases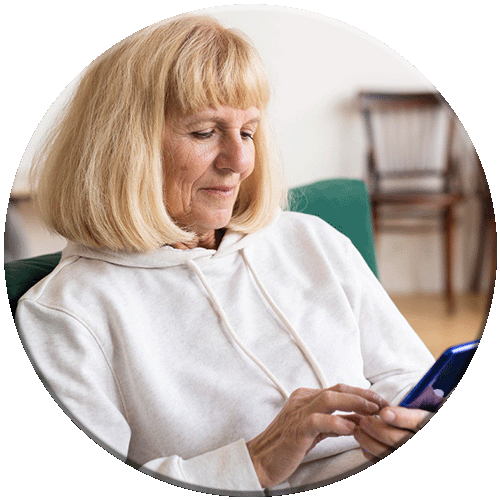 General health enquiries
Patients may have non-urgent questions about their health or ongoing treatments. They can use text messaging to seek advice, clarification, or general information from their care providers.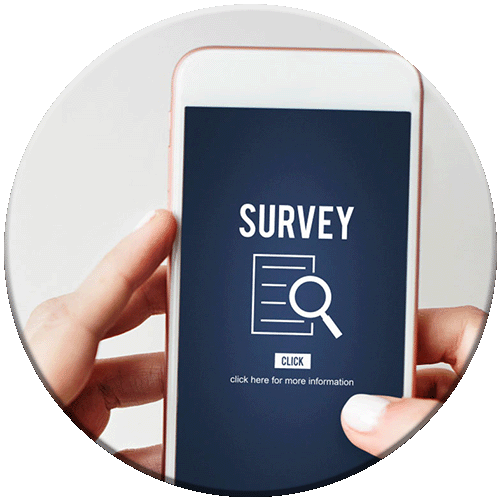 Feedback and satisfaction survey
Healthcare organizations can gather patient feedback and conduct satisfaction surveys via text messaging, enabling patients to provide their input conveniently and anonymously.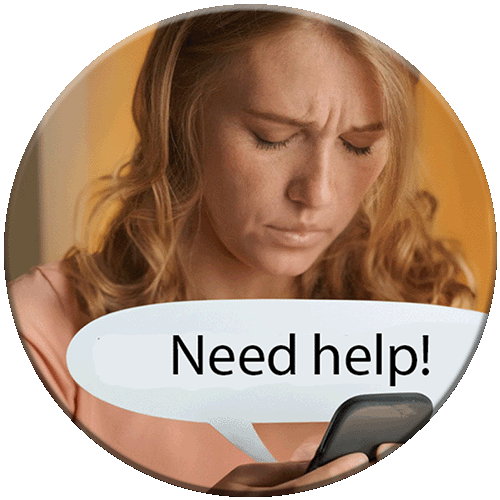 Mental health support
Patients can reach out to their mental health providers via text messaging and request a callback. This allows for ongoing support, crisis management, or to share updates on their emotional well-being.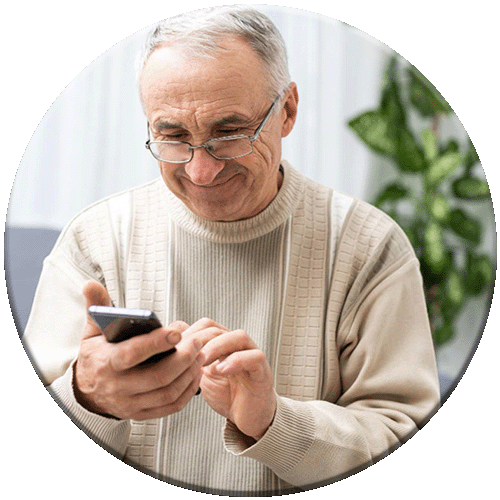 Patient remote monitoring
For patients with chronic conditions, text messaging can be used to share health data such as blood pressure readings, glucose levels, or symptoms with healthcare providers for remote monitoring and management.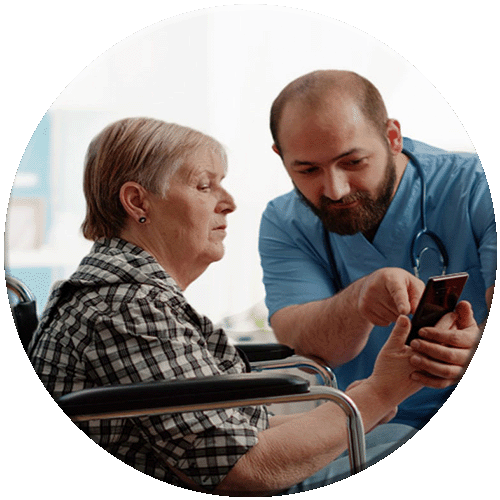 Follow-up and post-care
After a medical visit or procedure, patients can receive text messages with post-care instructions, recovery tips, and follow-up appointment reminders.
Explore how our customers deploy OnPage's CC&C
Continuous Industry Success
OnPage is a G2 Leader for incident alert management and clinical communication and collaboration, consistently receiving recognition for high performance and user satisfaction.

Don't just take our word for it, read what our customers are saying: