Page to Phone Feature Ensures You're Never Out of Touch
No Data? No Problem. Maintain Your On-Call Schedule No Matter What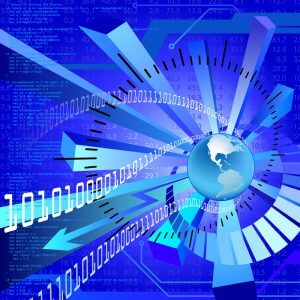 Today, OnPage announced the release of its Page to Phone feature. This feature provides customers and IT management with phone redundancy to existing prevalent alert.  The OnPage alert already provides continuous and prominent notification for up to 8 hours until the message is read, allowing critical IT messages to get to the right person. With Page to Phone, OnPage provides customers who don't have access to the data channel an additional way to get notified. The feature allows customers to receive a phone call that they can acknowledge via smartphone and mark as 'read' in the audit trail.
How Page to Phone Works
The Page to Phone redundancy feature is easily initiated and enabled with a checkbox in the OnPage enterprise console, where you can also choose Email and SMS redundancy messaging.  In the interface, you provide the OnPage ID, name, phone number and email address to which the alert should be sent. You also indicate how much time should pass before enabling the redundancy. The incident can be sent from another OnPage User, OnPage's main web-based console, or from any monitoring service or sensor.
Message recipients who didn't receive the OnPage alert due to poor or lack-of data coverage can receive the phone call-OnPage alert and can acknowledge the message as having been read by simply hitting a number on their smartphone. This prevents message escalation and ensures the audit trail marks the message as read. Critical situations are managed and resolved more quickly. Your team's on-call schedule remains inviolate.
Advantages of Page to Phone
This simple addition provides customers with features that many OnPage customers have requested. With these attributes, customers have the advantage that they can:
(1)          Override the 'do not disturb' feature on a smartphone
(2)          Listen to an audible version of the alert's subject when notified via phone message
(3)          Indicate they have been alerted to a message by simply pressing a number on their smartphone
(4)          Have access to a dedicated phone line for the Page to Phone feature.
(5)          Have an additional method to ensure they are never out of touch when they are on call
Page to Phone is all about the customer's happiness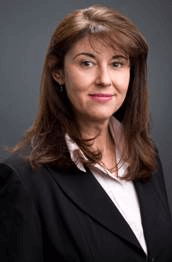 "At OnPage we always listen to our customers' requests." Said Judit Sharon OnPage's CEO "Although the OnPage alert is the ultimate alert as it alerts repeatedly and continuously, our customers abroad had poor data connection and requested a phone call to "page" them.   It was an easy feature to add to our messaging solution so we did it.  We appreciate the responsibility weighing on the IT professional team and understand that they CANNOT miss an alert. We will do anything we can to help and keep our customers happy"
"Page to Phone is redundancy for users who may not have a data connection but do have a voice connection. This is really helpful for the iPhone Do Not Disturb exception list" said Alex Berkson of OnPage tech support.
Want to know how Page to Phone can help your business? Contact us and we will be happy to show you how this feature can add increased productivity to your business.