OnPage for Alberta Health Services
Alberta Health Services (AHS) provides critical healthcare services to Alberta's 4 million residents as well as more than 100,000 employees. 
Occupational health becomes an important aspect of AHS' duties since the service has to ensure any potential exposure to communicable diseases or body fluids is properly contained and managed.
Every one of Alberta's five zones had a different solution for managing exposures. The diversity of approaches inevitably led to problems with :
Speed of response
Quality of response
Consistency of response
AHS vastly improved its workflow through the adoption of OnPage's Incident Management and Clinical Communications System. To learn more, fill out the form below and download: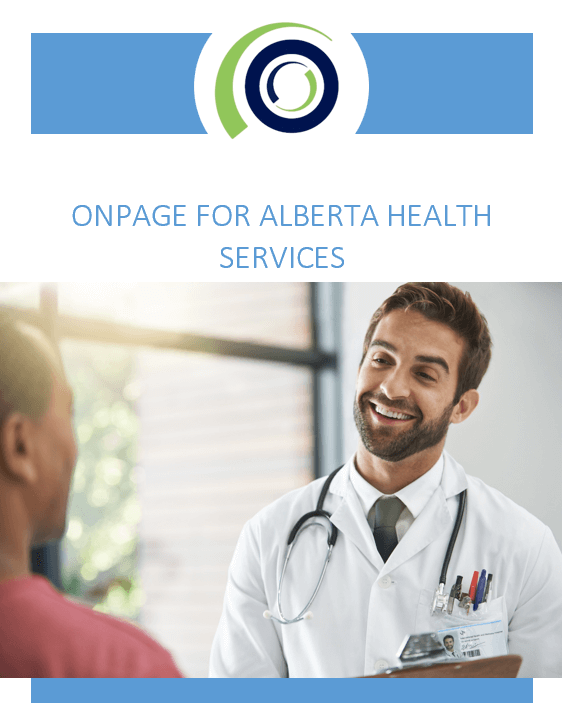 The End of Outdated Alerting, the Start of Better Collaboration
OnPage's clinical communications platform incorporates secure messaging, team collaboration, on-call scheduling, alert escalation, IT incident management and more into one user-centric system. Here are the five main components of OnPage's platform:
Secure HIPAA messaging
Patient communications
Pager replacement
Crisis communications
Incident management
Benefits of a Clinical Communications Platform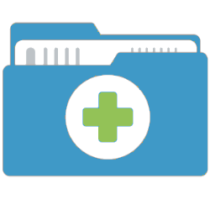 Streamline Clinical Workflows
Eliminate the page and phone tag cycle. Shorten response times with alerting that gets attention. Reduce human errors. Speed up access to patient information.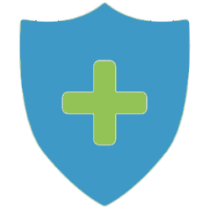 Protect Your Data
Enable HIPAA-compliant, secure text messaging. Share files securely. Deploy IT incident management to ensure uptime and productivity.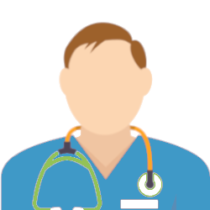 Ease Burden on Staff
Combine all alerting on one platform. Enable secure messaging on a device that staff already owns. Balance the workload with on-call scheduling.